1-8 of 8 results for "day"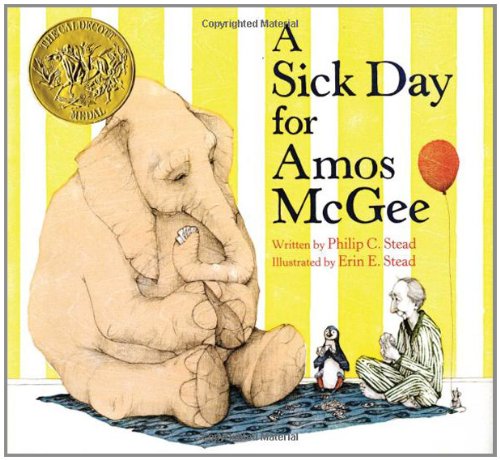 Written by Philip Stead
Every day, Amos McGee takes the number 5 bus to get to his job at the zoo. He enjoys visiting his...
Pre-K - 1st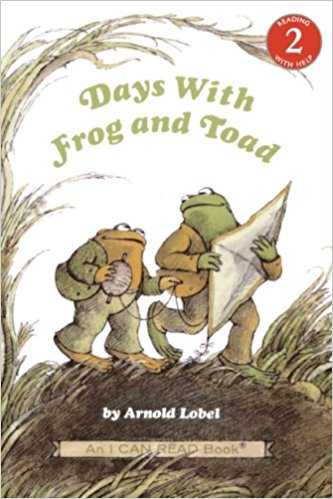 Written by Arnold Lobel
Frog and Toad enjoy spending their days together. They fly kites, celebrate Toad's birthday, and...
1st - 3rd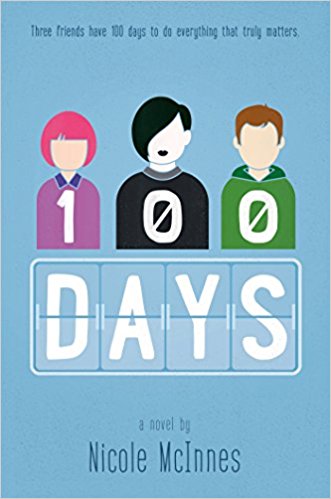 Written by Nicole McInnes
Three misfits whose friendship fell apart in sixth grade rediscover their bond in high school. Told...
6th - 12th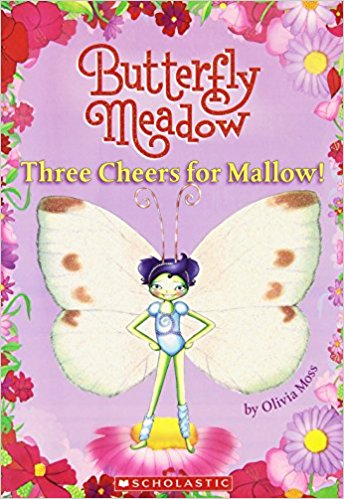 Written by Olivia Moss
Come flutter by BUTTERFLY MEADOW, a sweet new series for young girls from the author and creators...
Pre-K - 3rd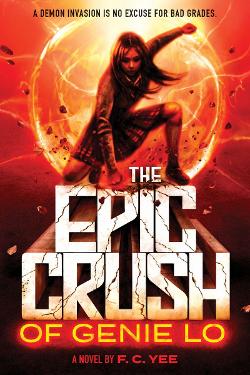 Written by F. C. Yee
The struggle to get into a top-tier college consumes sixteen-year-old Genie's every waking thought....
7th - 12th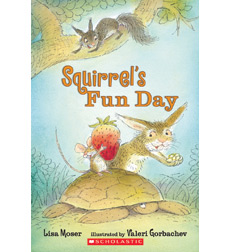 Written by Lisa Moser
Squirrel is busy, busy, busy — and determined to have a fun day! Mouse has cleaning to do, but...
Pre-K - 3rd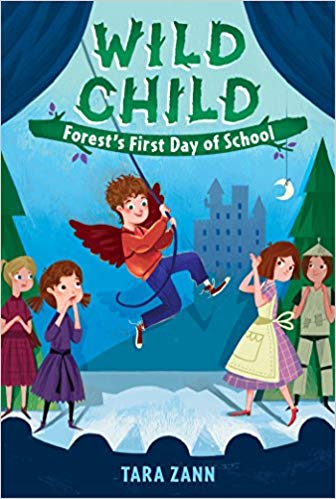 Written by Tara Zann
At school, Olive expects her best friend Forest to be a "nobody," just like her, but Forest...
1st - 2nd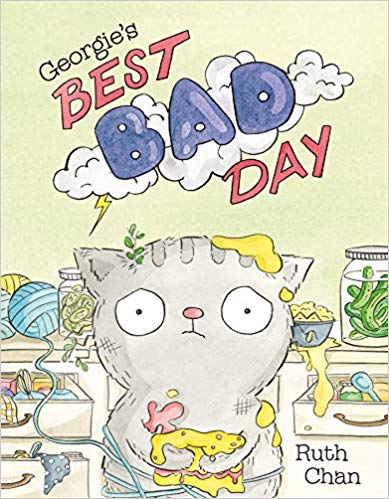 Written by Ruth Chan
Georgie and Friends are all having a bad day. So this cat and his crew of adorable animals decide...
Pre-K - 1st