1-6 of 6 results for "summer"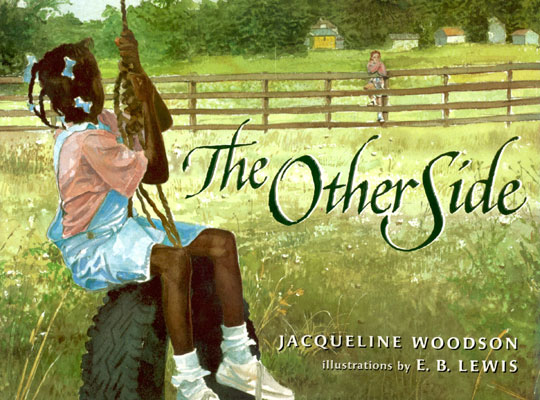 Written by Jacqueline Woodson
Noticing Annie, a white girl, sitting on a fence watching Clover and her black friends play, Clover...
K - 3rd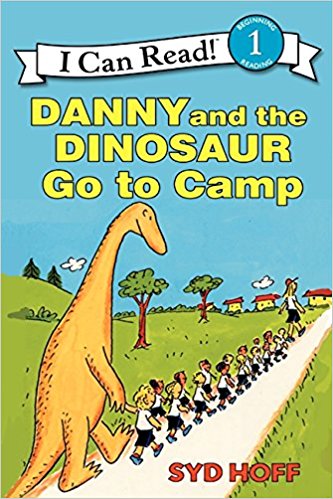 Written by Syd Hoff
Danny's going to camp––and he's taking the dinosaur! First introduced in 1958 with Danny and...
Pre-K - 3rd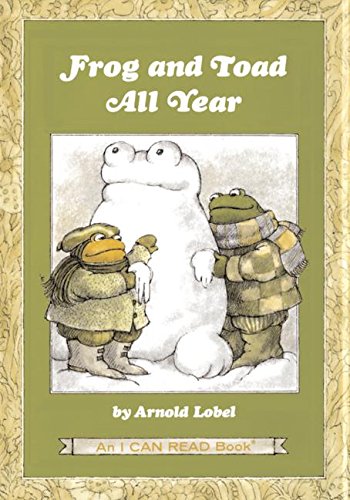 Written by Arnold Lobel
In winter, spring, summer, and fall, Frog and Toad are always together. From sledding in winter to eating ice cream on hot summer days, these two friends have fun the whole year round!
Pre-K - 3rd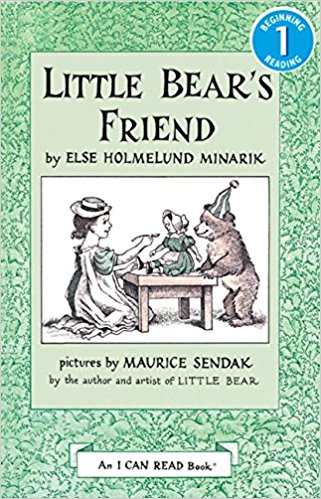 Written by Else Holmelund Minarik
One summer Little Bear makes friends with a girl named Emily. But when summer ends, Emily must...
K - 3rd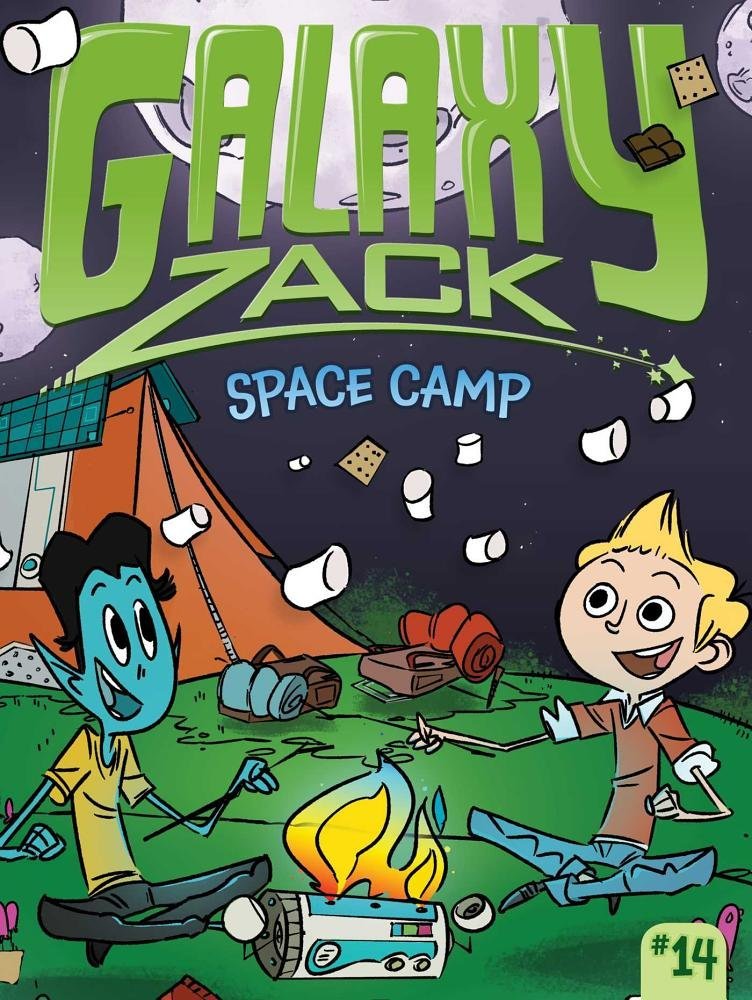 Written by Ray O'Ryan
Zack and his friends are off to space camp this summer in the latest adventure with Galaxy Zack. When trouble arises between his friends, can Zack bring everyone together to save his summer?
K - 4th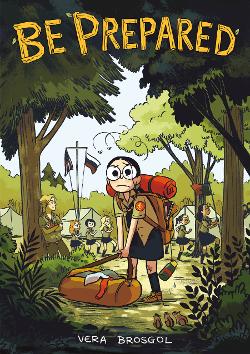 Written by Vera Brosgol
All Vera wants to do is fit in but that's not easy for a Russian girl in the suburbs. Her friends...
4th - 9th