1-7 of 7 results for "emotions and feelings"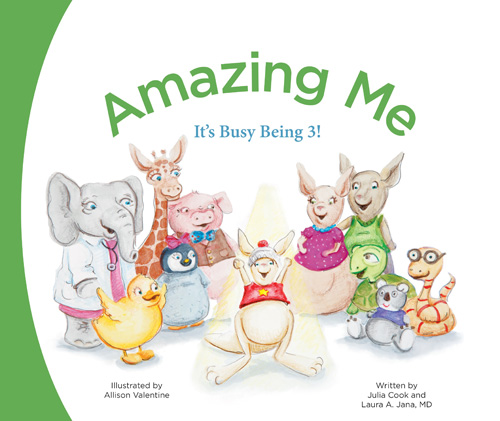 Written by Julia Cook and Laura A. Jana and MD
Meet Joey, an amazing 3-year-old kangaroo who is very excited about all he can do now that he is...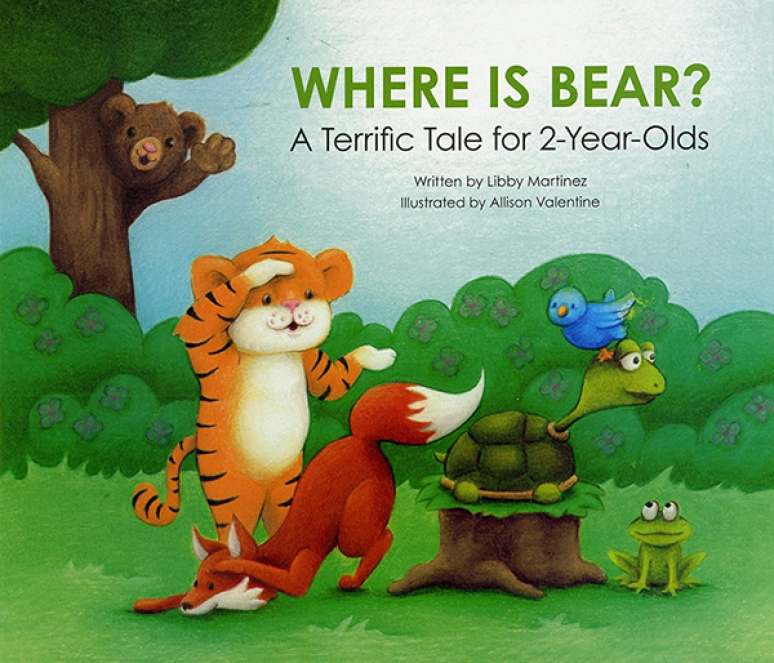 Written by Libby Martinez
"Where is Bear?" is a terrific tale for 2-year-old children and their parents! This...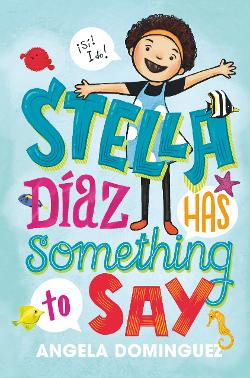 Written by Angela Dominguez
Stella loves spending time with her mom and brother and her best friend Jenny. Trouble is, Jenny is...
3rd - 6th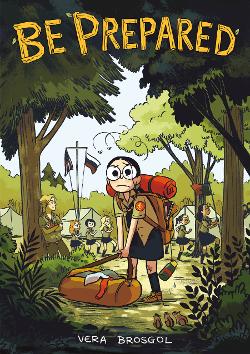 Written by Vera Brosgol
All Vera wants to do is fit in but that's not easy for a Russian girl in the suburbs. Her friends...
4th - 9th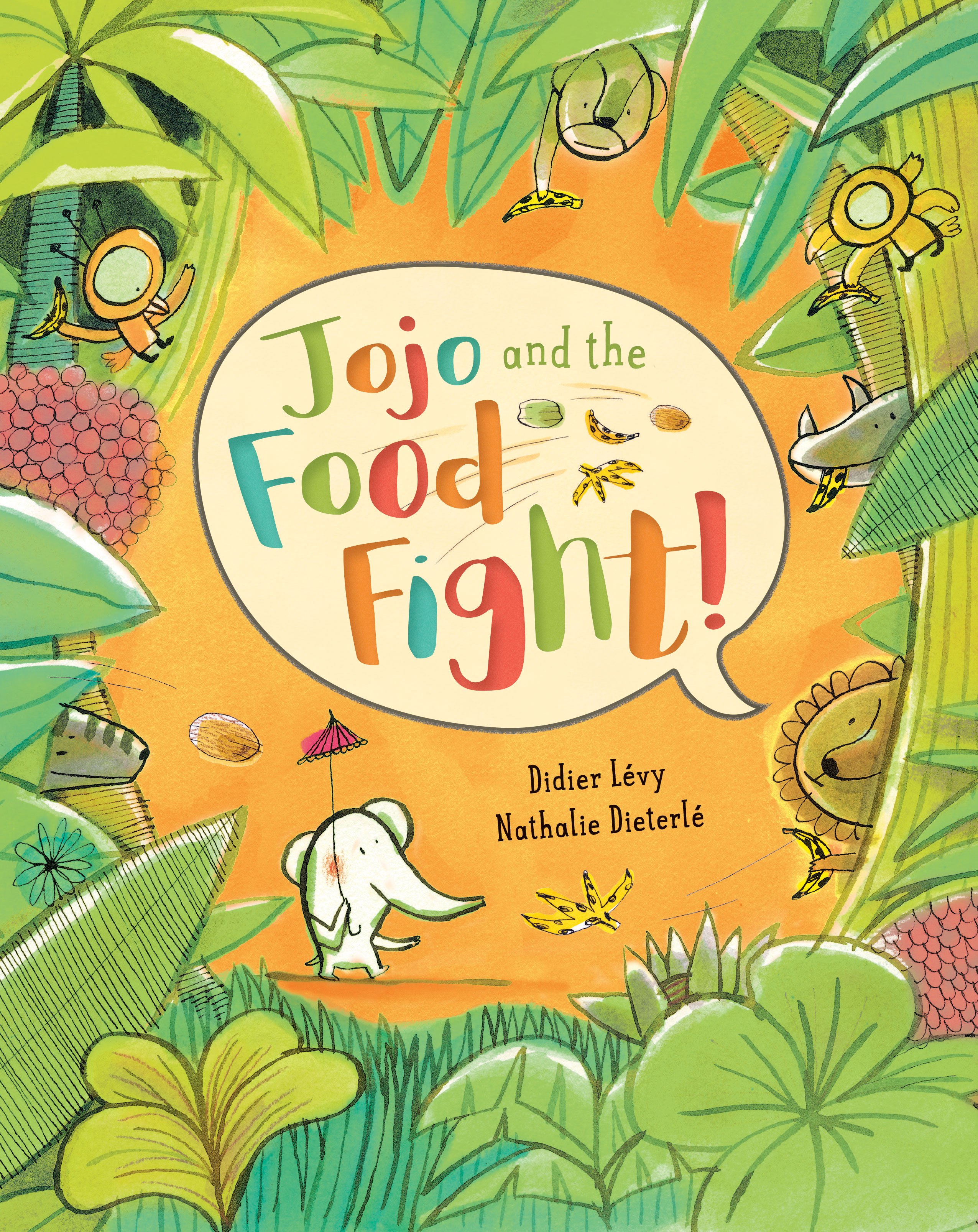 Written by Didier Levy
When a food fight frenzy erupts in the jungle, a little elephant named Jojo hatches a silly plan to...
PreK - 2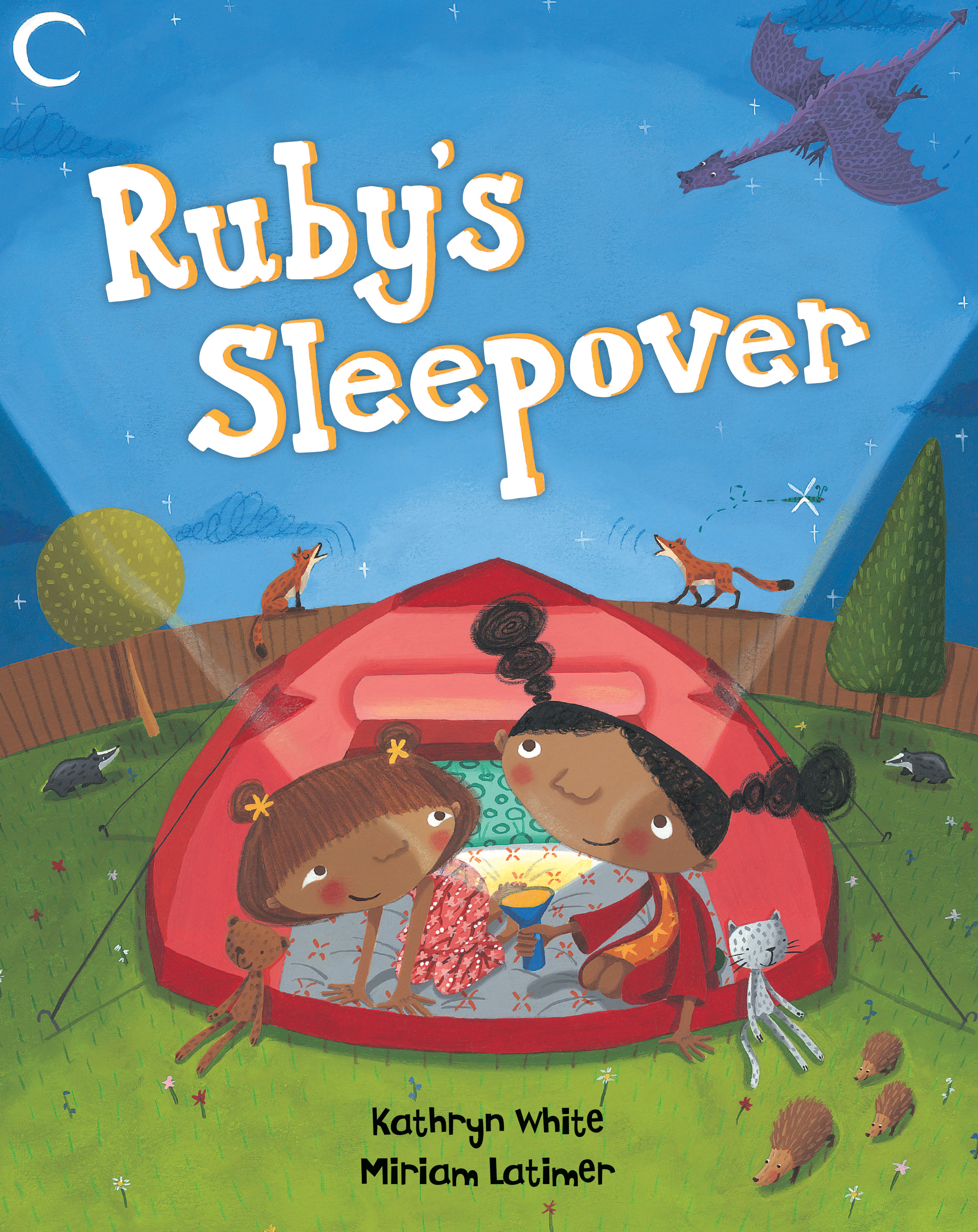 Written by Kathryn White
Ruby and Mai are camping out in the backyard. As the night draws in, all sorts of scary characters...
PreK - 2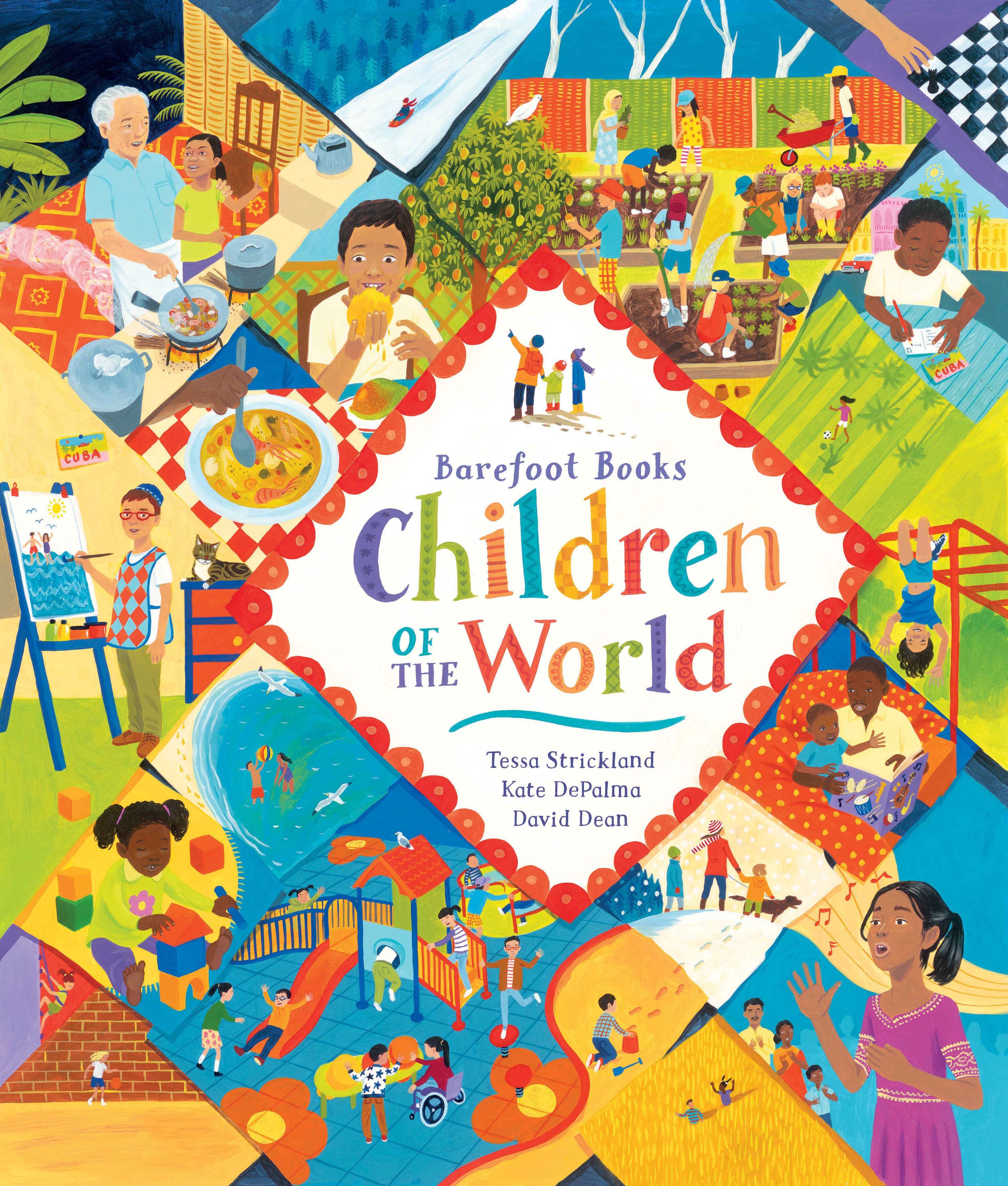 Written by Tessa Strickland and Kate DePalma
Innovative and inclusive, Barefoot Books Children of the World empowers young readers to learn...
K - 6