1-6 of 6 results for "book"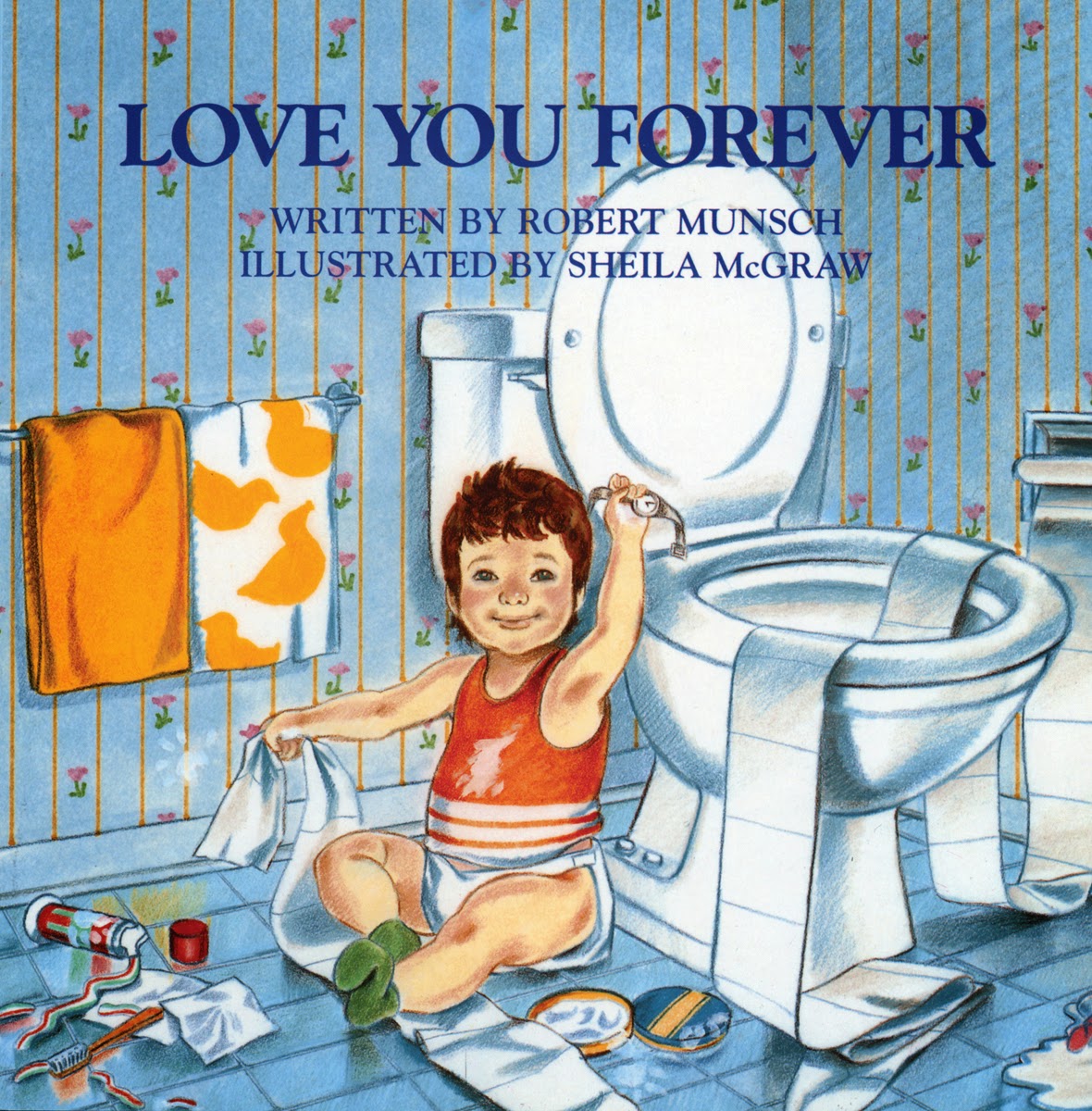 Written by Robert Munsch
This story illustrates the unconditional love between a mother and child. As the boy grows into a...
Pre-K - 2nd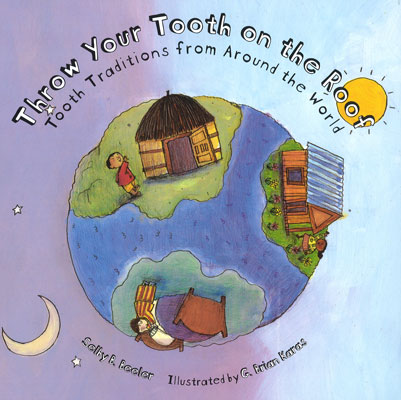 Written by Selby B. Beeler
This book shares tooth traditions from around the world. Learn how children in different cultures celebrate losing a tooth.
Pre-K - 2nd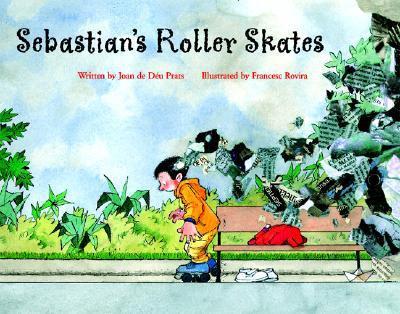 Written by Joan De Deu Prats
Even though Sebastian has a lot he would like to say, he often is too shy to talk. But that changed when he found an old pair of roller skates. They proved to be a real ice-breaker!
K - 3rd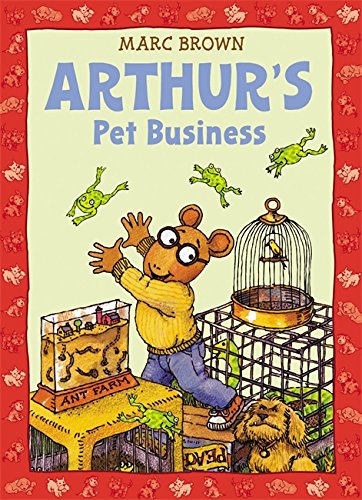 Written by Marc Brown
Arthur wants a dog all his own, so he starts a pet-sitting business to prove to his parents he can be responsible.
Pre-K - 3rd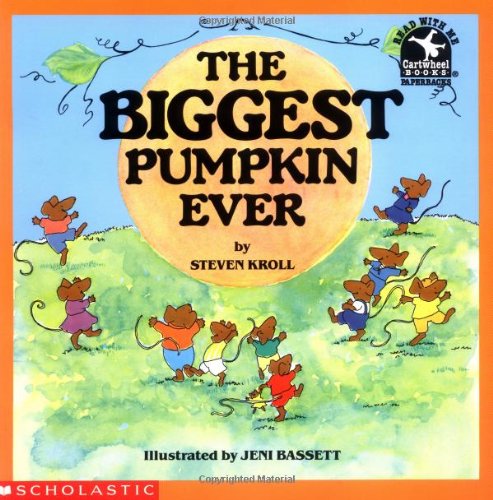 Written by Steven Kroll
Desmond is a field mouse who wants to carve the biggest jack-o'-lantern. Clayton is a house mouse...
Pre-K - 3rd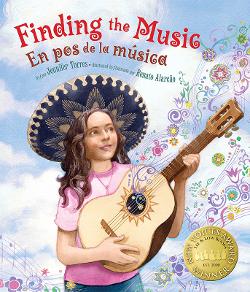 Written by Jennifer Torres
A young Latina girl accidentally breaks her grandfather's vihuela and searches for someone in the community to fix the instrument, which leads her to discover her grandfather's legacy as a mariachi.
1st - 3rd