49-59 of 59 results for All Resources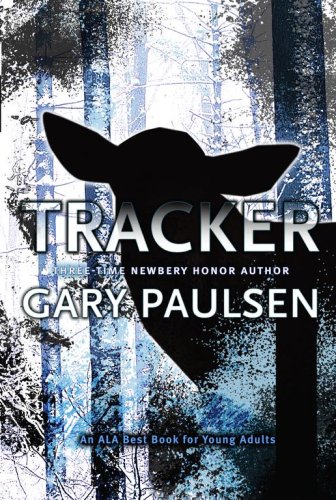 Written by Gary Paulsen
Every fall, John Borne goes hunting for deer with his grandfather to shoot enough deer to feed the...
5th - 9th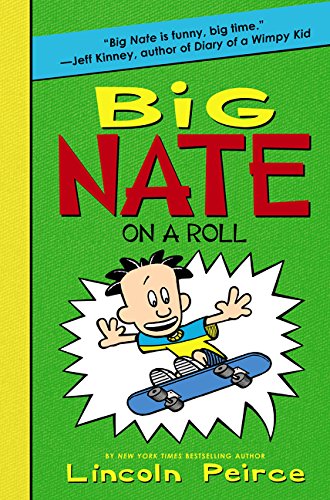 Written by Lincoln Peirce
The third novel in the Big Nate series, this one focuses on Big Nate's trials and tribulations in...
3rd - 7th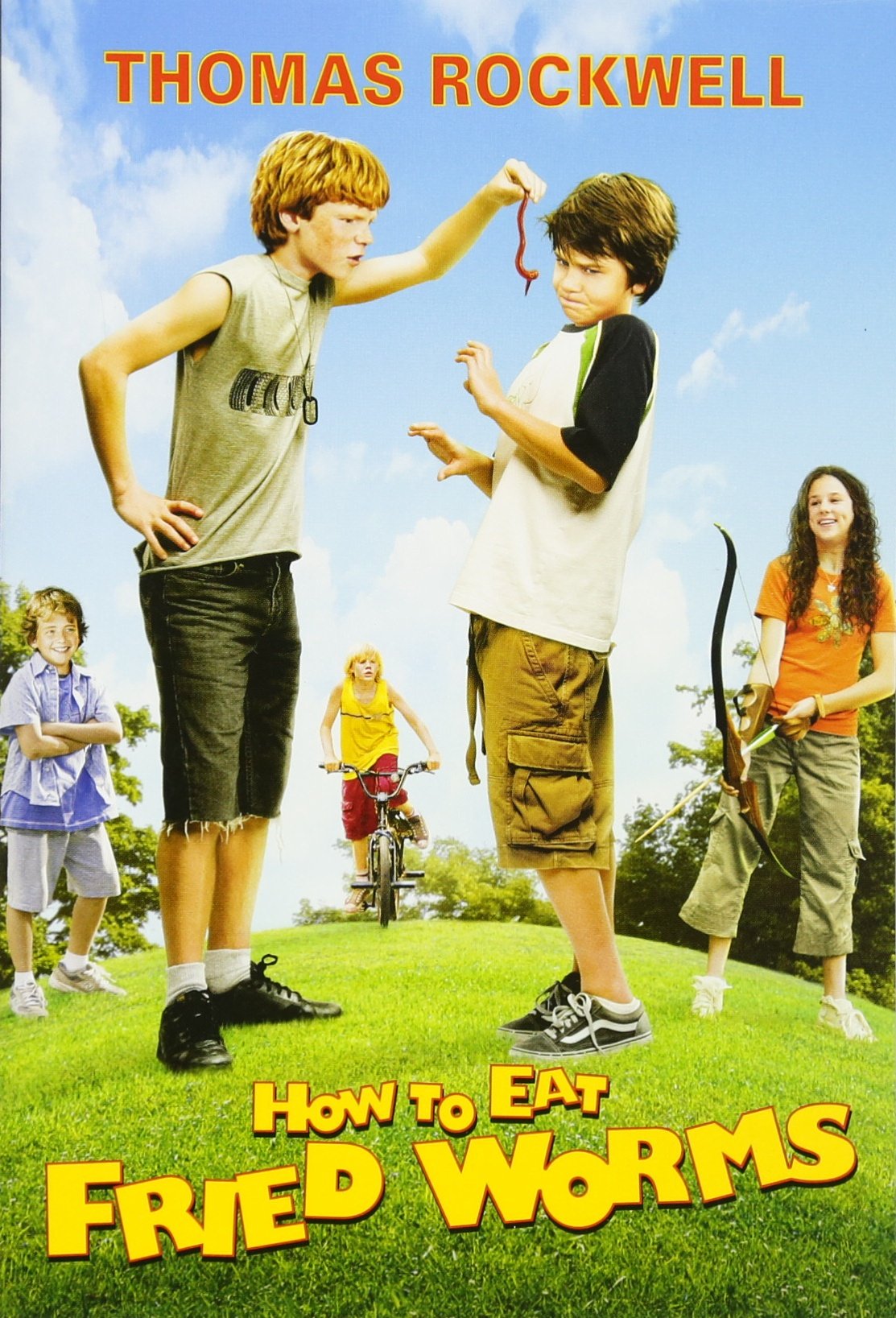 Written by Thomas Rockwell
Billy decides to participate in a bet, where he has to eat 15 worms supplied by his opponent....
3rd - 7th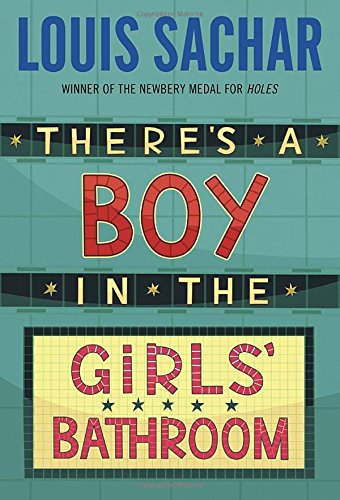 Written by Louis Sachar
Everyone says that Bradley Chalkers is a mean boy. He tells lies and picks fights with girls. But...
3rd - 7th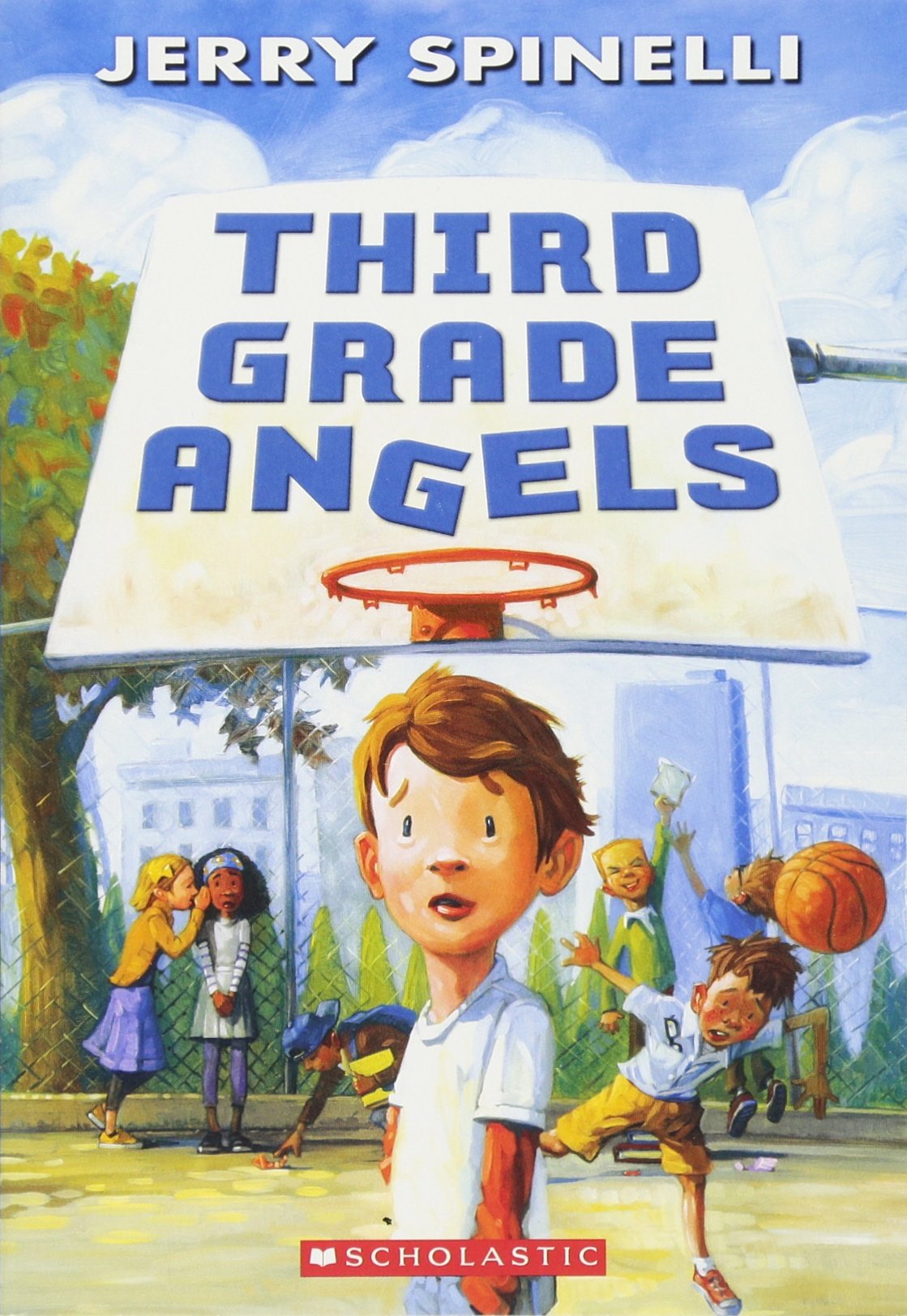 Written by Jerry Spinelli
George, known as Suds, is now in third grade. His grade is called "Angels," because his teacher,...
2nd - 5th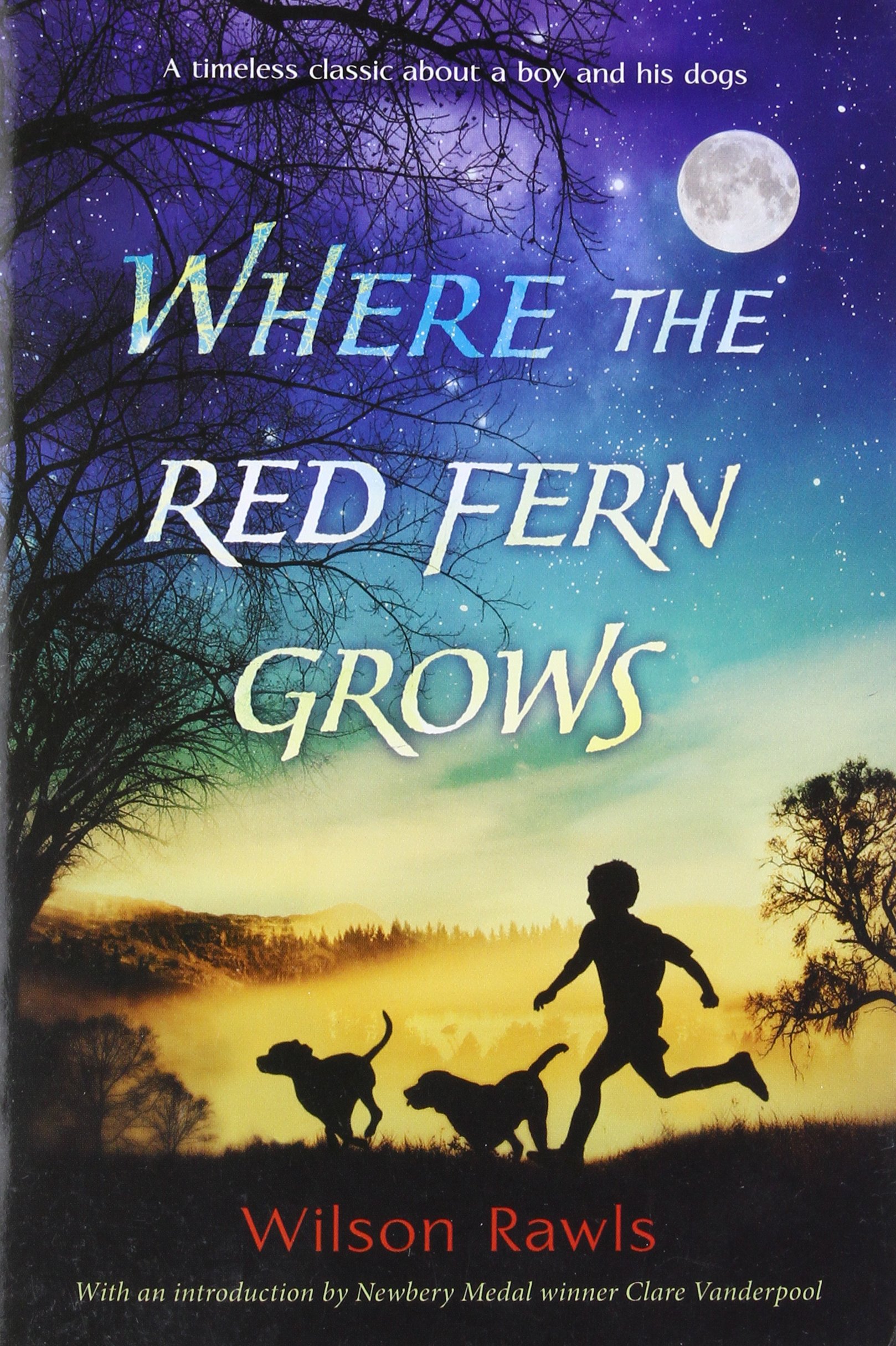 Written by Wilson Rawls
At long last, Billy is able to get two dogs of his own--Old Dan and Little Ann. Together, they hunt...
3rd - 7th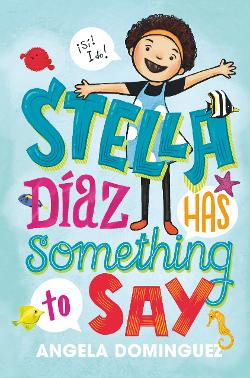 Written by Angela Dominguez
Stella loves spending time with her mom and brother and her best friend Jenny. Trouble is, Jenny is...
3rd - 6th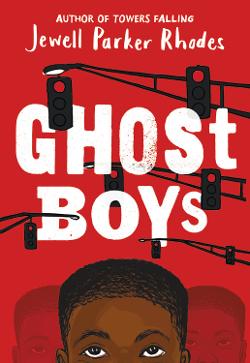 Written by Jewell Parker Rhodes
After seventh-grader Jerome is shot by a white police officer, he observes the aftermath of his death and meets the ghosts of other fallen black boys including historical figure Emmett Till.
4th - 8th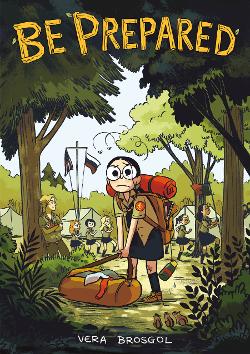 Written by Vera Brosgol
All Vera wants to do is fit in but that's not easy for a Russian girl in the suburbs. Her friends...
4th - 9th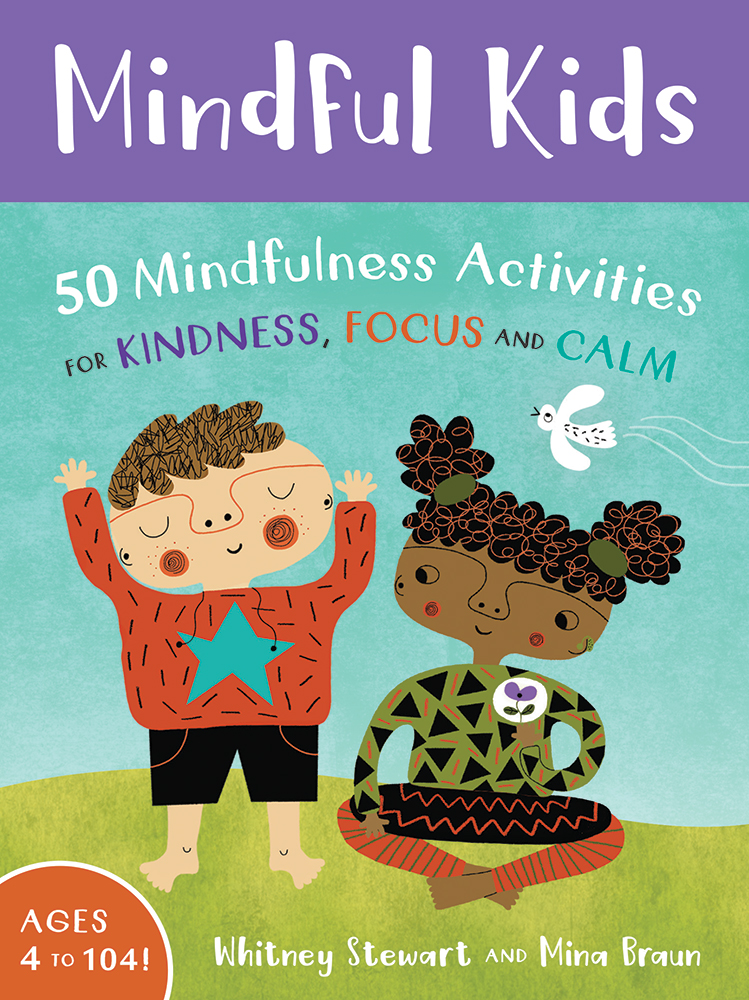 Written by Whitney Stewart
This boxed card deck includes 50 creative mindfulness games, visualizations and exercises divided...
K - 5th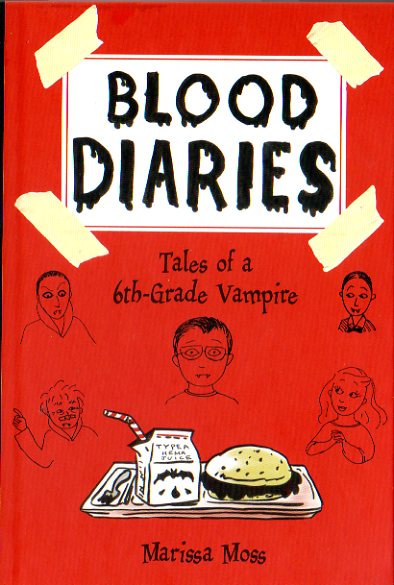 Written by Marissa Moss
Middle school is tough enough for normal humans, but when you're a vampire, it's even more challenging. Edgar rises to the occasion with wit, humor, and some help from his friends.
3rd - 7th