1-4 of 4 results for "bullying"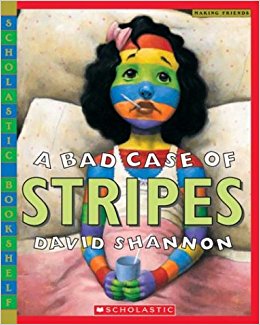 Written by David Shannon
Camilla Cream is very worried about what the other kids at school think about her. Even though she...
PreK - 3rd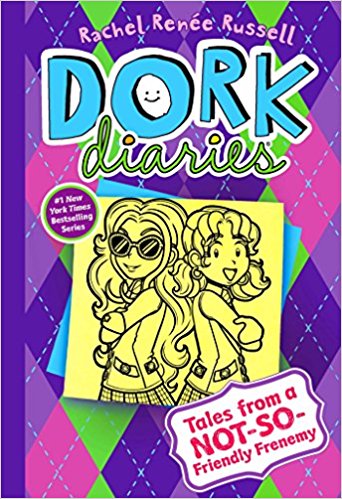 Written by Rachel Renee Russell
Nikki Maxwell has the worst luck. Of all the schools she could have been assigned to for the...
4th - 8th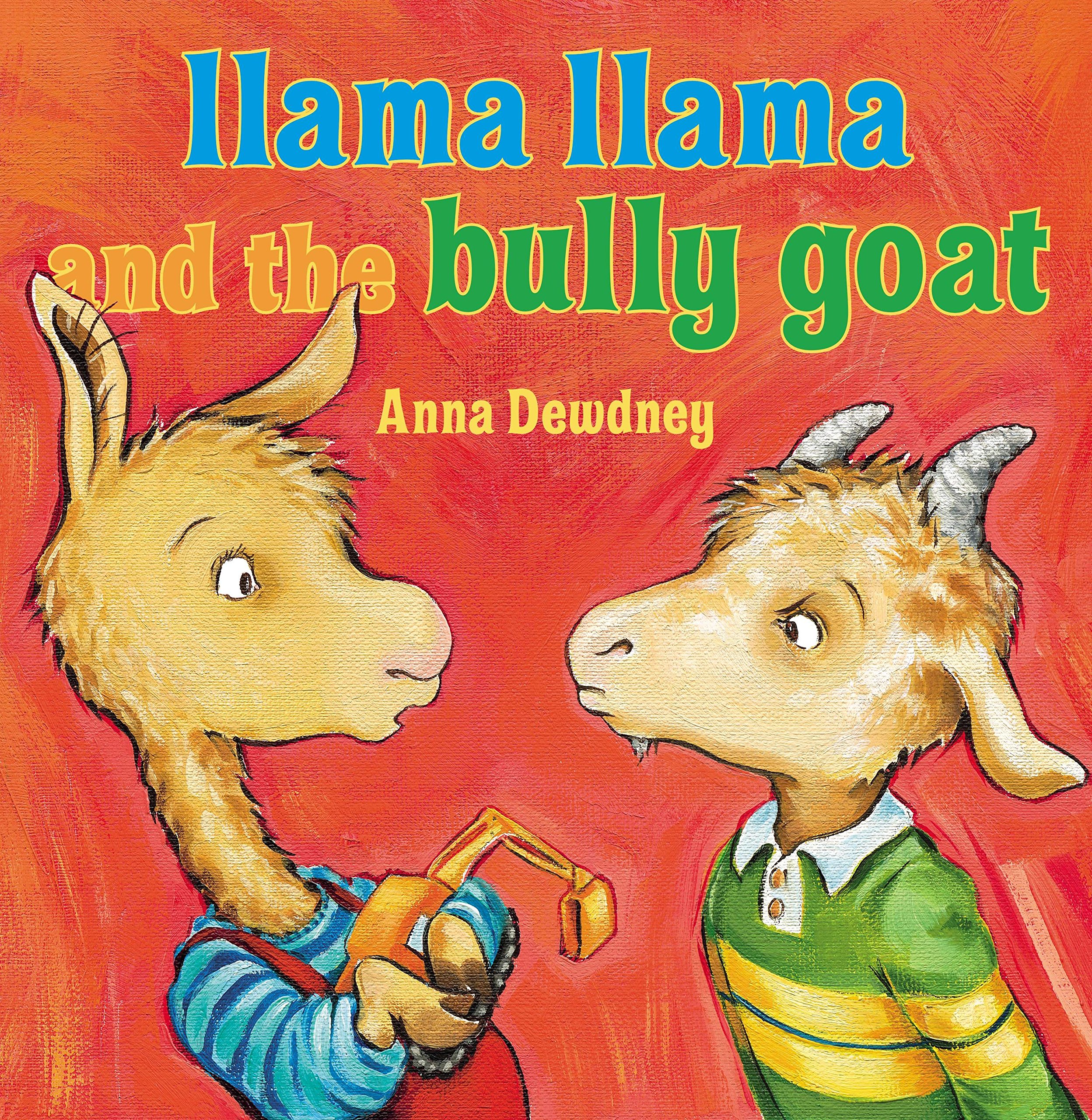 Written by Anna Dewdney
Llama Llama likes school, but he doesn't like being teased by Gilroy Goat. Then he remembers that...
Pre-K - K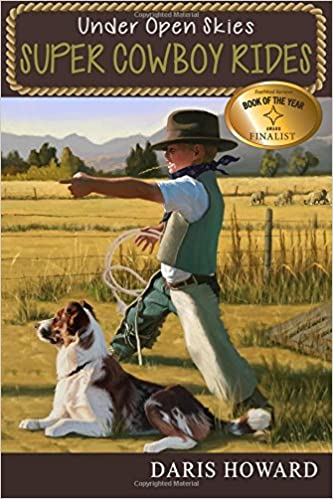 Written by Daris Howard
Meet six-year-old Tommy Johnson, Super Cowboy and Super Story-teller. Want to build a box to...
1st - 4th