25-35 of 35 results for "family"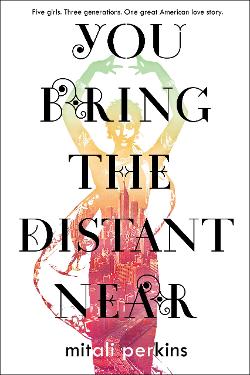 Written by Mitai Perkins
From 1965 through the present, an Indian American family adjusts to life in New York City, alternately fending off and welcoming challenges to their own traditions.
7th - 12th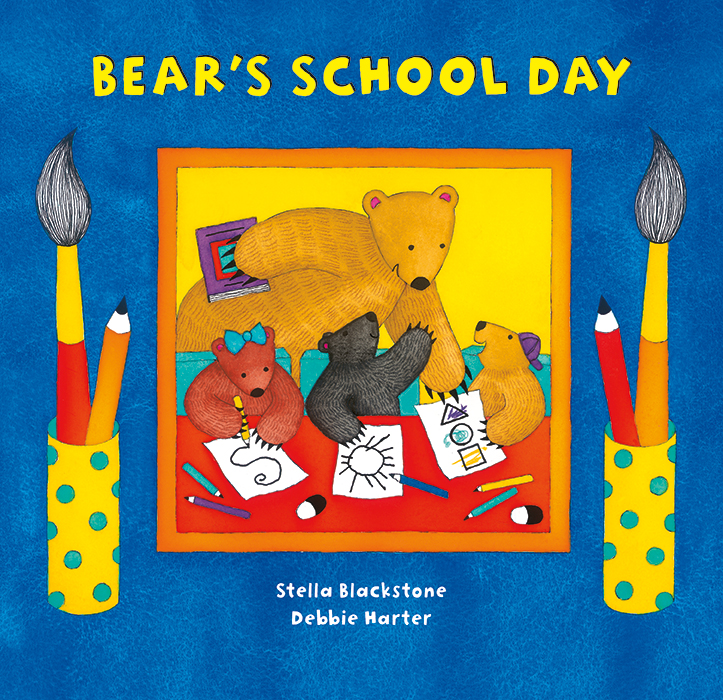 Written by Stella Blackstone
With Bear as your teacher, join in and follow the fun of the school day. There's singing, crafts and storytime, and even a map to help you find your way around.
PreK - 1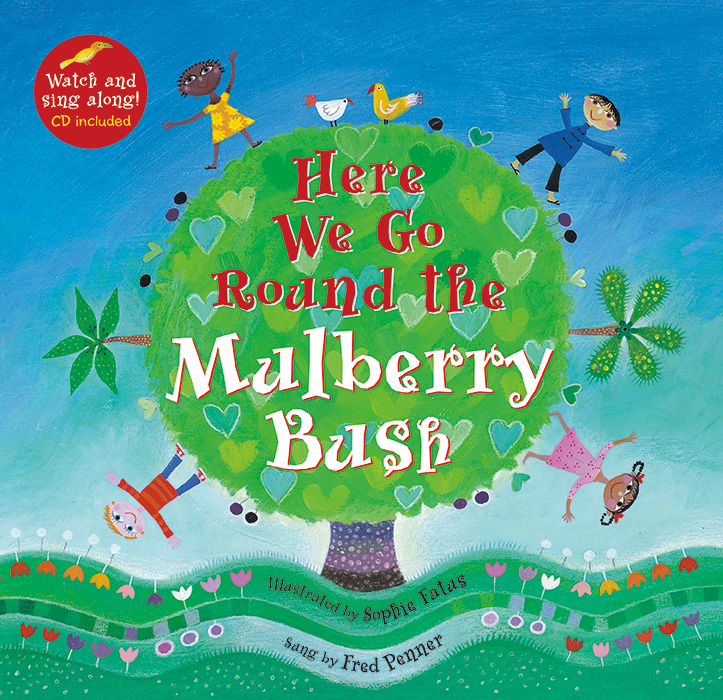 Written by Fred Penner
Sing along with Fred Penner as you follow four children from different countries, each going...
PreK - 2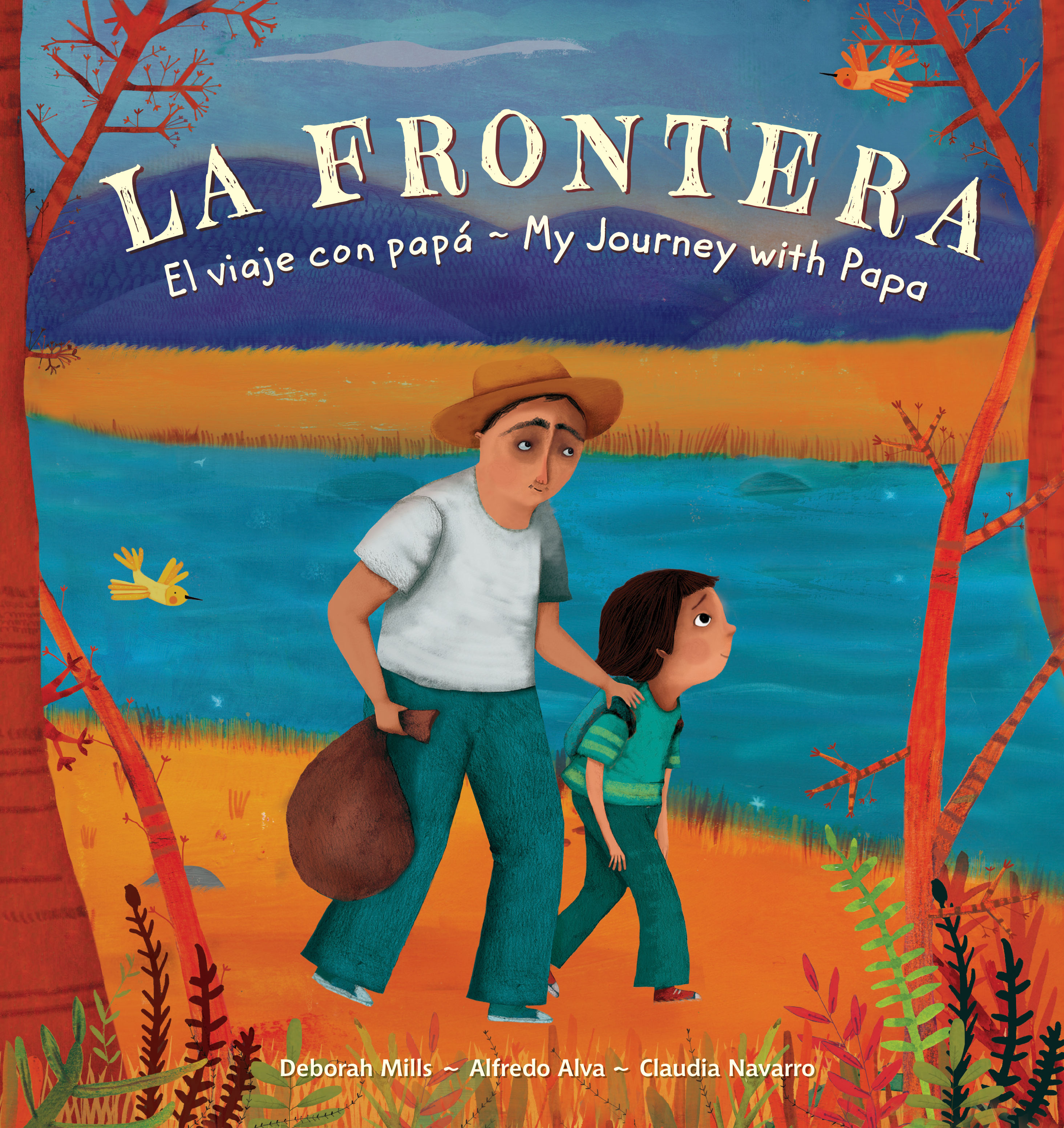 Written by Alfredo Alva and Deborah Mills
Join a young boy and his father on a daring journey from Mexico to Texas to find a new life....
PreK - 6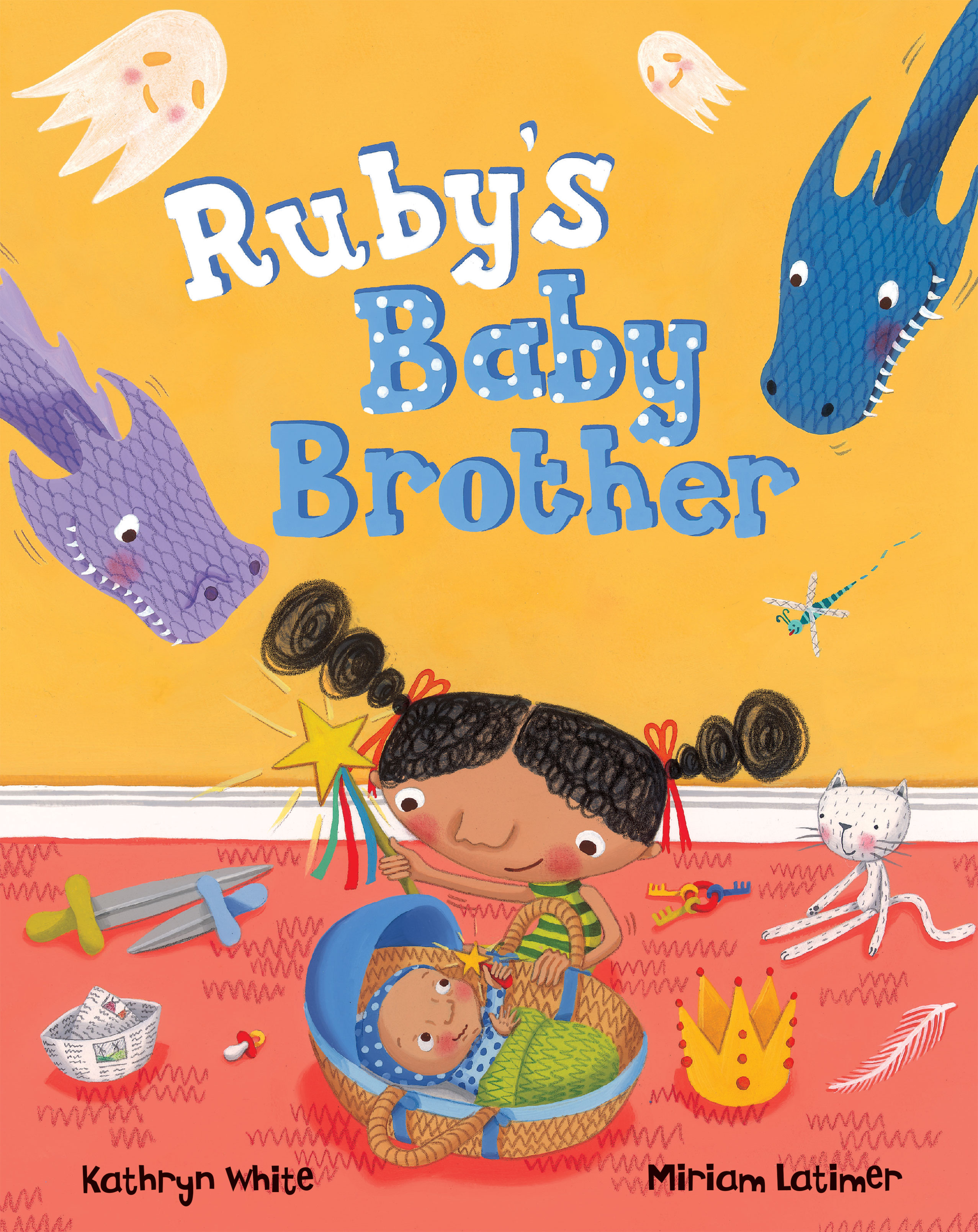 Written by Kathryn White
Ruby's mom is having a baby, but Ruby is not very happy about it. She knows that babies are smelly and noisy, and she is sure that he will steal all her toys!
PreK - 2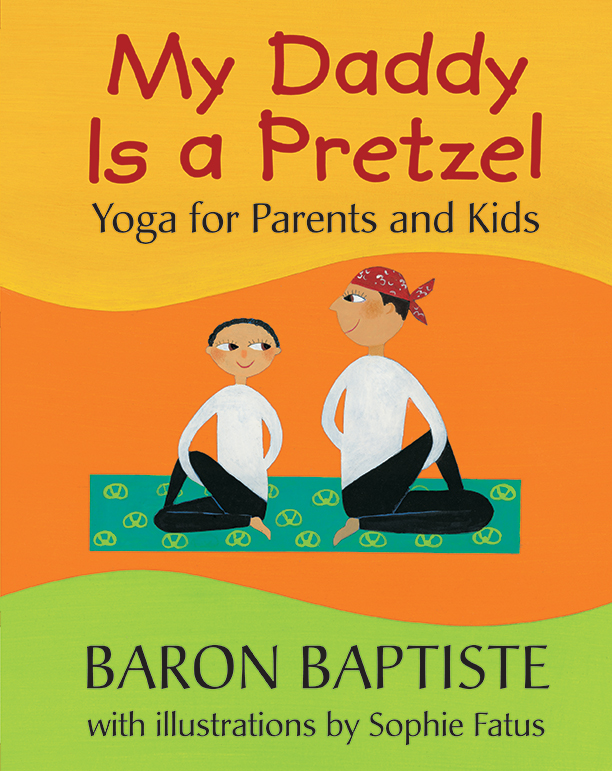 Written by Baron Baptiste
Limber up with this unique, child-friendly yoga book! Created for parents and children to share...
K - 2nd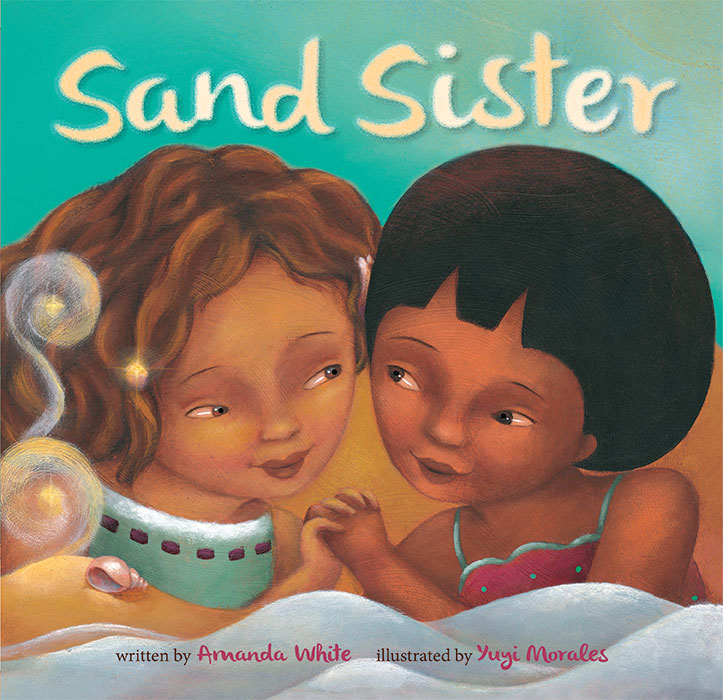 Written by Amanda White
A little girl misses having anyone to play with on the beach — until she realizes she can create...
PreK - 2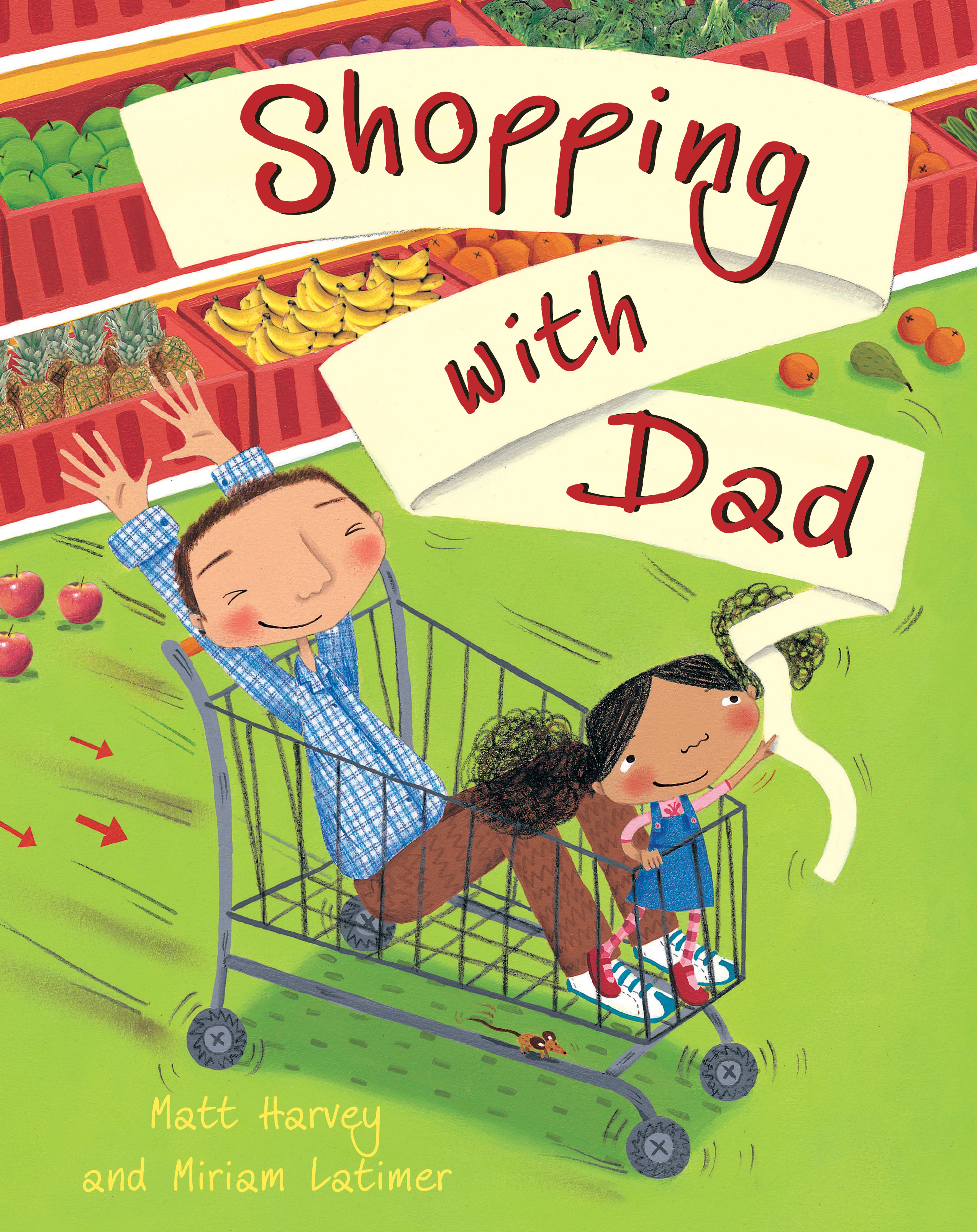 Written by Matt Harvey
Venture to the grocery store with this father-daughter duo on a very lively shopping trip. As their...
PreK - 2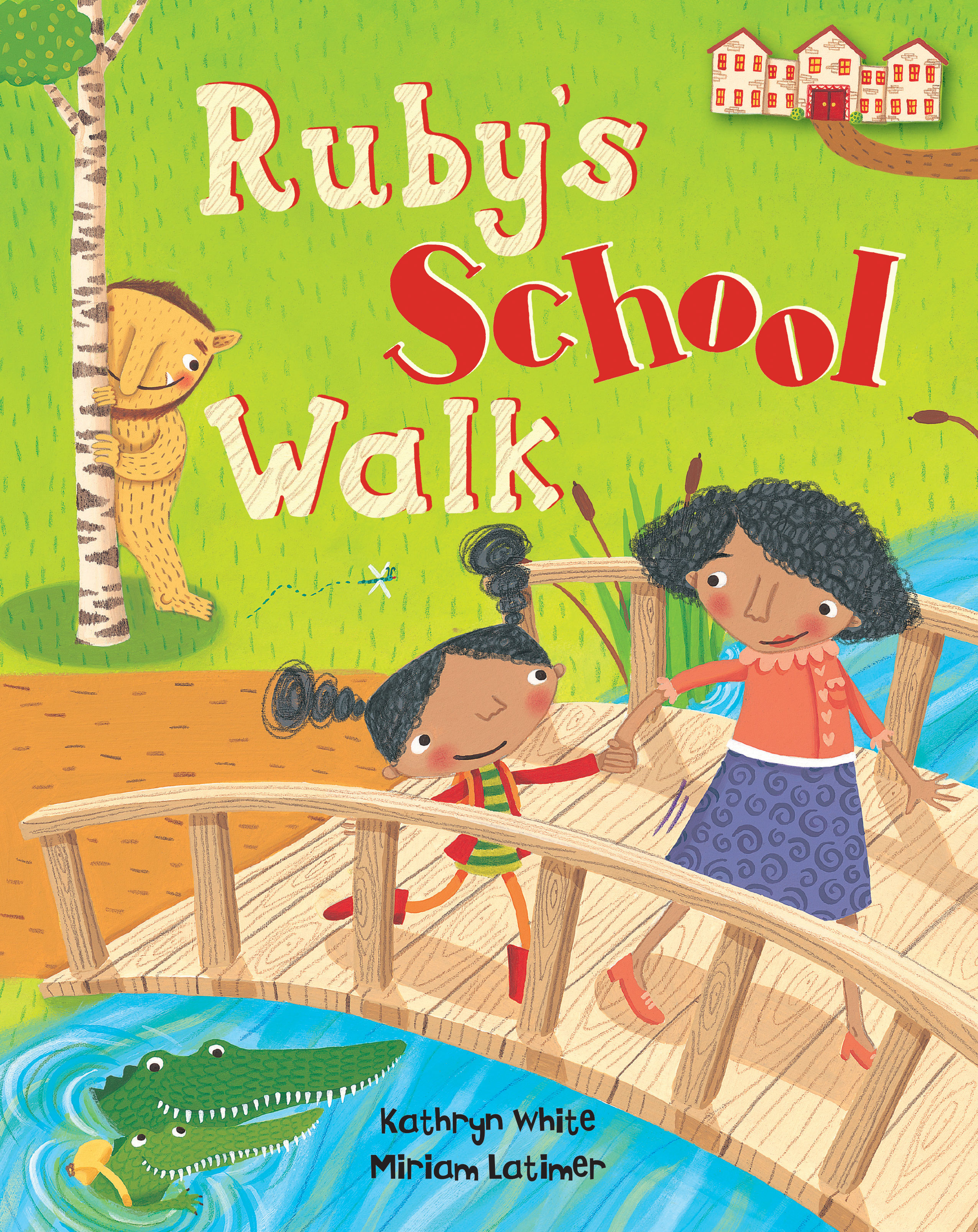 Written by Kathryn White
Ruby's morning walk with Mom on her first day back to school is far from ordinary. With a tiger ready to pounce and mighty beasts that loom and lurk, getting to school seems like an impossible task
Pre-K - 2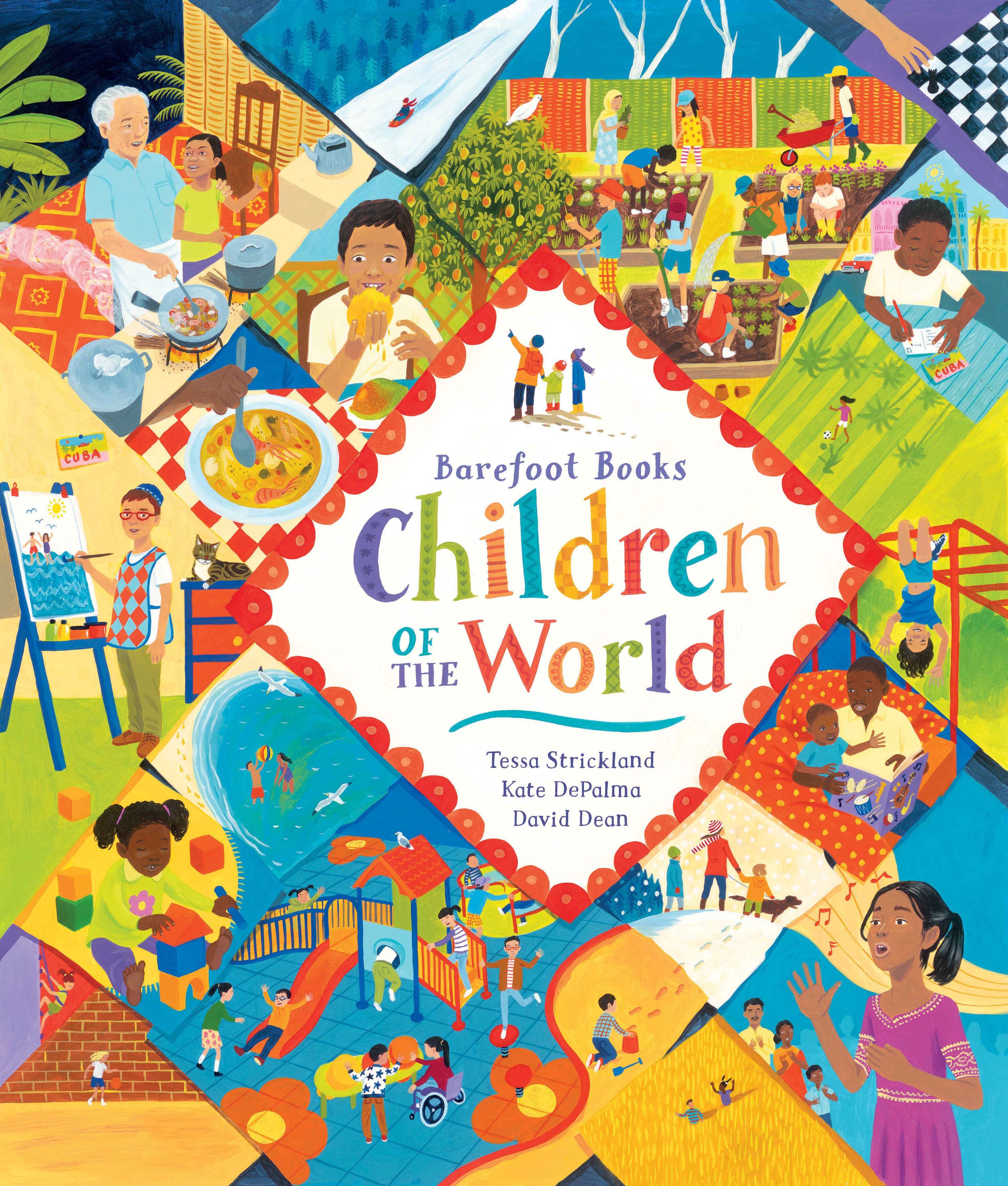 Written by Tessa Strickland and Kate DePalma
Innovative and inclusive, Barefoot Books Children of the World empowers young readers to learn...
K - 6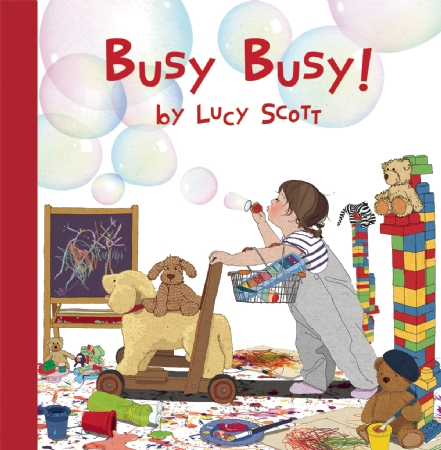 Written by Lucy Scott
Parents may think their toddlers are simply playing or making messes, but really they're building cities, going on exciting adventures, and creating masterpieces.
Pre-K - K