1-10 of 10 results for All Resources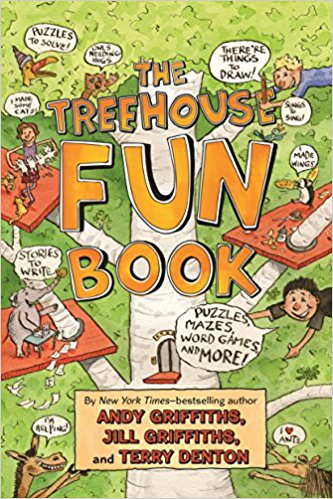 Written by Andy Griffiths and Jill Griffiths
Together Andy, Terry and Jill (and Silky!) have lots of fun and crazy adventures in the coolest...
1st - 5th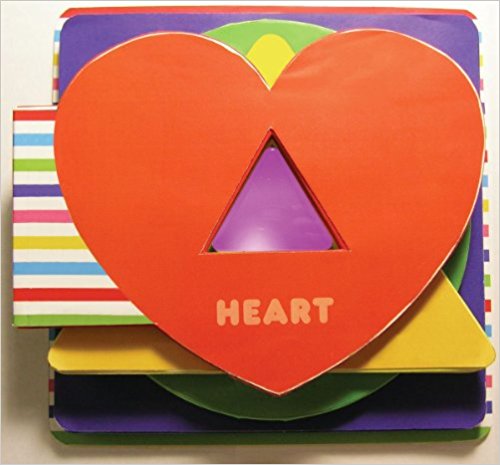 Written by Salina Yoon
A literary spin on a classic toy, Little Scholastic: Stacking Shapes is a active read for any young...
Pre-K - 2nd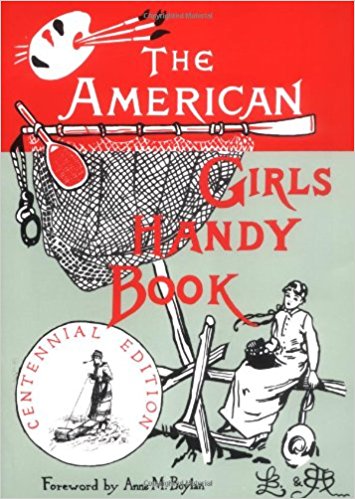 Written by Lina Beard
If Tom Sawyer had been a girl, Aunt Polly would certainly have seen to it that she had a copy of...
3rd - 12th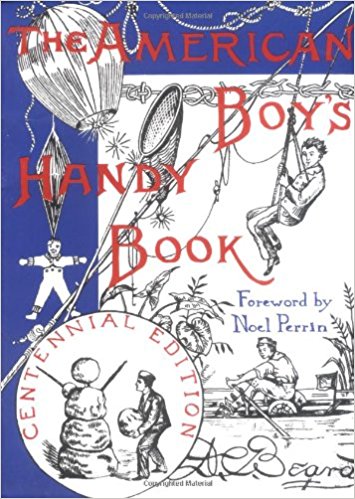 Written by Daniel Carter Beard (author) and Noel Perrin (foreward)
First published in 1882, this is a wealth of projects and games, with practical directions on how...
3rd - 12th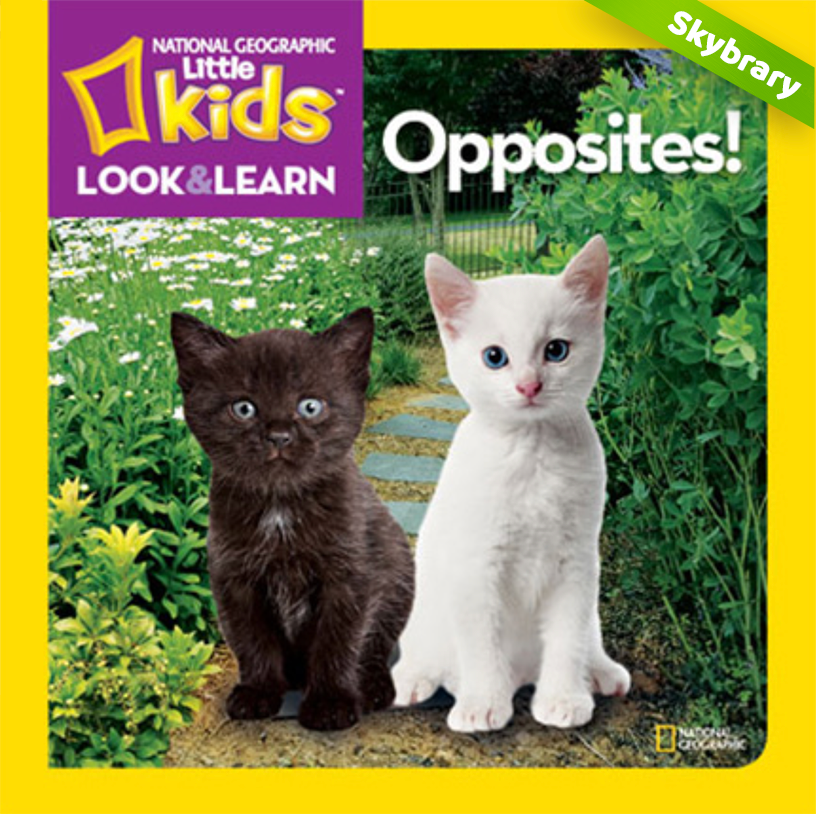 Written and Illustrated by _______
Stunning photographs and flawless on-level information introduce young minds to the wonder and...
Pre-K - K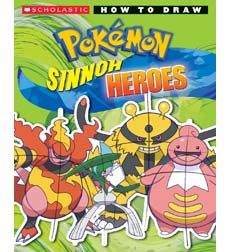 Written by Katherine Fang
Learn to draw your favorite Pokemon heroes with these fun and easy to follow step-by-step instructions.
3rd - 5th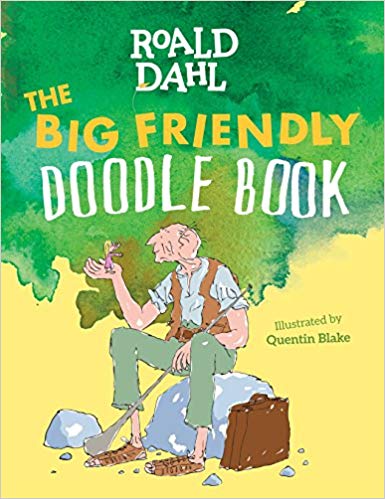 Written by Roald Dahl
The BFG has charmed both children and parents since it was published over 30 years ago. Now, a new...
3rd - 7th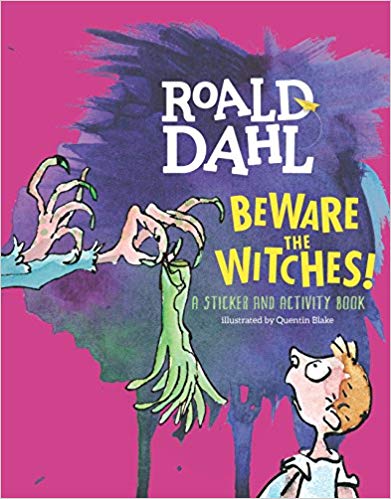 Written by Roald Dahl
Roald Dahl's The Witches has filled readers of all ages with both terror and delight since it was...
3rd - 7th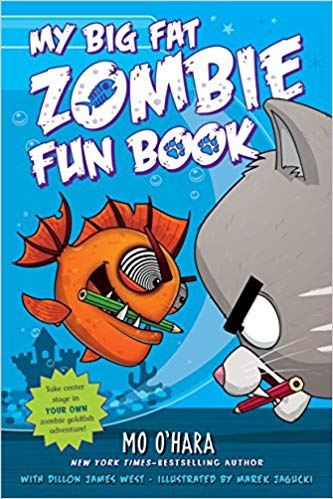 Written by Mo O'Hara and Dillon James West
Ever since Tom zapped Frankie the Goldfish back to life as a BIG FAT ZOMBIE GOLDFISH with...
2nd - 3rd
Written by DK Children
Perfect for kids ages 3-6, this early learning children's book will excite little ones by revealing...
Pre-K - 1st