1-2 of 2 results for "social issues"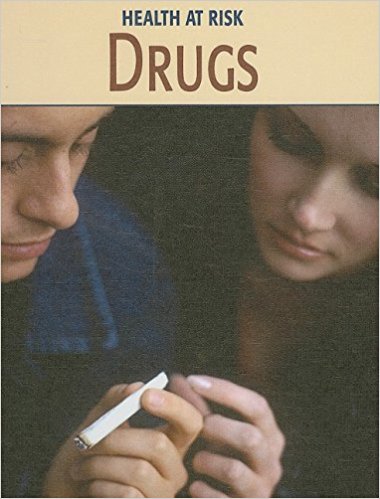 Written by Toney Allman
Examines the basic concepts of drug abuse through the lens of the latest scientific studies and finding. Provides tools for evaluating conflicting and ever changing ideas.
4th - 8th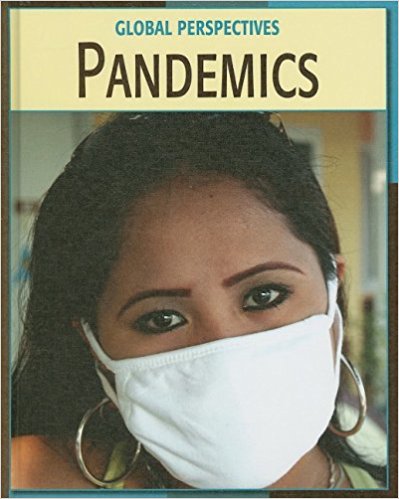 Written by Robert Green
What is a pandemic? What diseases are likely to cause a pandemic? How can the spread of a disease...
4th - 8th