1-7 of 7 results for All Resources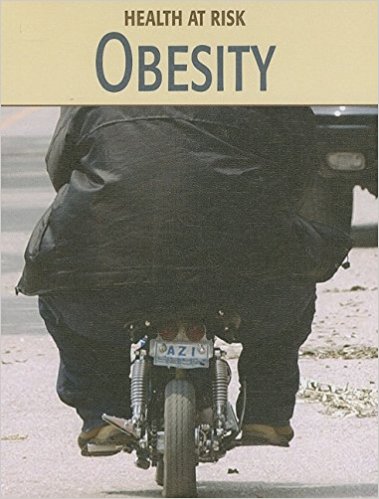 Written by Toney Allman
Examines the basic concepts of obesity through the lens of the latest scientific studies and finding. Provides tools for evaluating conflicting and ever changing ideas.
4th - 8th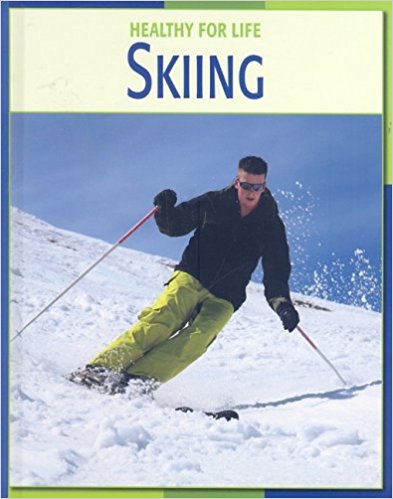 Written by Prof Michael Teitelbaum
Skiing down a snowy slope is fun and exciting. Readers will find out what they need to get started on an outdoor sport that can get them outdoors and help keep them fit for life.
4th - 8th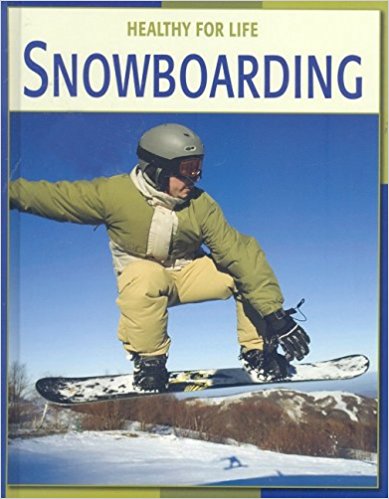 Written by Jim Fitzpatrick
Whether you like speeding down snowy slopes or doing jumps and other tricks, snowboarding may be...
4th - 8th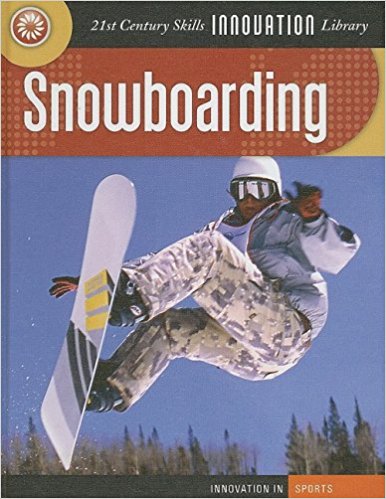 Written by Jim Fitzpatrick
A nice overview of the sport, in this book you will learn about snowboard equipment, safety, the...
3rd - 6th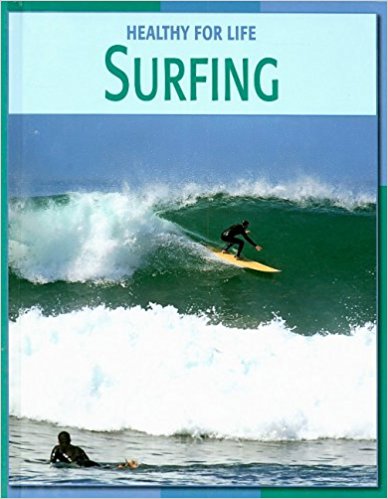 Written by Jim Fitzpatrick
Surfing is not just a great summer sport; it also has amazing health benefits as well. Readers will...
4th - 8th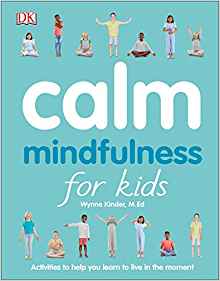 Written by Wynne Kinder
Teach your kids how to focus their thoughts and notice the world around them with this fun...
1st - 4th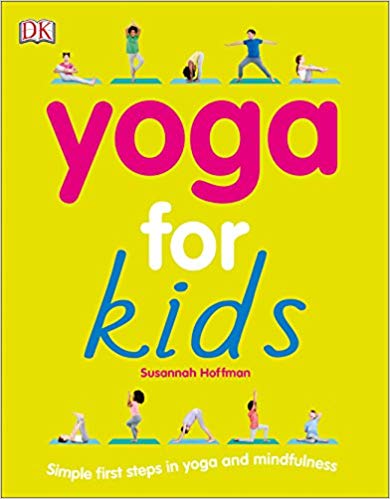 Written by Susannah Hoffman
Teach your kids about yoga and mindfulness with this mindful yoga activity book. Yoga activities...
1st - 4th