1-8 of 8 results for All Resources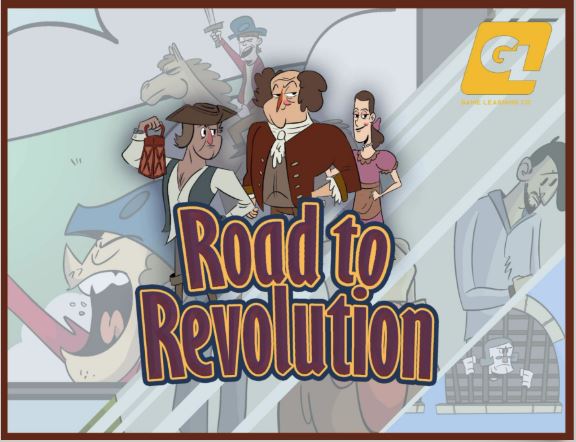 Written by Game Learning Co
Experience events that sparked the Revolutionary War in this exciting historical Graphic Novel. ...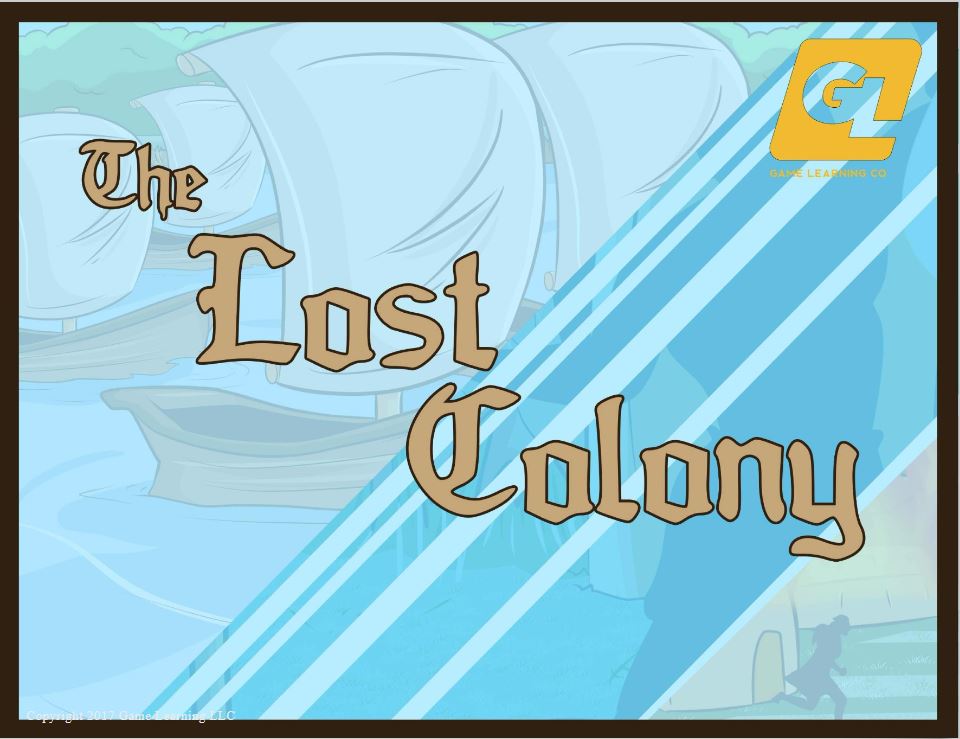 Written by Game Learning Co
Read about the British attempt to establish the colony of Roanoke. Experience the frustrations the...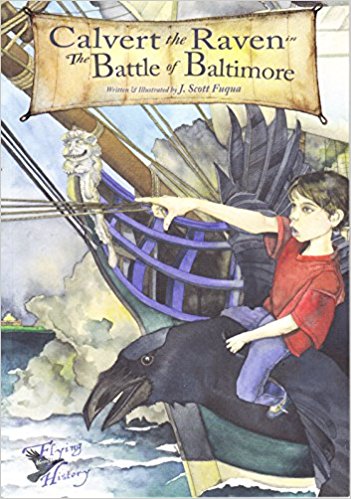 Written by Jonathon Scott Fuqua
You think history is boring? Baltimore kid Daniel does―until a chance encounter with a magical...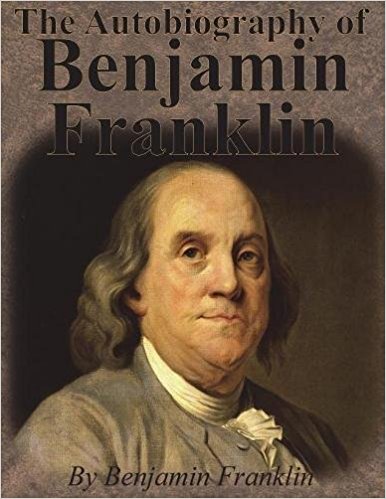 Written by Benjamin Franklin
In "The Autobiography of Benjamin Franklin" the life story of one of the most important figures...
11th - 12th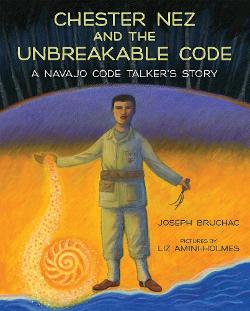 Written by Joseph Bruchac
As a boy, Chester Nez was taught his native language and culture were useless, but he was later called on to use his Navajo language to help create an unbreakable military code during WWII.
2nd - 4th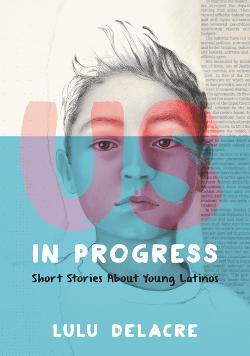 Written by Lulu Delacre
A dynamic short story collection that focuses on and delves into the nuances of the lives of young Latinos and Latinas in the United States.
3rd - 7th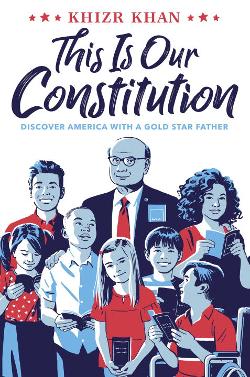 Written by Khizr Khan
Our Founding Fathers created the U.S. Constitution and Bill of Rights as a blueprint for American...
5th - 8th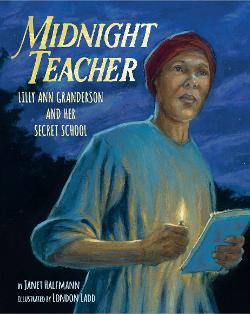 Written by Janet Halfmann
Lilly Ann Granderson, who was enslaved, secretly learned to read and write as a child and passed on this dear knowledge to hundreds of other enslaved people despite the great risks.
K - 3rd