1-5 of 5 results for All Resources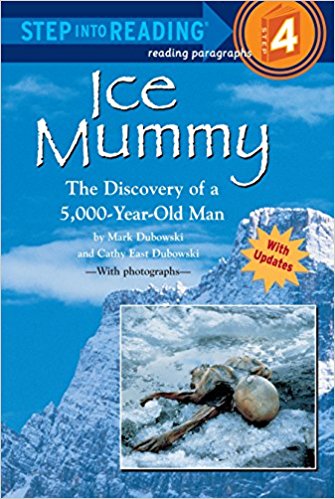 Written by Mark Dubowski and Cathy East Dubowski
In 1991, two tourists hiking in the Alps saw something very odd sticking out of the snow. At first...
2nd - 4th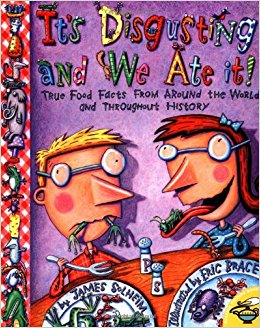 Written by James Solheim
How about a nice dish of Colonial Squirrel Pie with a side of milkweed shoots? If that doesn't grab...
4th - 6th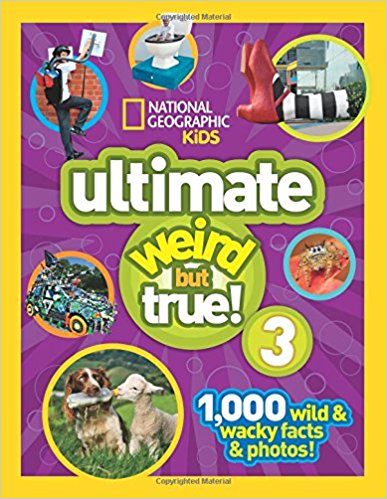 Written by Ed. National Geographic
Get ready for even more zany weird-but-true fun with 1,000 all-new wacky facts, photos, and...
3rd - 7th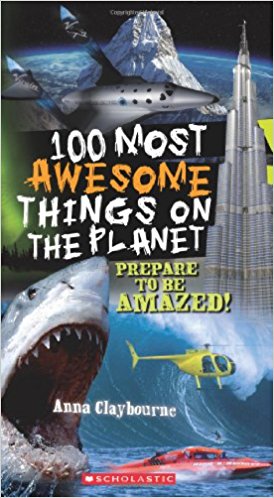 Written by Anna Claybourne
As a follow up to the 100 Most Dangerous Things on the Planet (10/08) and the 100 Most Disgusting...
3rd - 7th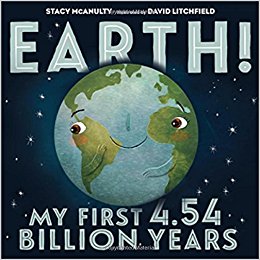 Written by Stacy McAnulty
"Hi, I'm Earth! But you can call me Planet Awesome." Prepare to learn all about Earth from the...
Pre-K - 3rd