1-5 of 5 results for "family"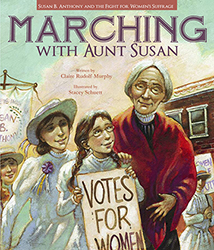 Written by Claire Rudolf Murphy
It's 1896, and women in America don't have the right to vote in elections. Follow along with...
1st - 5th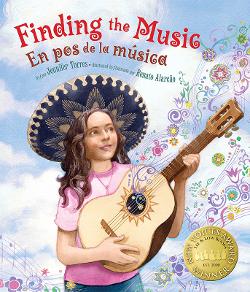 Written by Jennifer Torres
A young Latina girl accidentally breaks her grandfather's vihuela and searches for someone in the community to fix the instrument, which leads her to discover her grandfather's legacy as a mariachi.
1st - 3rd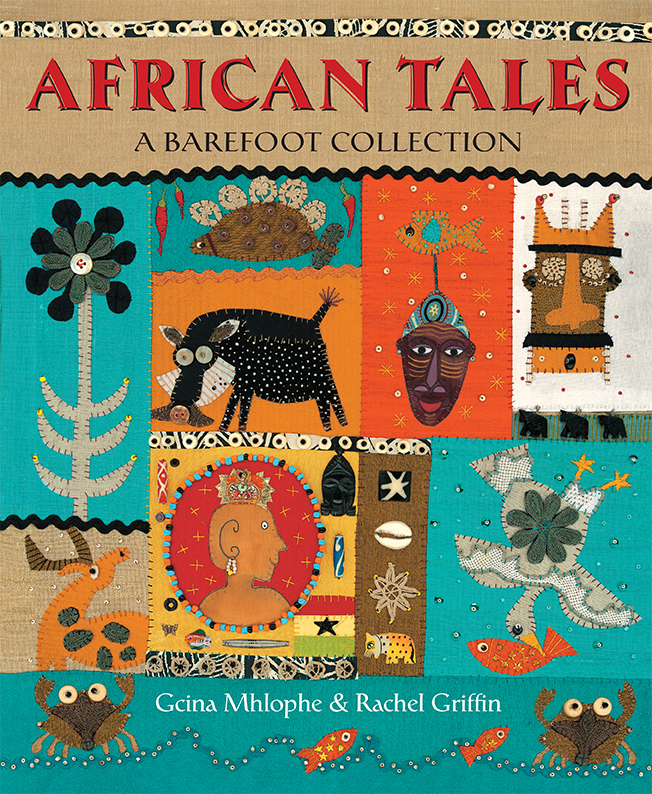 Written by Gcina Mhlophe
This anthology includes eight traditional tales from all over Africa. Sumptuous hand-sewn collage...
1st - 5th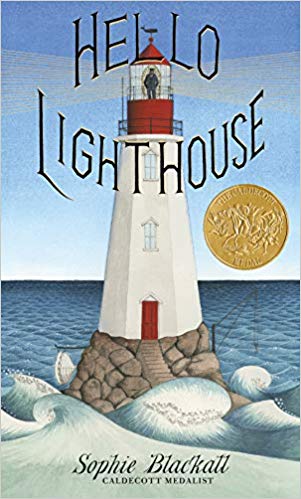 Written by Sophie Blackall
Watch the days and seasons pass as the wind blows, the fog rolls in, and icebergs drift by....
K - 3rd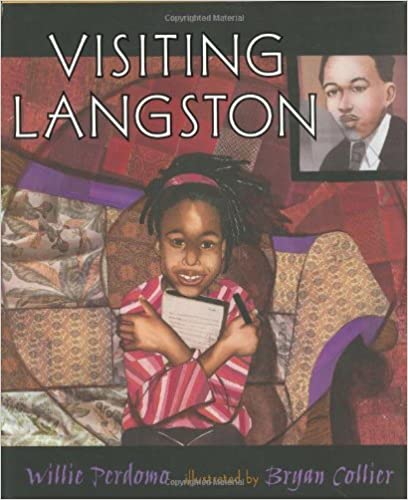 Written by Willie Perdomo
It's a special day when a little girl and her father go to visit the house where the great poet...
Pre-K - 3rd