1-8 of 8 results for "holiday"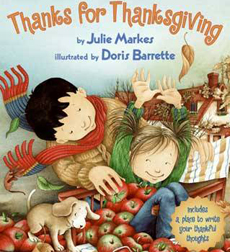 Written by Julie Markes
Everyone knows that Thanksgiving is a time to give thanks—the question is, where to begin? From...
P - P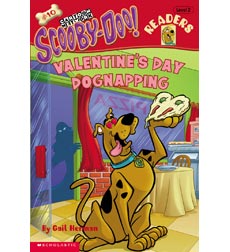 Written by Gail Herman
Haunted castles, sunken ships, scary monsters!! In solving any mystery at all, the silly and endearing Scooby-Doo will delight readers with his wacky adventures.
K - 2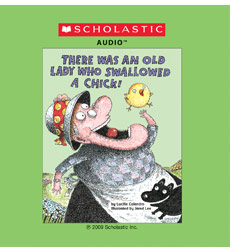 Written by Lucille Colandro
This time, the hungry old lady swallows a chick, some straw, an egg, some candy, a basket, and a...
P - K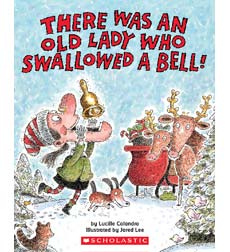 Written by Lucille Colandro
You won't believe why this old lady swallowed a bell, some bows, some gifts, a sack, a sleigh, and some reindeer Read this book to find out.
P - K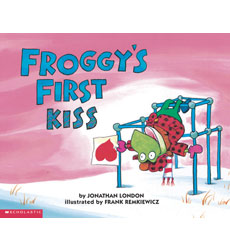 Written by Jonathan London
Preschoolers are sure to relate to Froggy's forgetfulness, impatience, and fears. The repetitive...
1 - 1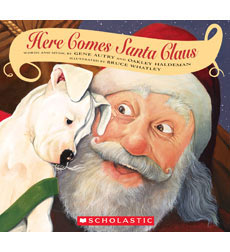 Written by Gene Autry
Inspired by the classic Christmas song "Here Comes Santa Claus, " Whatley has created a magical...
P - 1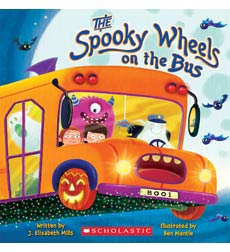 Written by Elizabeth Mills
The Spooky Wheels on The Bus is a humorous Halloween-themed version of the classic song THE WHEELS ON THE BUS...with a few ghoulish tricks and treats up its sleeves
P - K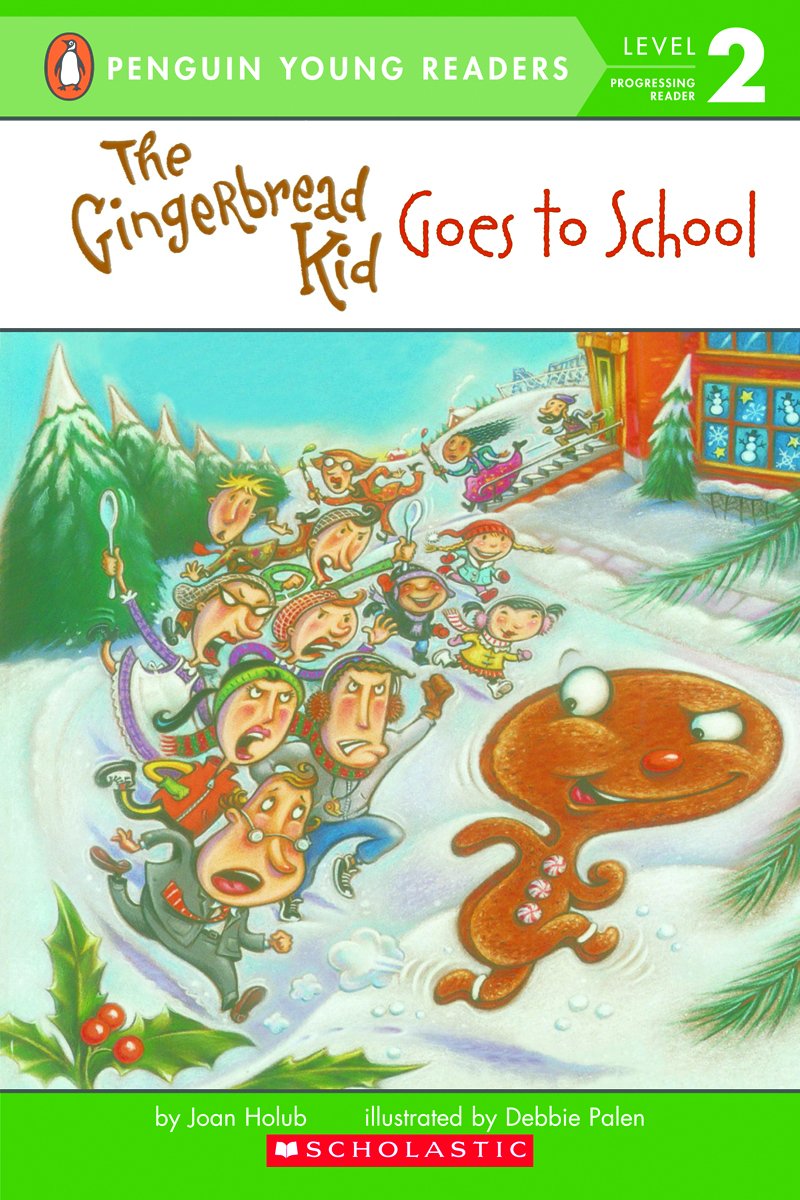 Written by Joan Holub
A silly twist on the classic tale. The school principal bakes a gingerbread cookie and brings it to...
1st - 2nd