1-2 of 2 results for "holiday"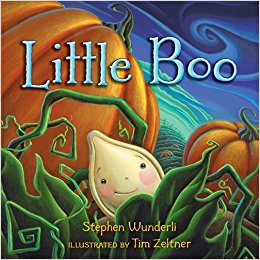 Written by Wunderli and Stephen
The leaves fall, the wind blows, and one little pumpkin seed tries and tries to be scary. But he...
Pre-K - 2nd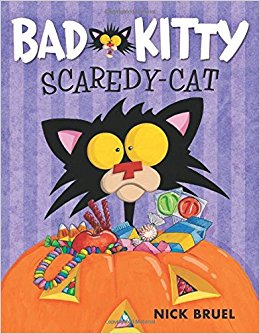 Written by Bruel and Nick
Kitty wasn't always such a scaredy-cat. She used to be brave and lionhearted and nervy. That is,...
1st - 2nd