1-5 of 5 results for All Resources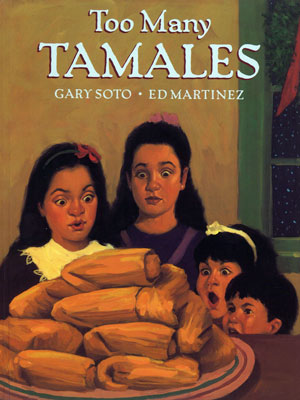 Written by Gary Soto
Maria and her cousins put their stomachs to the test to find her mom's lost wedding ring. Learn about Mexican Christmas traditions.
Pre-K - 3rd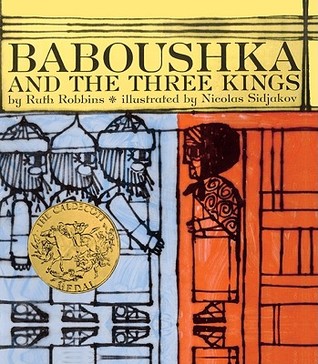 Written by Ruth Robbins
Baboushka is an old woman who lives a simple life in Russia. One cold winter night, three lavishly...
Pre-K - 2nd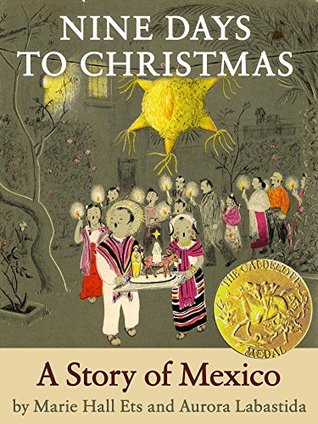 Written by Marie Hall Ets and Aurora Labastida
In this delightful Mexican story of Christmas, readers will follow Ceci as she awaits her Mexican...
Pre-K - 3rd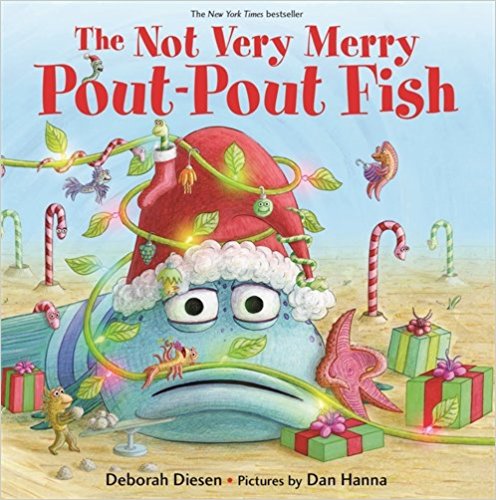 Written by Deborah Diesen
Will Mr. Fish find perfect gifts for everyone on his list? Will he finish his shopping in time?...
Pre-K - 1st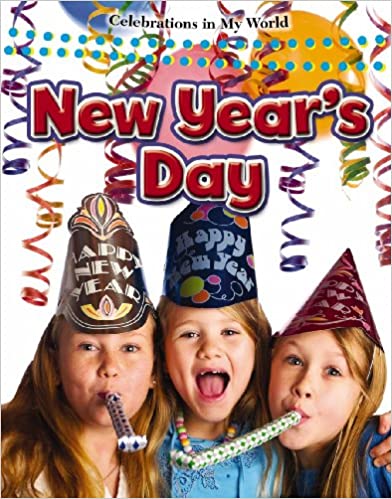 Written by Lynn Peppas
From New Year's Eve to New Year's Day, people around the world have different customs to welcome in...
Pre-K - 3rd