1-5 of 5 results for All Resources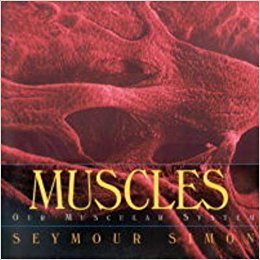 Written by Seymour Simon
Don't move a muscle--read all about them! Did you know that... Without muscles you couldn't...
K - 5th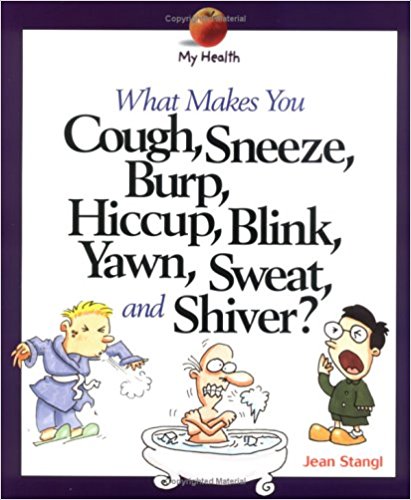 Written by Jean Stangl
Describes what makes people cough, sneeze, burp, yawn and have other such reflex responses and explains the role these actions play in maintaining health.
3rd - 5th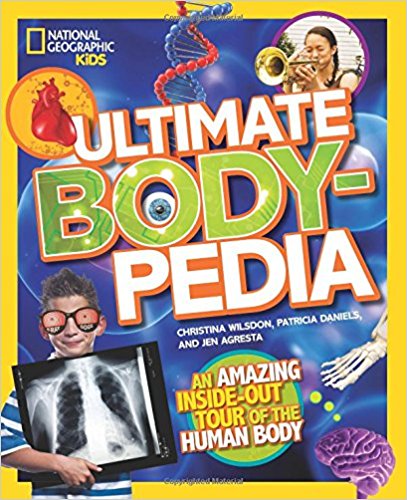 Written by Patricia Daniels
This fun, smart guide to the human body answers kids' questions and engages them with amazing...
2nd - 5th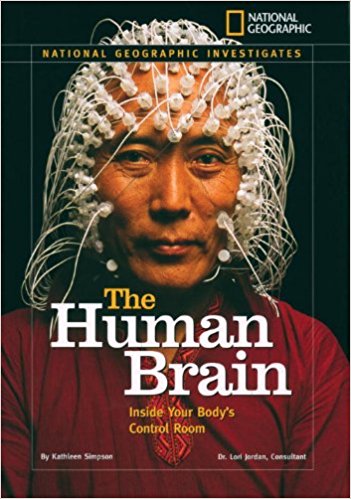 Written by Kathleen Simpson
The Human Brain aligns young readers with top scientists, doctors, and researchers from around the...
5th - 7th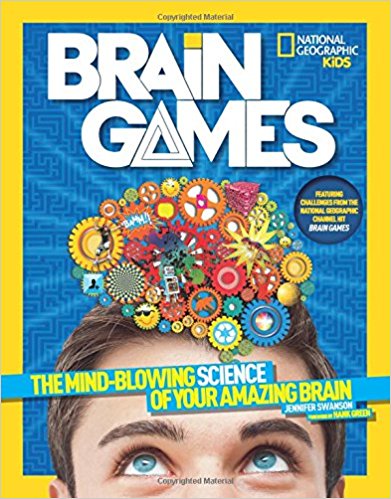 Written by Jennifer Swanson
QUICK: Name the most powerful and complex supercomputer ever built. Give up? Here's a hint:...
3rd - 7th