1-5 of 5 results for "school"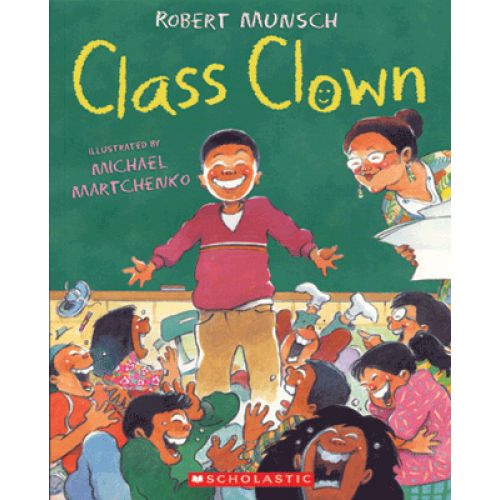 Written by Robert Munsch
Who doesn't love a class clown? Leonardo knows that his jokes can sometimes be disruptive to the other kids in the class, but he just can't help making everybody laugh!
Pre-K - 3rd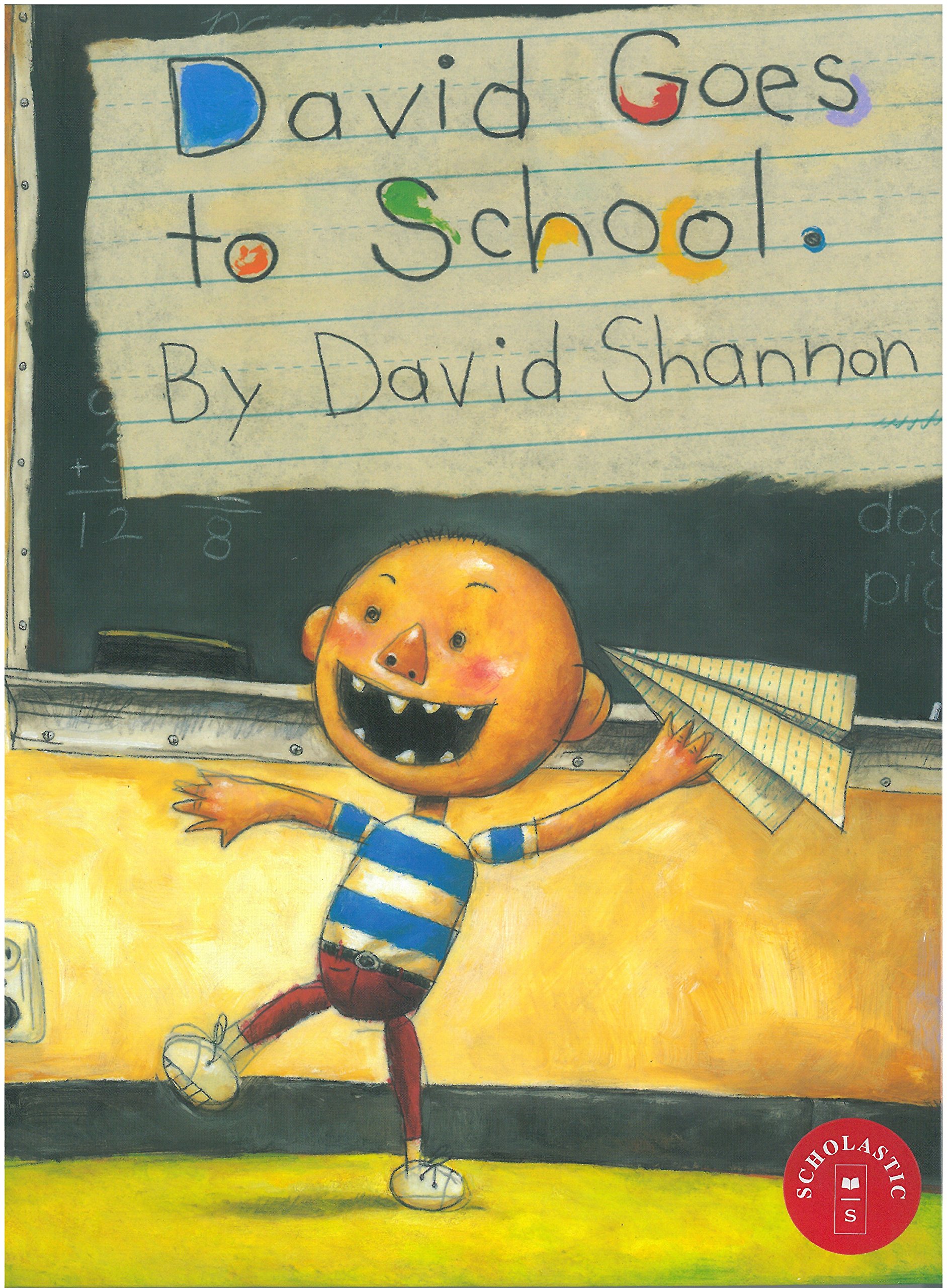 Written by David Shannon
David's teacher has her hands full. From running in the halls to chewing gum in class, David's...
Pre-K - 3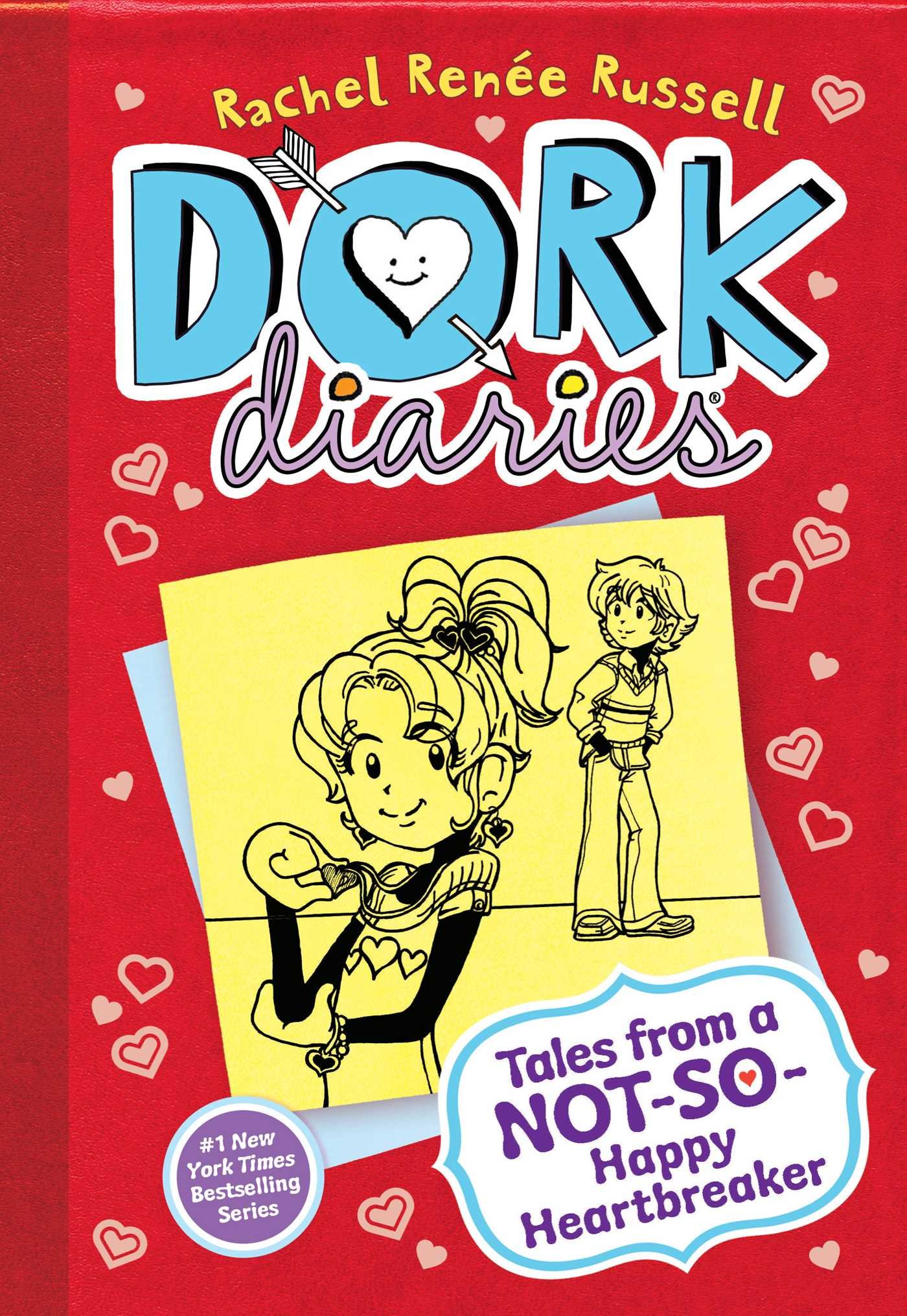 Written by Rachel Renee Russell
In the third book in the Dork Diaries series, Nikki is frantic that her friends will find out that...
4th - 8th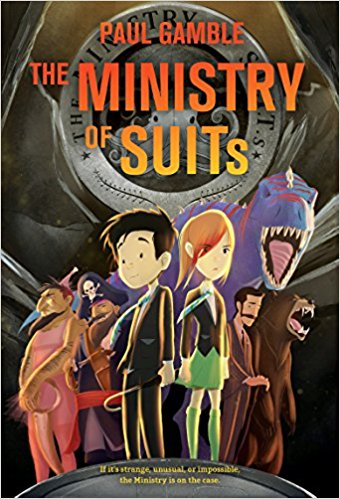 Written by Paul Gamble
Jack is curious about everything, including some odd incidents at his middle school. His curiosity...
4th - 6th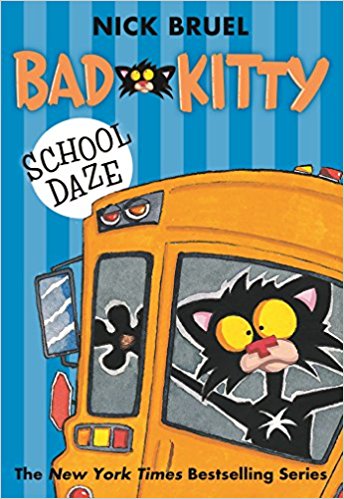 Written by Nick Bruel
Kitty and Puppy are out of control! They're screaming, fighting, hissing, and drooling all over the...
1st - 5th