1-2 of 2 results for "hygiene"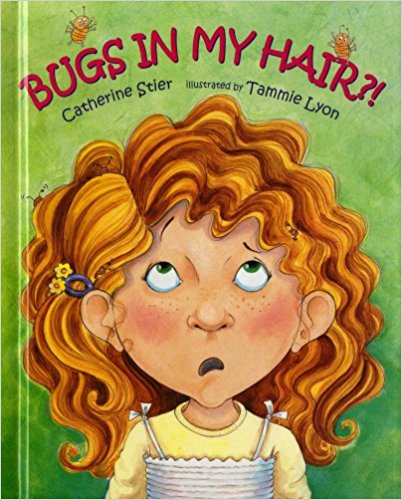 Written by Catherine Stier
"WHAT DO YOU MEAN I HAVE BUGS IN MY HAIR?!" blurts Ellie when her mother and the school nurse give...
1st - 4th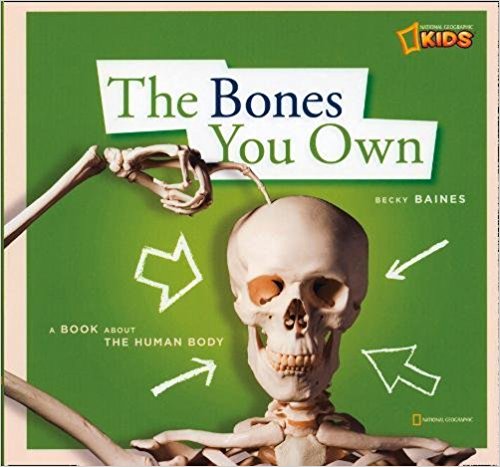 Written by Becky Baines
Why does a baby have about 350 bones, but his mom just over 200? Why are my bones hidden—not like a skeleton's? And why does Mom say milk is good for my bones?
K - 3rd