25-34 of 34 results for All Resources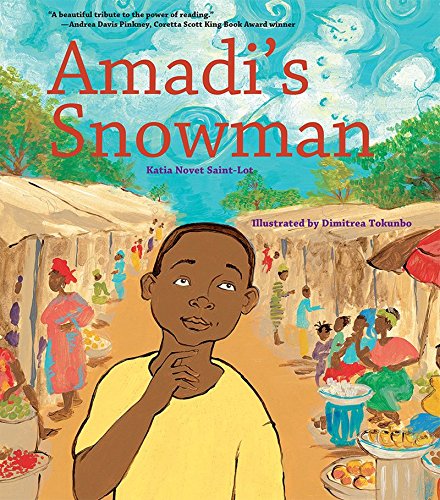 Written by Katia Novet Saint-lot
The story of how Amadi, an Igbo boy from Nigeria, became intrigued with reading by finding a book filled with pictures of snowmen. He discovers how rich the world of reading is.
Pre-K - 5th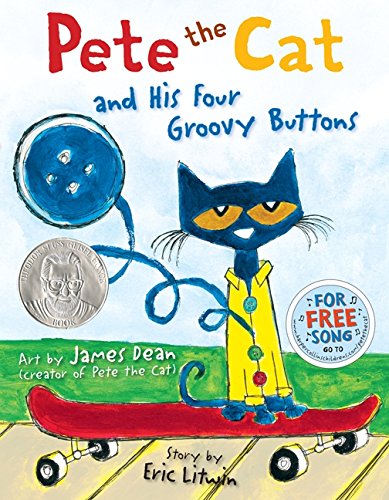 Written by Eric Litwin
Pete the Cat has a favorite shirt with four groovy buttons. When one falls off, he doesn't care. He continues to sing his songs. Count down with Pete as the buttons on his shirt disappear.
Pre-K - 3rd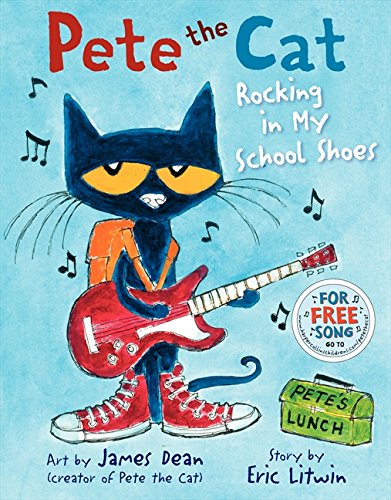 Written by Eric Litwin
Pete the Cat is rocking around the school in his school shoes. He discovers the library, the lunch room, and the playground. Wherever Pete goes, he's always singing and grooving and having fun.
Pre-K - 3rd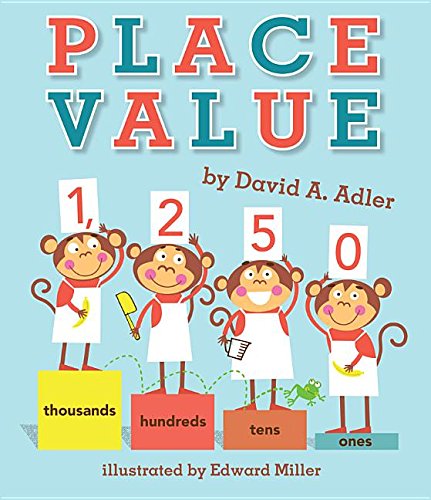 Written by David A. Adler
Why is place value important? The monkeys in this book can tell you. While baking a big banana...
K - 3rd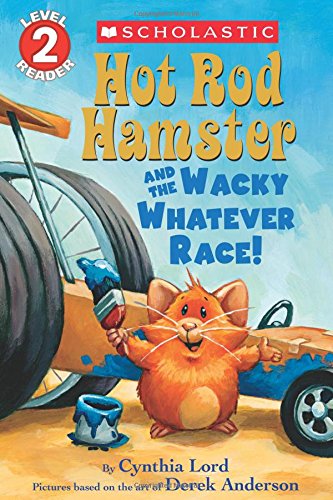 Written by Cynthia Lord
Hot Rod Hamster loves to drive superfast. He's building his own boxcar to race in the Wacky Whatever Race. Can you help him pick out a box, wheels, and the color for his car?
Pre-K - 2nd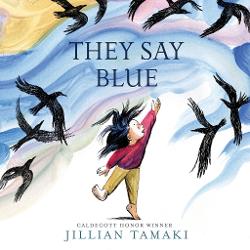 Written by Jillian Tamaki
Follow a young girl through a year or a day as she examines the colors in the world around her. Egg...
K - 2nd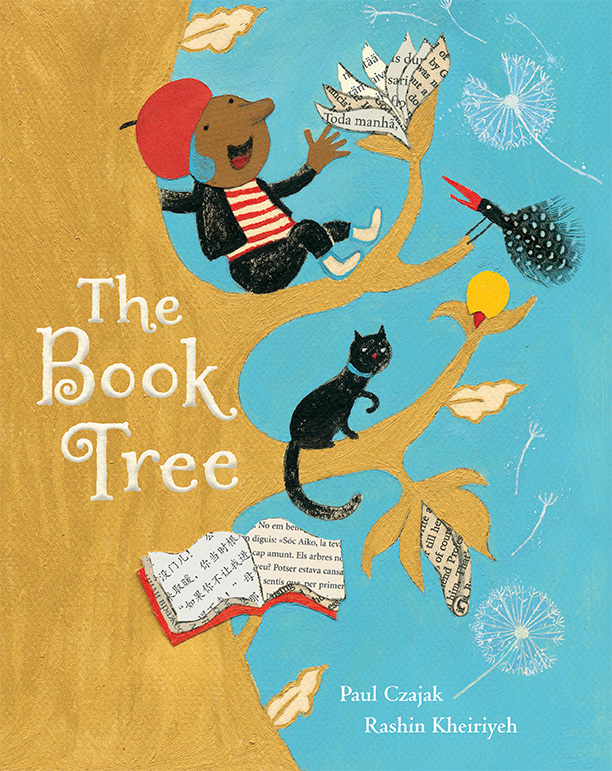 Written by Paul Czajak
When young Arlo accidentally drops a book on the Mayor's head, the Mayor decides books are...
K - 4th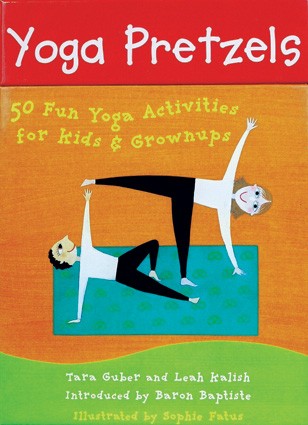 Written by Tara Guber and Leah Kalish
Stretch your way to a fun and healthy lifestyle with each of the fifty yoga poses in this colorful deck. These cards include forward bends, back bends, partner poses, and balance poses.
K - 5th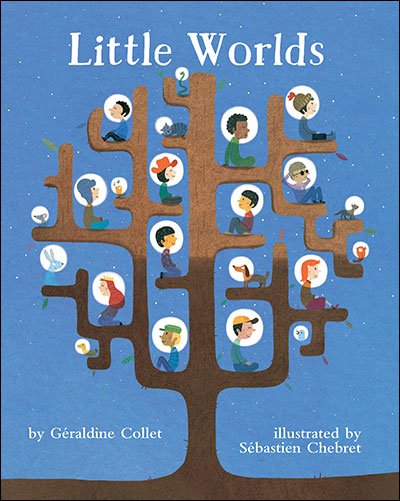 Written by Géraldine Collet
A little world is any place where a child's imagination is free to blossom. This book shows a...
Pre-K - 3rd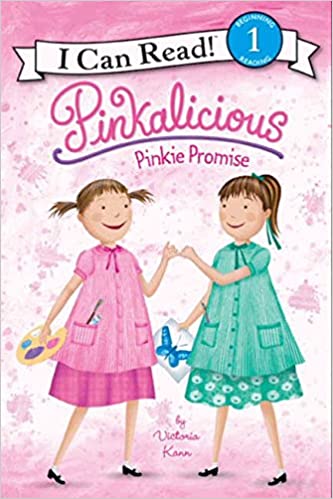 Written by Victoria Kann
When Pinkalicious uses all of Alison's pink paint in class, Pinkalicious knows just how to make it up to her best friend!
Pre-K - 3rd