1-8 of 8 results for All Resources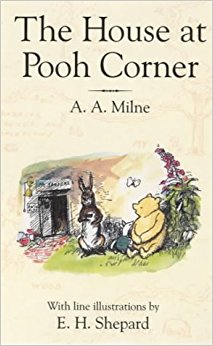 Written by A. A. Milne
The second volume of stories featuring Winnie-the-Pooh, the book introduces the character Tigger...
Pre-K - 7th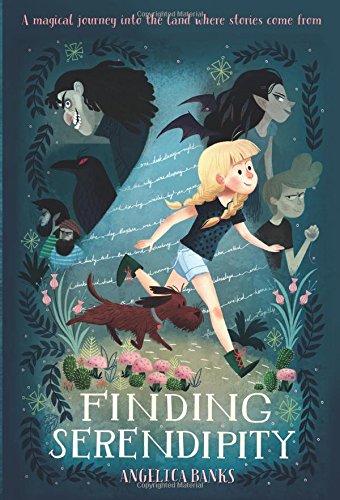 Written by Angelica Banks
Tuesday McGillycuddy and her dog, Baxterr, are on a quest to find Tuesday's mother, Serendipity...
4th - 6th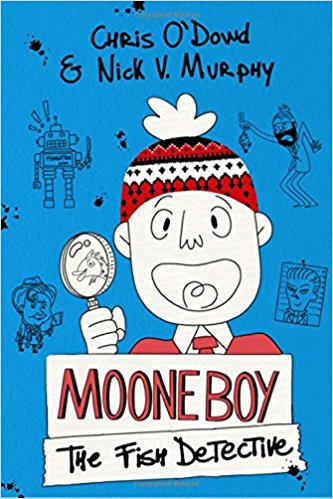 Written by Chris O'Dowd and Chris O'Dowd
It's lean times at the Moone Boy household and all Martin wants is a Game Boy - but he's going...
4th - 6th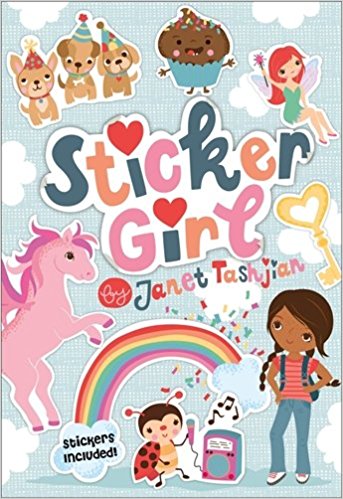 Written by Tashjian and Janet
Martina Rivera has a remarkable imagination. But with two extroverted brothers at home, she's...
4th - 6th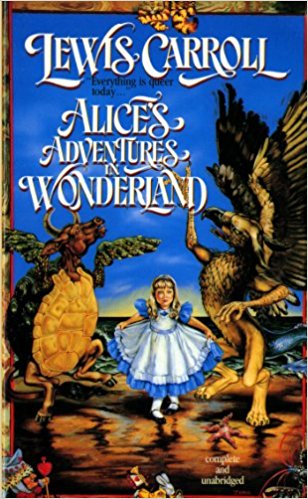 Written by Lewis Carroll
The classic story from Lewis Carroll follows young Alice into a magical and wonderful new world when she falls down a rabbit hole in her garden.
3rd - 6th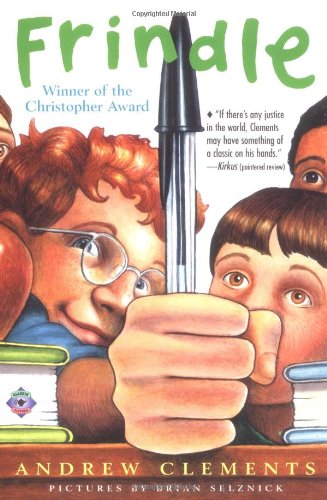 Written by Andrew Clements
What is a frindle? According to Nick Allen, it's a new name for a pen. Soon Nick's friends are...
4th - 7th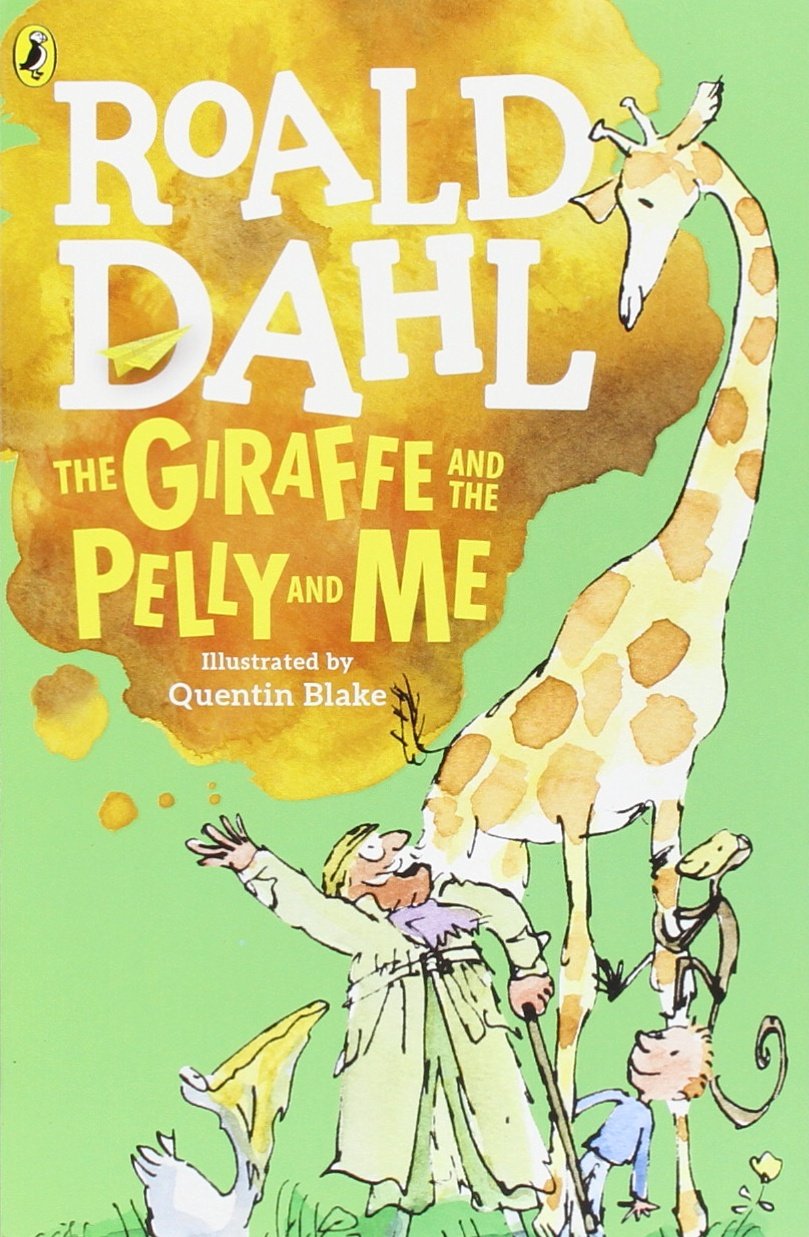 Written by Roald Dahl
The Ladderless Window-Cleaning Company doesn't need a ladder. They have a giraffe instead. They...
3rd - 7th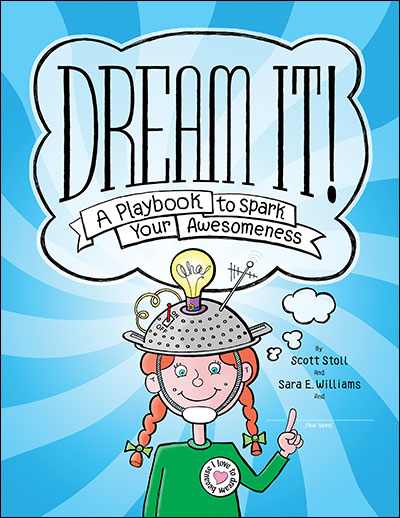 Written by Scott Stoll and Sara E. Williams
Dream It! A Playbook to Spark Your Awesomeness is a workbook that teaches middle-grade children to...
3rd - 7th