25-30 of 30 results for All Resources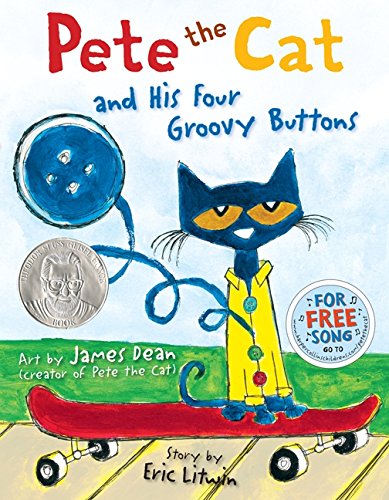 Written by Eric Litwin
Pete the Cat has a favorite shirt with four groovy buttons. When one falls off, he doesn't care. He continues to sing his songs. Count down with Pete as the buttons on his shirt disappear.
Pre-K - 3rd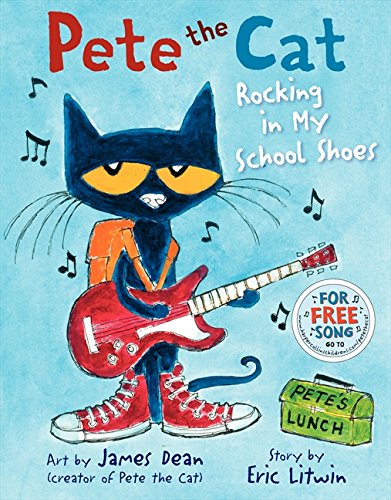 Written by Eric Litwin
Pete the Cat is rocking around the school in his school shoes. He discovers the library, the lunch room, and the playground. Wherever Pete goes, he's always singing and grooving and having fun.
Pre-K - 3rd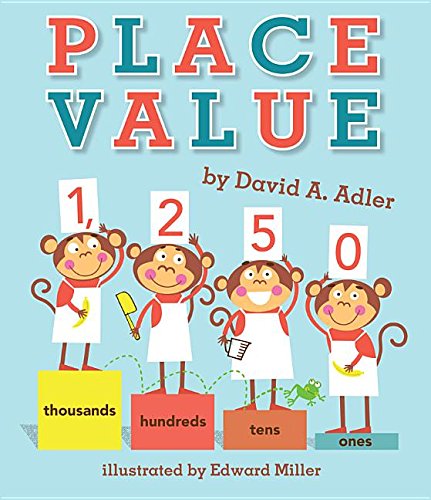 Written by David A. Adler
Why is place value important? The monkeys in this book can tell you. While baking a big banana...
K - 3rd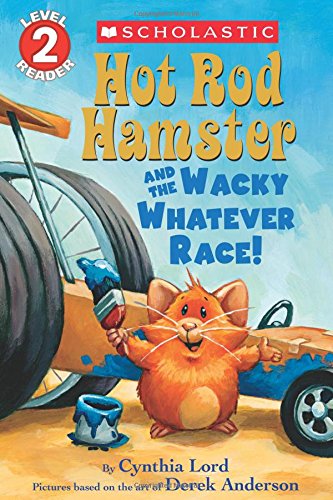 Written by Cynthia Lorde
Hot Rod Hamster loves to drive superfast. He's building his own boxcar to race in the Wacky Whatever Race. Can you help him pick out a box, wheels, and the color for his car?
Pre-K - 3rd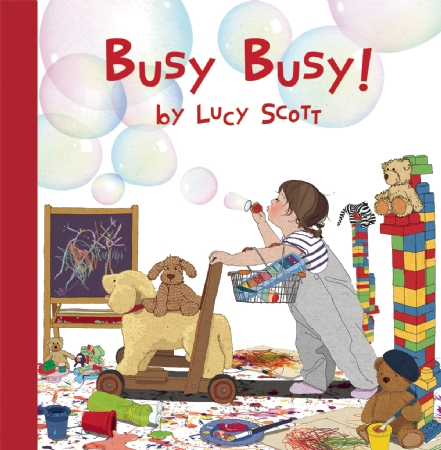 Written by Lucy Scott
Parents may think their toddlers are simply playing or making messes, but really they're building cities, going on exciting adventures, and creating masterpieces.
Pre-K - K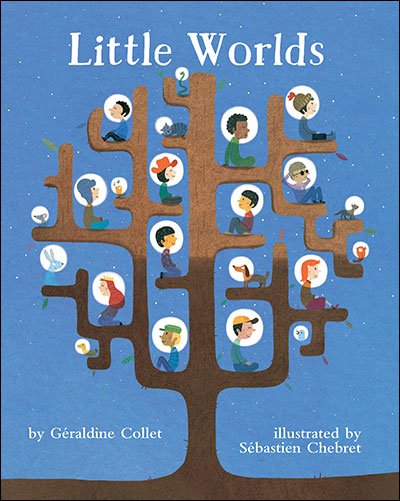 Written by Géraldine Collet
A little world is any place where a child's imagination is free to blossom. This book shows a...
Pre-K - 3rd