1-4 of 4 results for "school"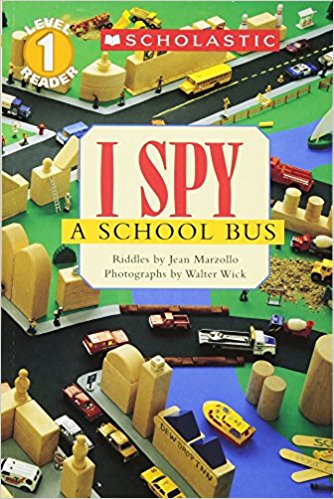 Written by Jean Marzollo
All new, easy-to-read riddles by Jean Marzollo are paired with fun photographs culled from...
Pre-K - 3rd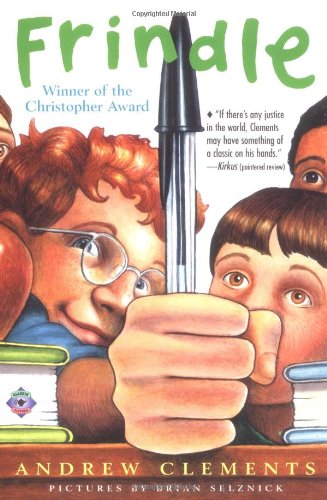 Written by Andrew Clements
What is a frindle? According to Nick Allen, it's a new name for a pen. Soon Nick's friends are...
4th - 7th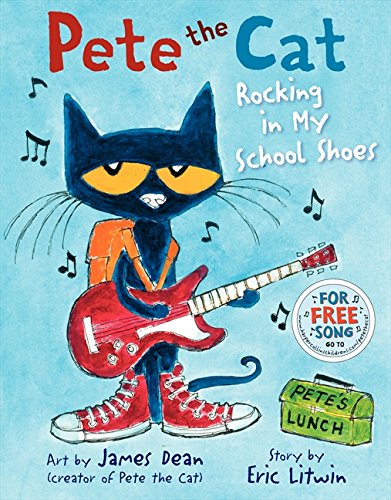 Written by Eric Litwin
Pete the Cat is rocking around the school in his school shoes. He discovers the library, the lunch room, and the playground. Wherever Pete goes, he's always singing and grooving and having fun.
Pre-K - 3rd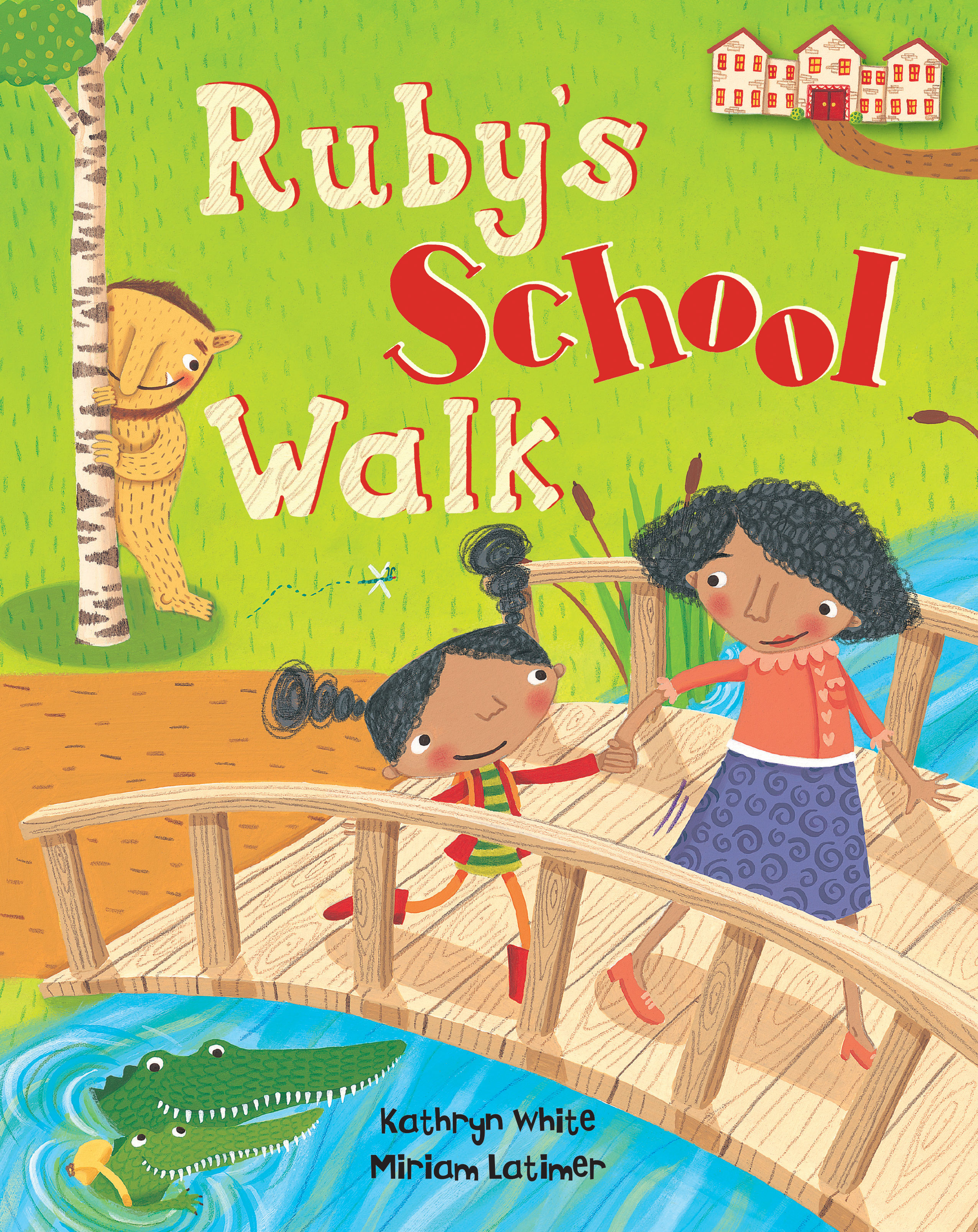 Written by Kathryn White
Ruby's morning walk with Mom on her first day back to school is far from ordinary. With a tiger ready to pounce and mighty beasts that loom and lurk, getting to school seems like an impossible task
Pre-K - 2