1-2 of 2 results for : "kindness"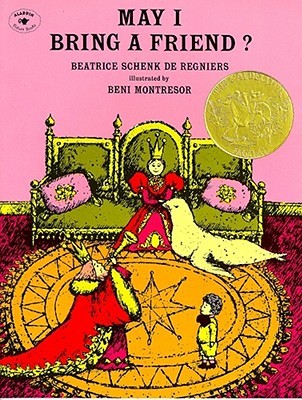 Written by Beatrice Schenk de Regniers
This brightly illustrated tale tells the story of a young boy who often is invited to visit the...
Pre-K - 3rd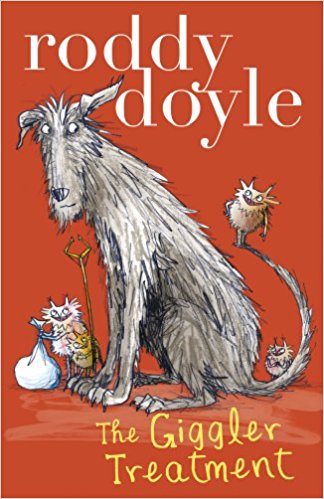 Written by Roddy Doyle
If adults are mean to children, they get the Giggler Treatment. It's smelly. It's squishy. And it...
3rd - 5th