1-4 of 4 results for All Resources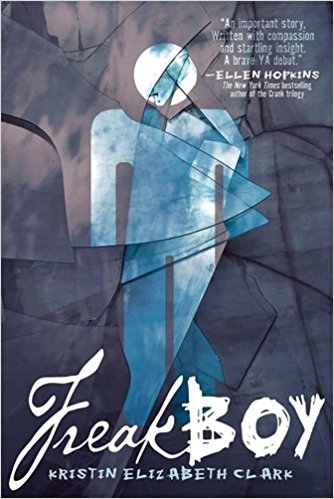 Written by Kristin Elizabeth Clark
From the outside, Brendan Chase seems to have it pretty easy. Brendan is a star wrestler, a video...
7th - 9th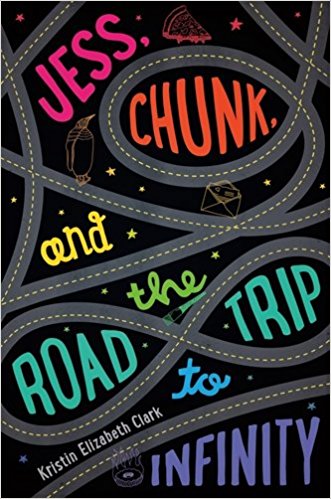 Written by Kristin Elizabeth Clark
The last time Jess saw her father, she was a boy. Now she's a high school graduate, soon to be on...
9th - 12th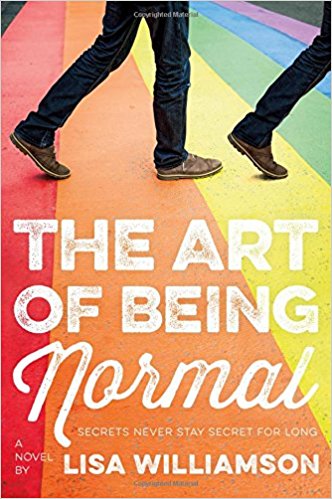 Written by Lisa Williamson
David Piper has always been an outsider. Only his two best friends know the real truth: David wants...
9th - 12th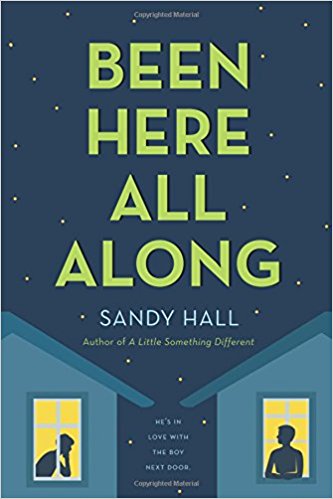 Written by Sandy Hall
Gideon always has a plan. His plans include running for class president, leading the yearbook...
6th - 12th