1-7 of 7 results for All Resources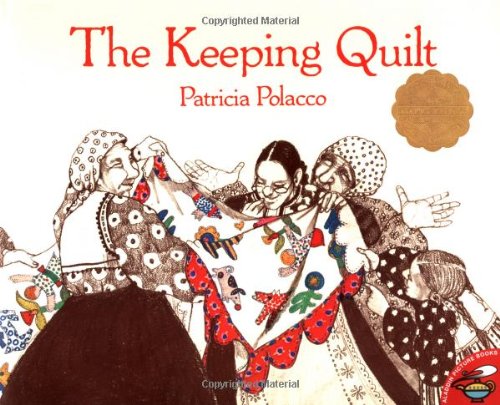 Written by Patricia Polacco
As a way to remember their home in Russia, Anna's family sews a quilt from old clothes from their...
Pre-K - 3rd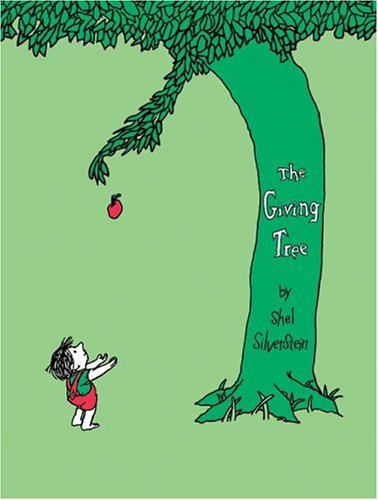 Written by Shel Silverstein
The story of a female apple tree and the boy she loves. Beginning when the boy is child and tracing...
K - 3rd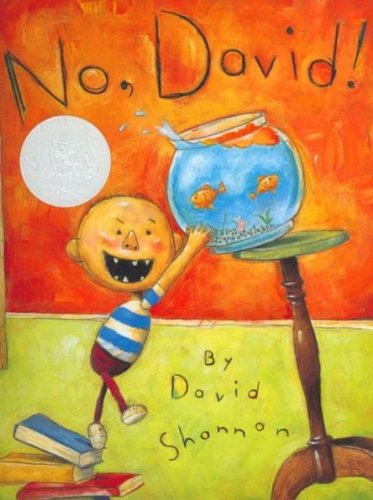 Written by David Shannon
Little children love to get into mischief, and David is no exception. He loves to play in the mud,...
Pre-K - 3rd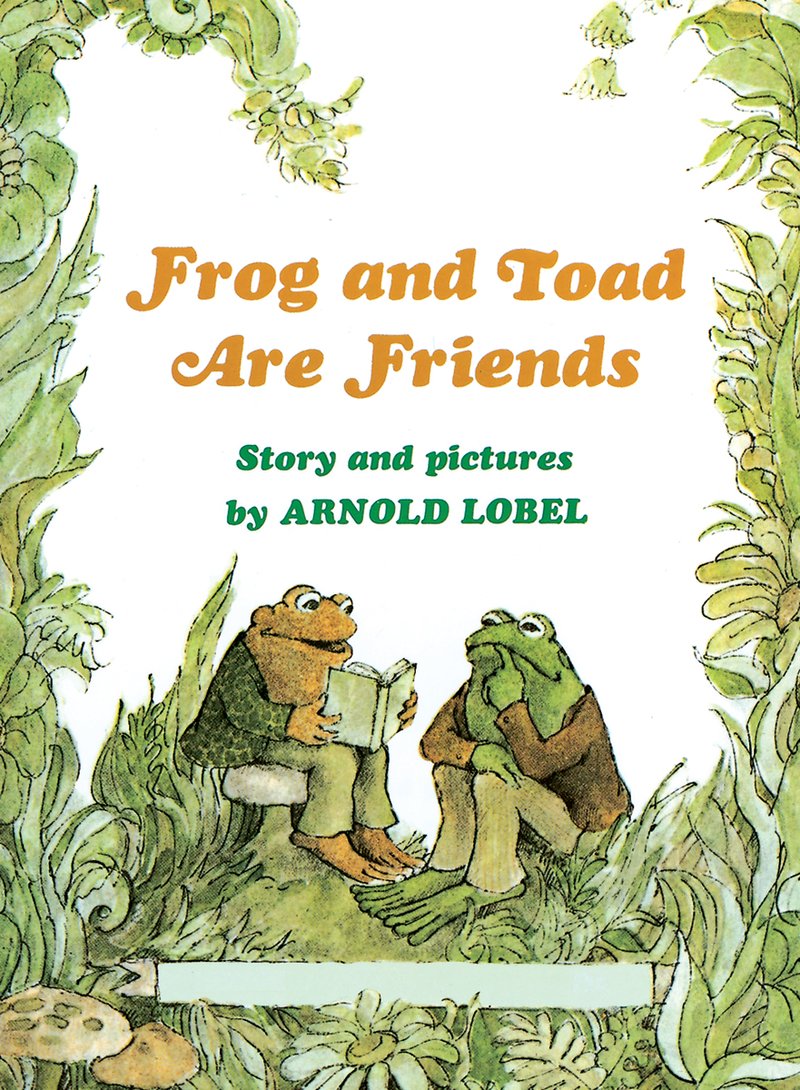 Written by Arnold Lobel
The story of frog and toad recounts their loving friendship, where they help each other out and...
Pre-K - 3rd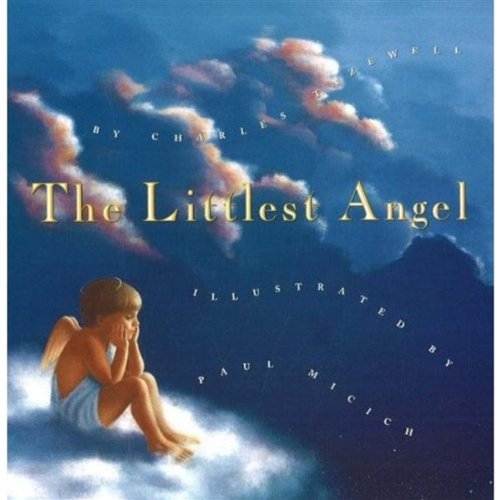 Written by Charles Tazewell
When a little boy arrives in heaven too soon, he struggles to fit in. He disrupts the singing,...
Pre-K - 5th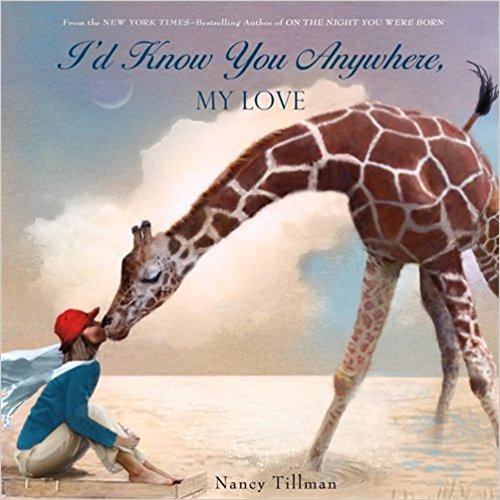 Written by Nancy Tillman
Every child is special and unique, but every child also loves to dream of being something...
Pre-K - 3rd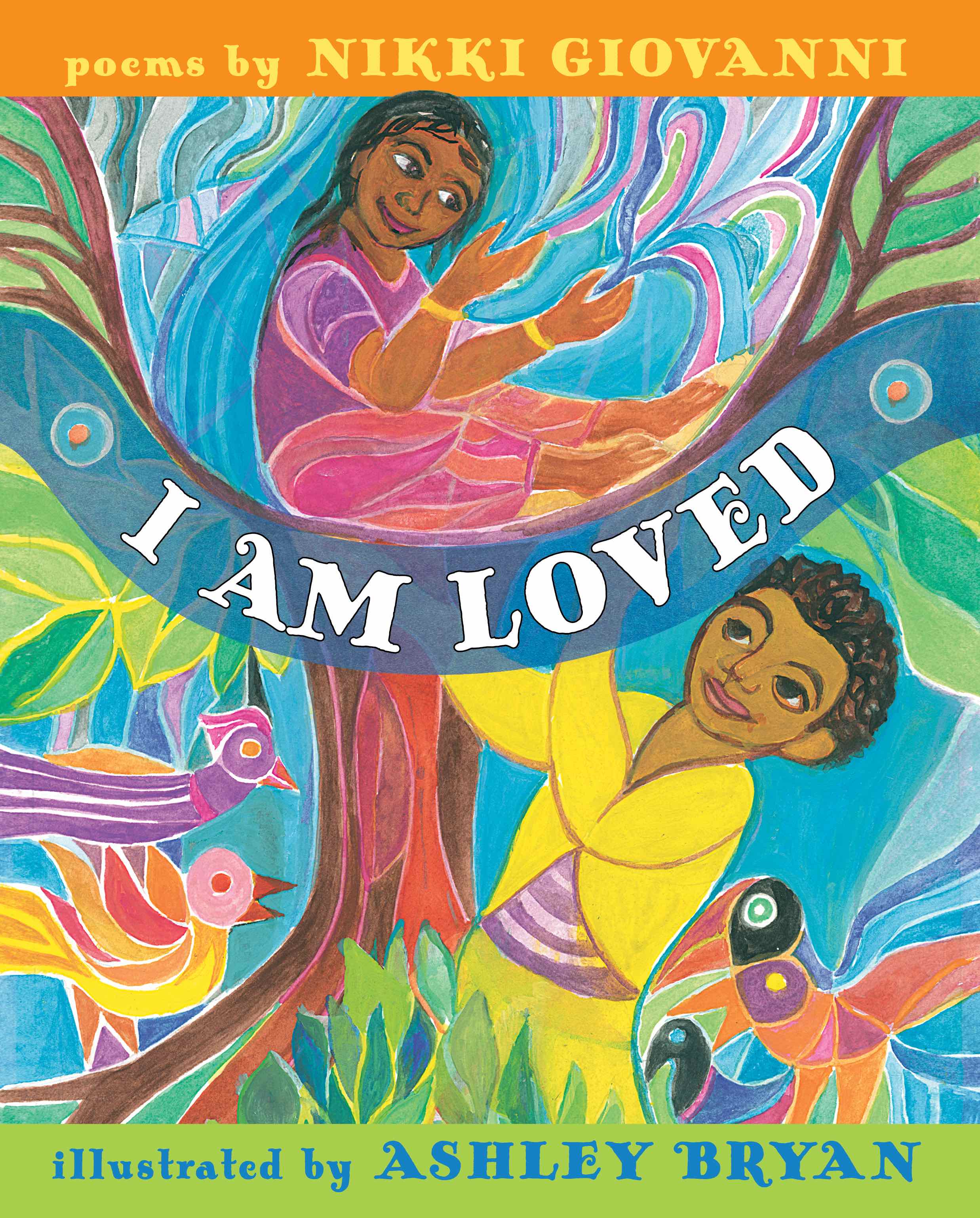 Written by Nikki Giovanni
Newbery Award honoree Ashley Bryan has hand-selected a dozen of National Book Award winner Nikki...
Pre-K - 3rd