1-10 of 10 results for All Resources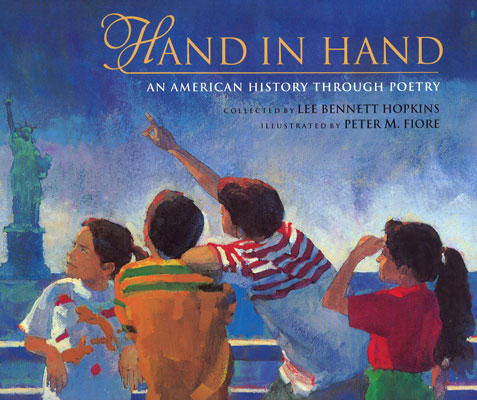 Written by Lee Bennett Hopkins
This anthology presents American history through poems from a diverse group of writers.
K - 7th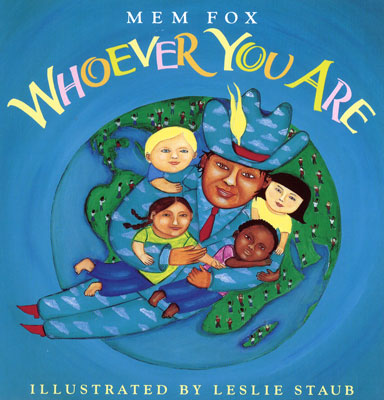 Written by Mem Fox
This story is a celebration of all the different kinds of children all over the world, whoever and wherever they are.
Pre-K - 3rd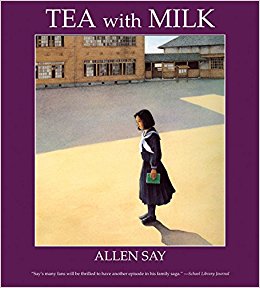 Written by Allen Say
May and her family live in San Francisco and she eats Japanese food at home and American food with...
Pre-K - 4th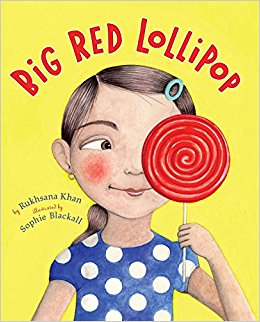 Written by Rukhsana Khan
Rubina is new to America, having recently arrived from Pakistan. When Rubina is invited to her...
Pre-K - 3rd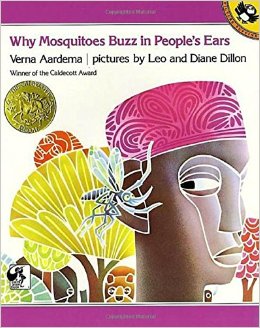 Written by Verna Aardema
A West African story about how the mosquito became a pest. It started when he told a lie to an...
K - 3rd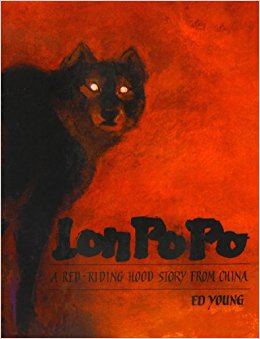 Written by Ed Young
The Chinese version of Little Red Riding Hood, with some key differences. Instead of one child,...
Pre-K - 3rd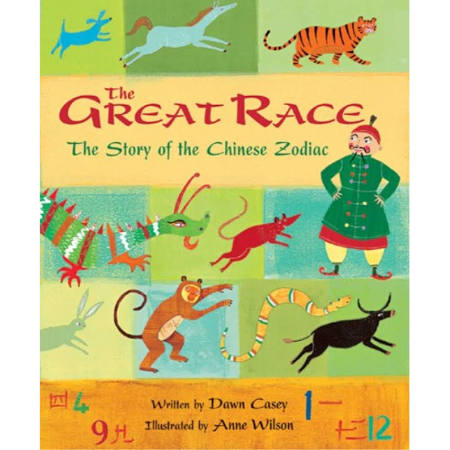 Written by Dawn Casey
And they're off! Thirteen creatures in China have come to the river to join in the Emperor's race....
1st - 4th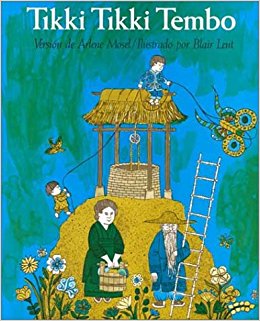 Written by Arlene Mosel
An illustrated Chinese folk tale describes how the Chinese came to give all their children short names
Pre-K - 3rd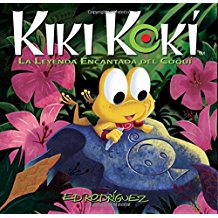 Written by Ed Rodriguez
A magical Spanish-language tale, Kiki Koki tells the story of a little Taino Indian boy who is too...
Pre-K - 3rd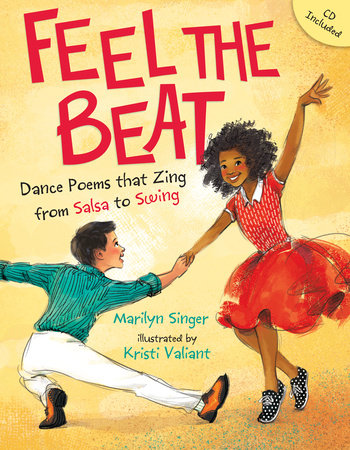 Written by Marilyn Singer
From samba and salsa to tango and hip-hop, this collection of poems celebrates dance and the joy it brings around the world.
K - 3rd