1-1 of 1 results for "independence"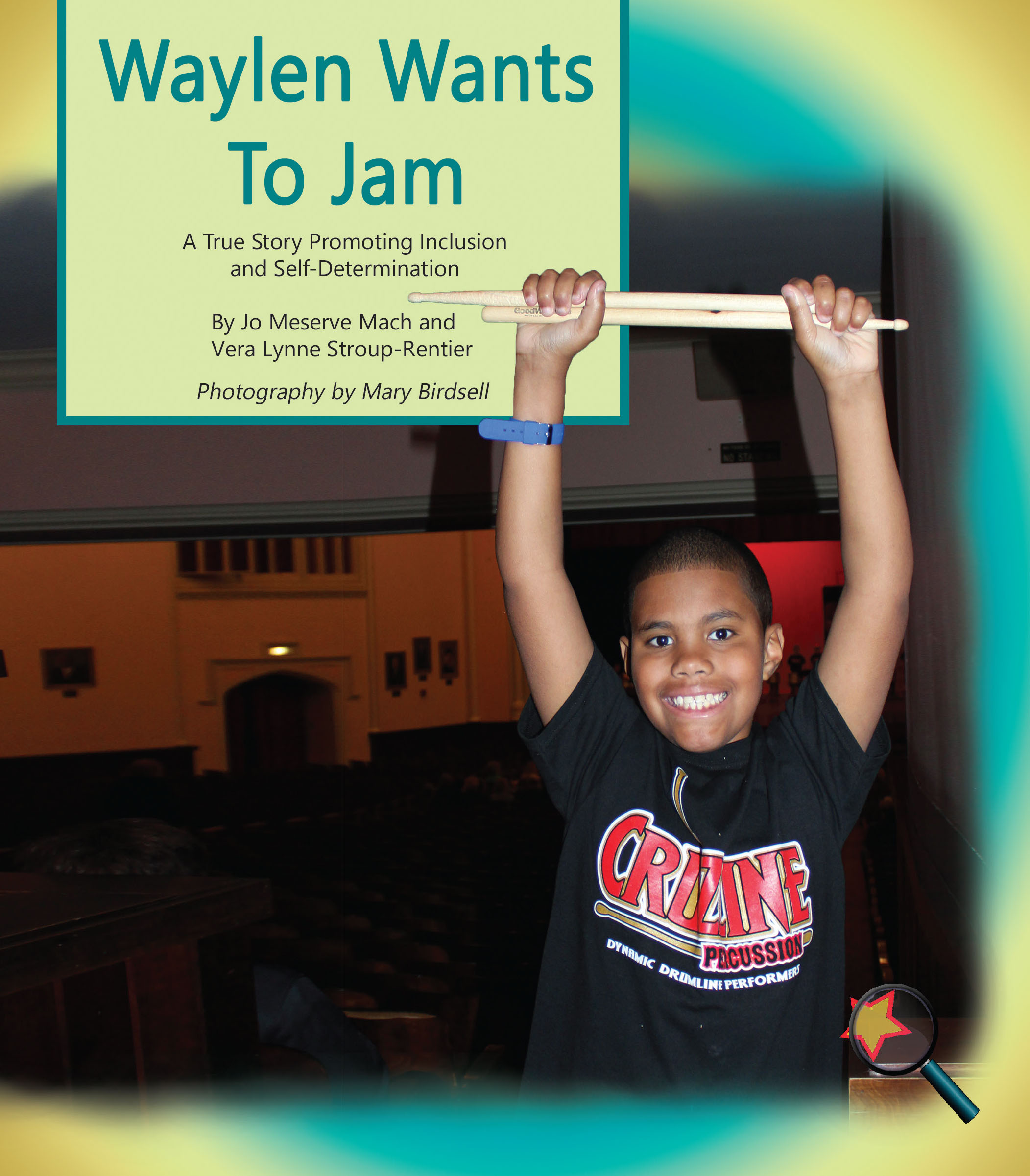 Written by Jo Meserver Mach and Vera Lynne Stroup-Rentier
Playing the drum is so much fun. Waylen could do that all day long. But learning to be on a drumline is different. How will Waylen learn to drum with his line? What happens when Waylen is jamming?
Pre-K - 3rd