1-9 of 9 results for All Resources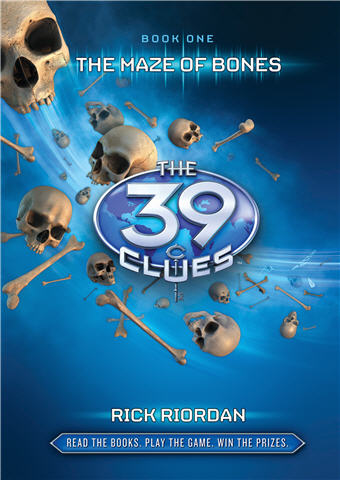 Written by Rick Riordan
First in a series called 39 Clues, the story introduces readers to Amy and Dan Cahill, who find out...
3rd - 7th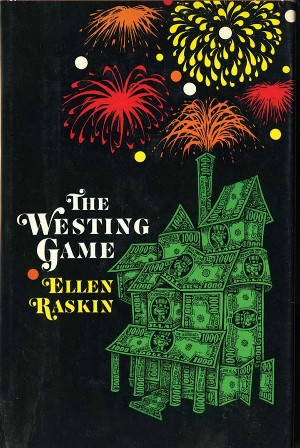 Written by Ellen Raskin
A murder mystery centered on Samuel Westing who named 16 heirs in his will to figure out who killed...
3rd - 7th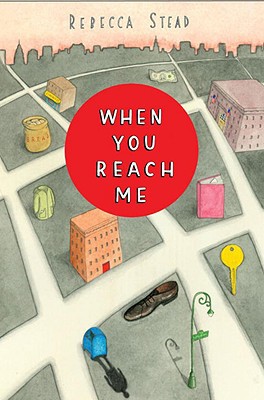 Written by Rebecca Stead
When Miranda Sinclair starts receiving notes giving her instructions to record future events she...
3rd - 7th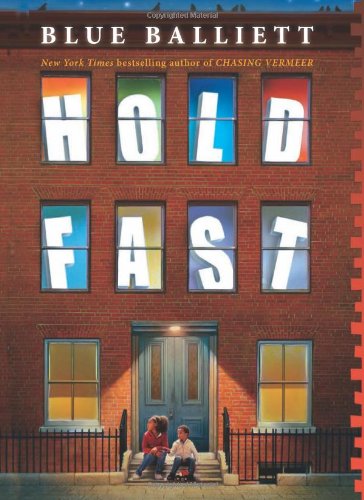 Written by Blue Balliett
When Early's father disappears, Early and her mother and brother are forced to leave their...
3rd - 7th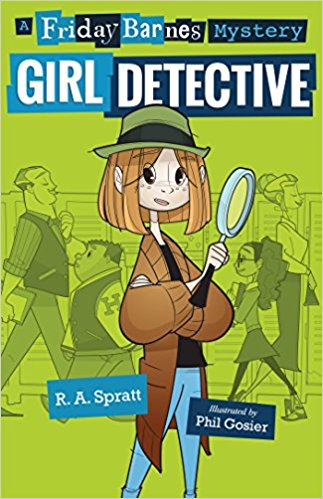 Written by R. A. Spratt
When Friday Barnes, girl genius, solves a bank robbery, she uses the reward money to send herself...
3rd - 7th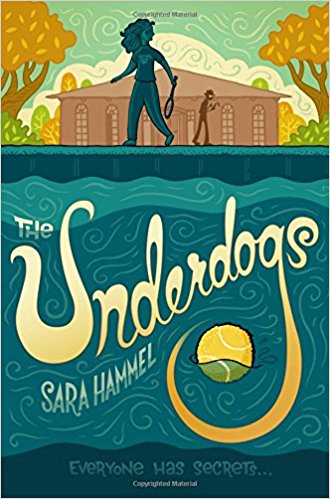 Written by Sara Hammel
When a popular teen beauty's body is discovered by the pool at an elite tennis club, the regulars...
6th - 8th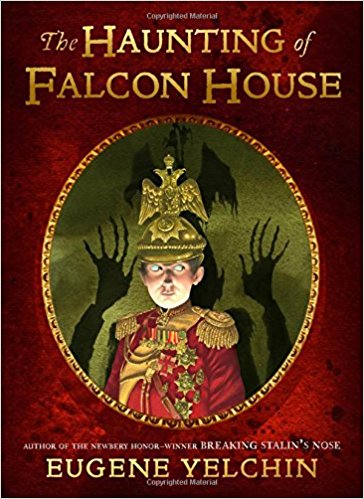 Written by Yelchin and Eugene
A long undisturbed bedroom. A startling likeness. A mysterious friend. When twelve-year-old...
4th - 7th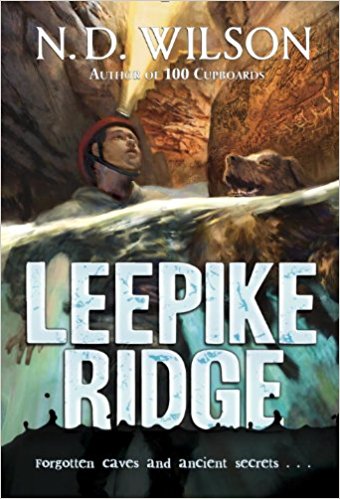 Written by N. D. Wilson
Thomas Hammond has always lived next to Leepike Ridge, but he never imagined he might end up lost...
3rd - 7th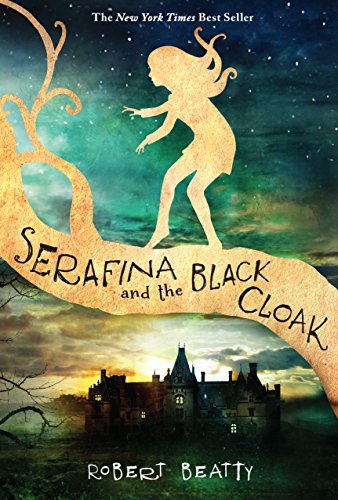 Written by Robert Beatty
Set in the Blue Ridge Mountains, this is the story of Serafina, who lives in the basement of the...
3rd - 7th