1-5 of 5 results for All Resources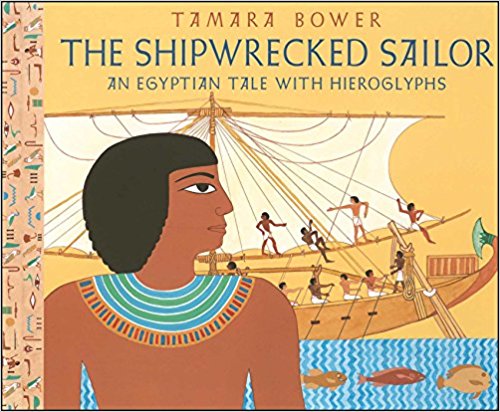 Written by Tamara Bower
This story is based on one found on a papyrus scroll of hieroglyphs from the nineteenth century...
2nd - 5th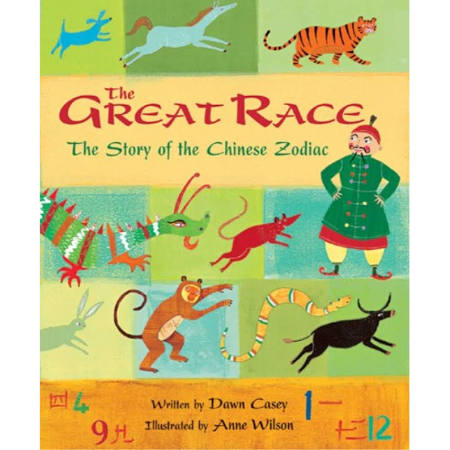 Written by Dawn Casey
And they're off! Thirteen creatures in China have come to the river to join in the Emperor's race....
1st - 4th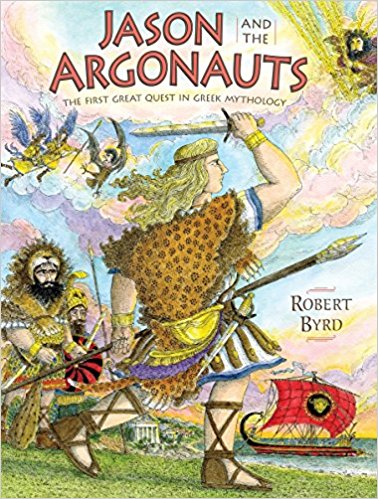 Written by Robert Byrd
The story of Jason and the Argonauts is one of the earliest recorded Greek myths. Here, master...
1st - 4th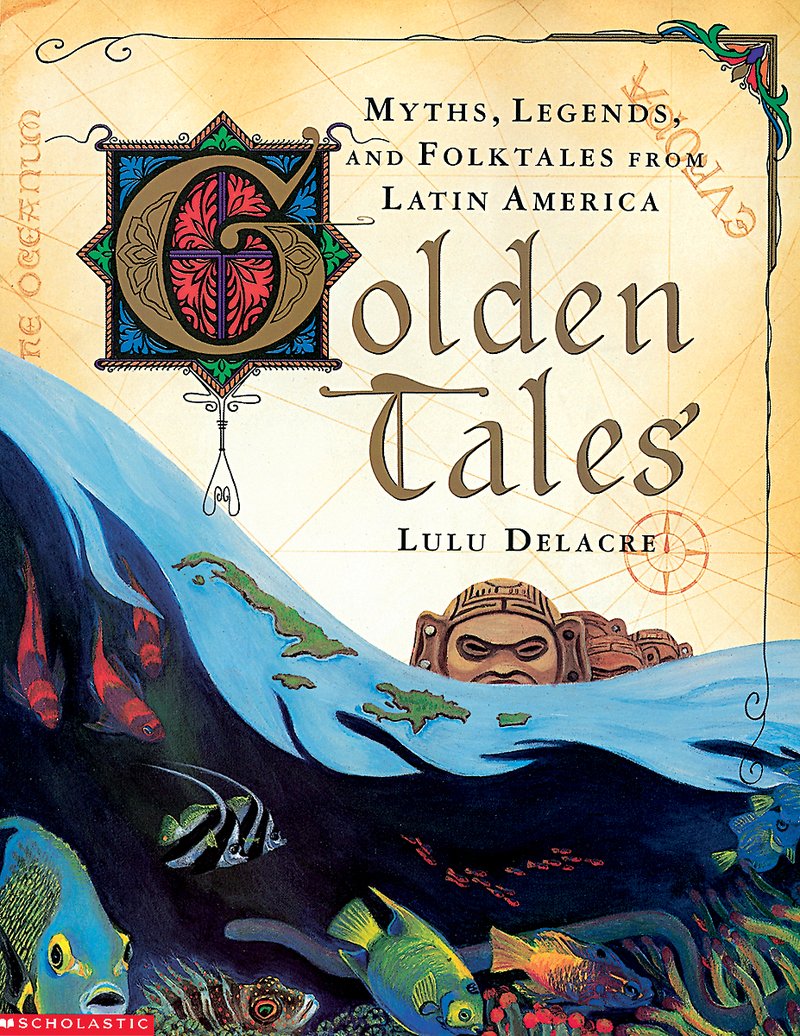 Written by Lulu Delacre
Twelve classic tales of Latin America celebrate the literature, culture, and history of thirteen countries, including Mexico, Puerto Rico, and Colombia.
4th - 7th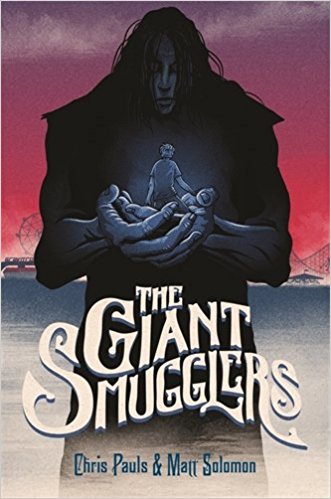 Written by Matt Solomon
Charlie Lawson's only summer excitement in small-town Wisconsin came from kicking butt in video...
3rd - 5th