1-3 of 3 results for "adventure"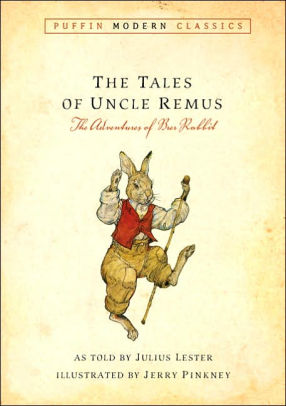 Written by Julius Lester
Based on stories told by slaves, this collection is about Brer Rabbit, who has trouble getting...
3rd - 7th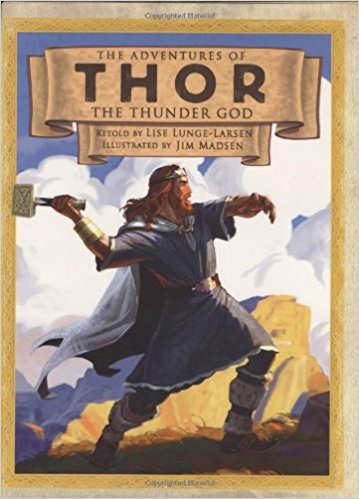 Written by Lise Lunge-Larsen
He is the biggest and mightiest of the gods. If he tightens his belt, he doubles his strength. If...
5th - 7th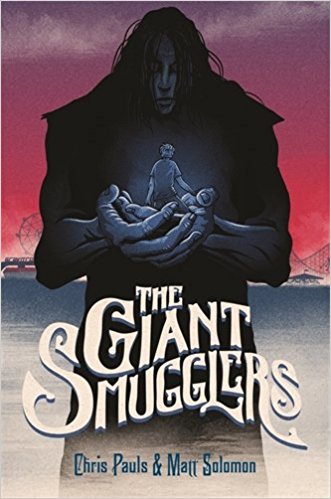 Written by Matt Solomon
Charlie Lawson's only summer excitement in small-town Wisconsin came from kicking butt in video...
3rd - 5th