1-10 of 10 results for All Resources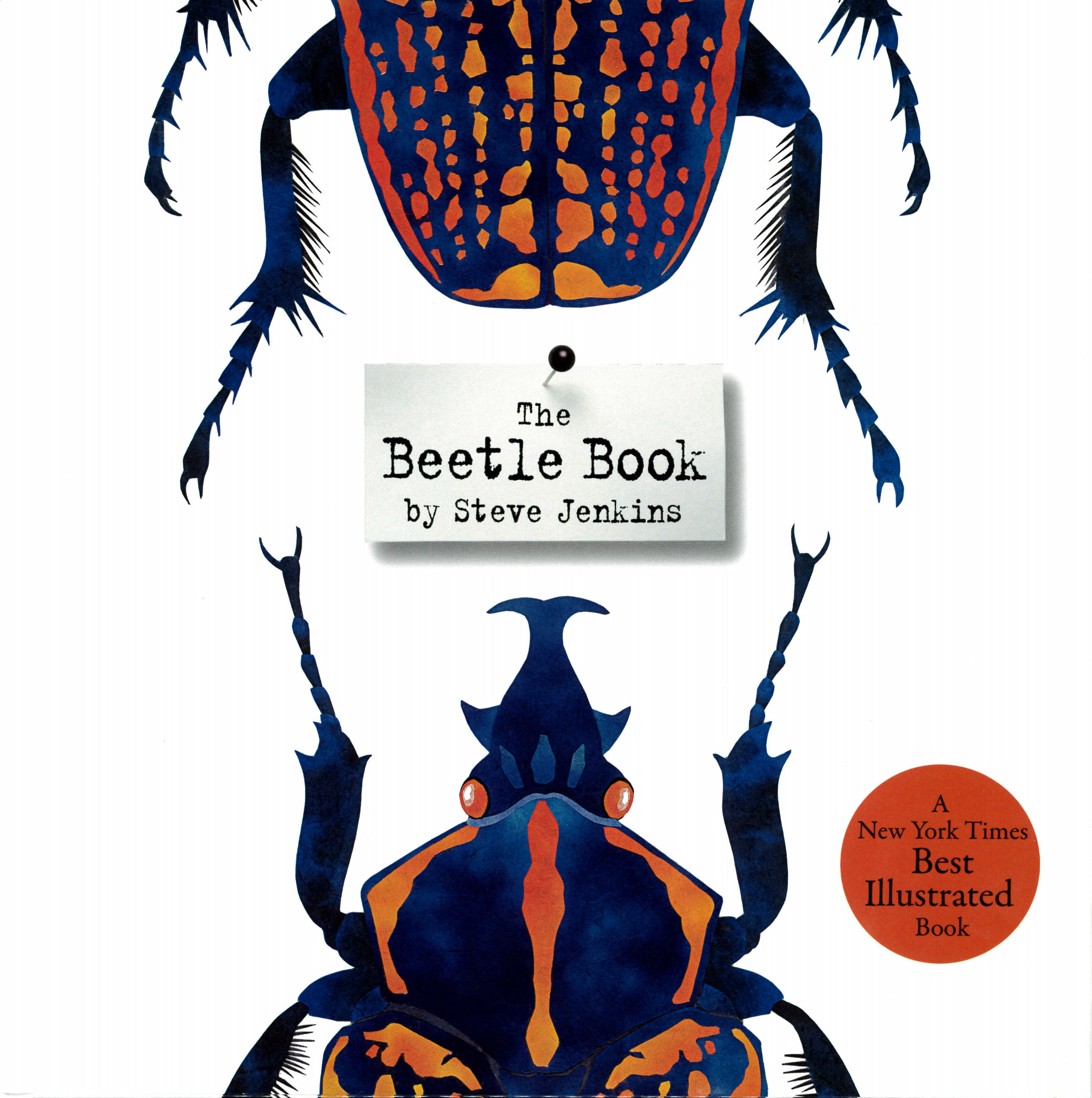 Written by Steve Jenkins
Did you know that one out of every four living things on earth is a type of beetle? You can become...
Pre-K - 3rd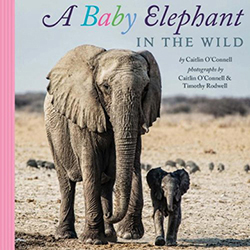 Written by Caitlin O'Connell
Liza is a baby elephant born in the Namibian desert. Travel with Liza and her family as they search...
K - 3rd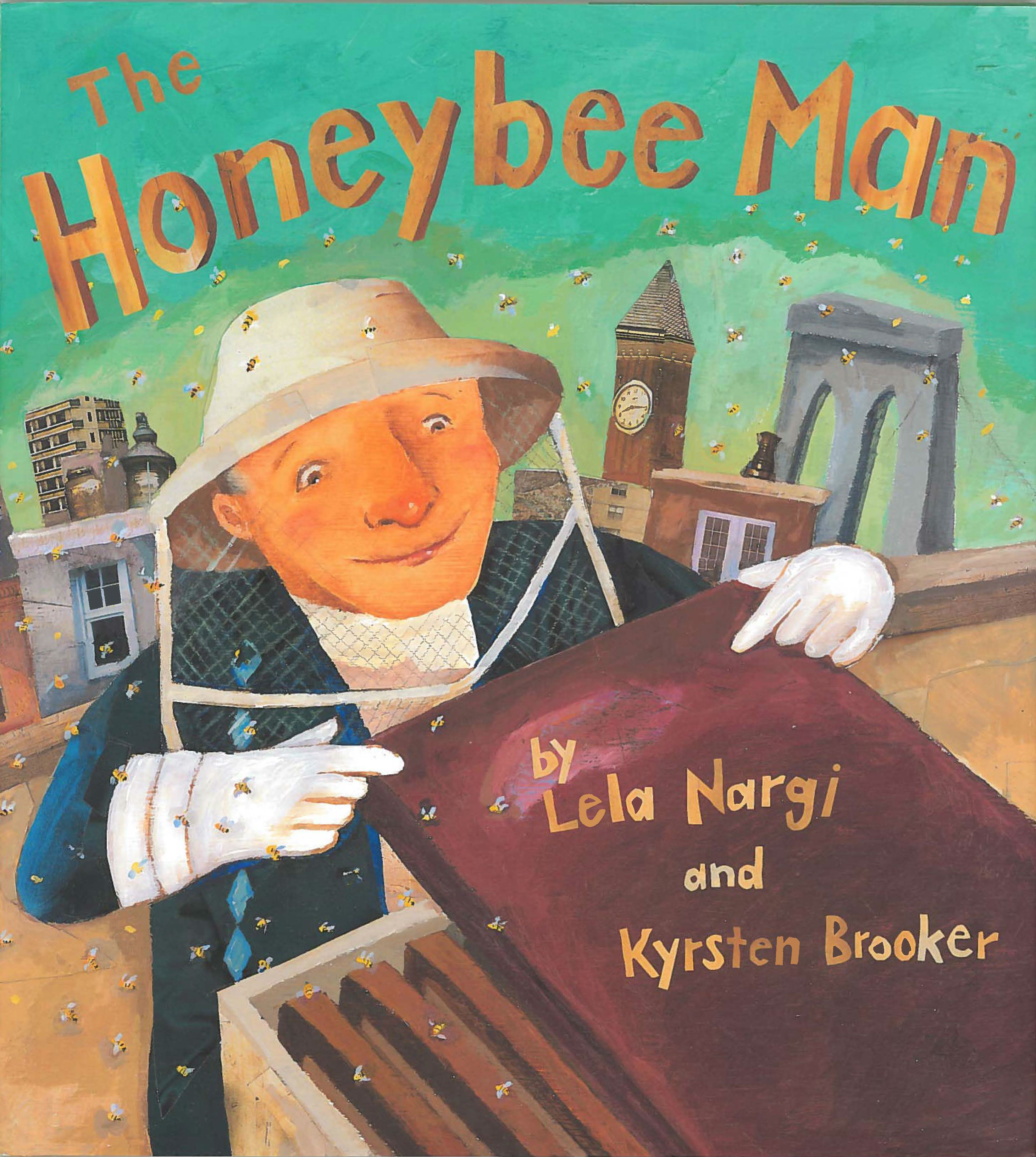 Written by Lela Nargi
In the morning Fred greets his dog and his cat, then travels to the top of his brownstone in...
Pre-K - 3rd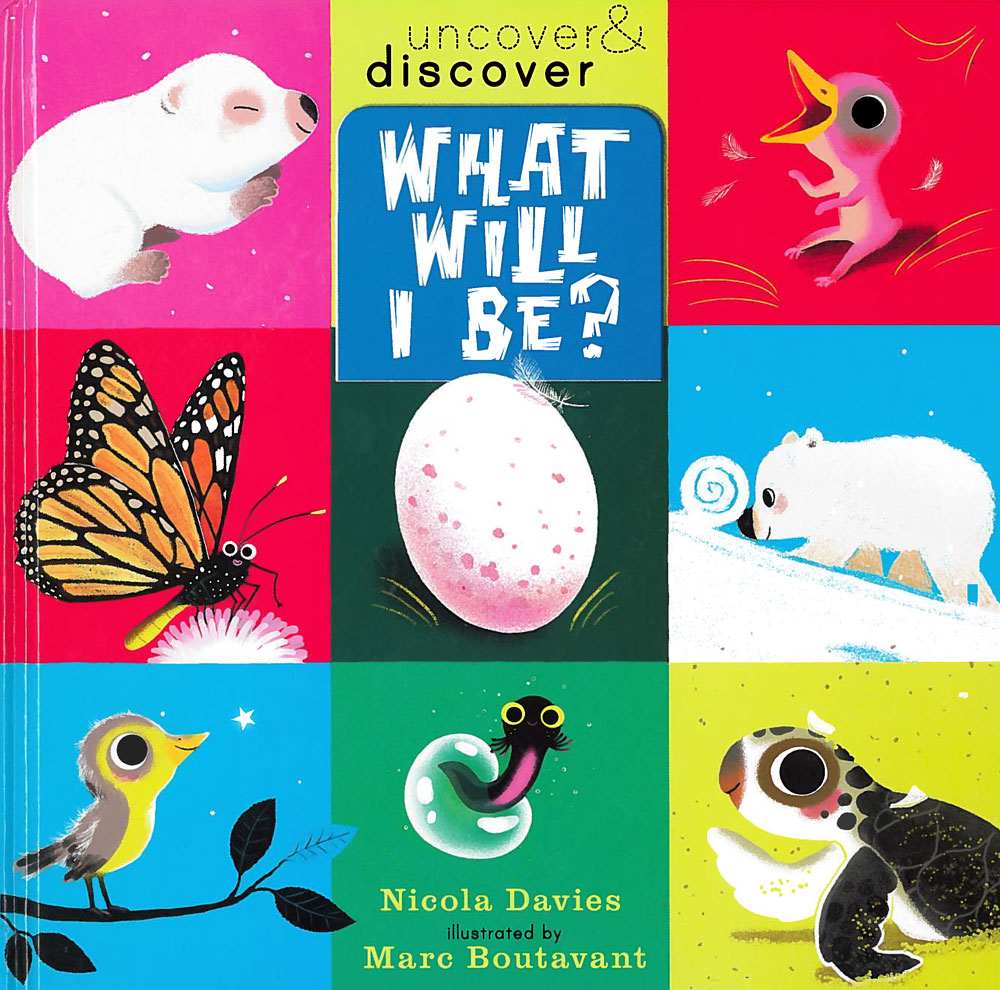 Written by Nicola Davies
Vibrant illustrations show the beginning stages of different animal life cycles. Readers will use...
Pre-K - 2nd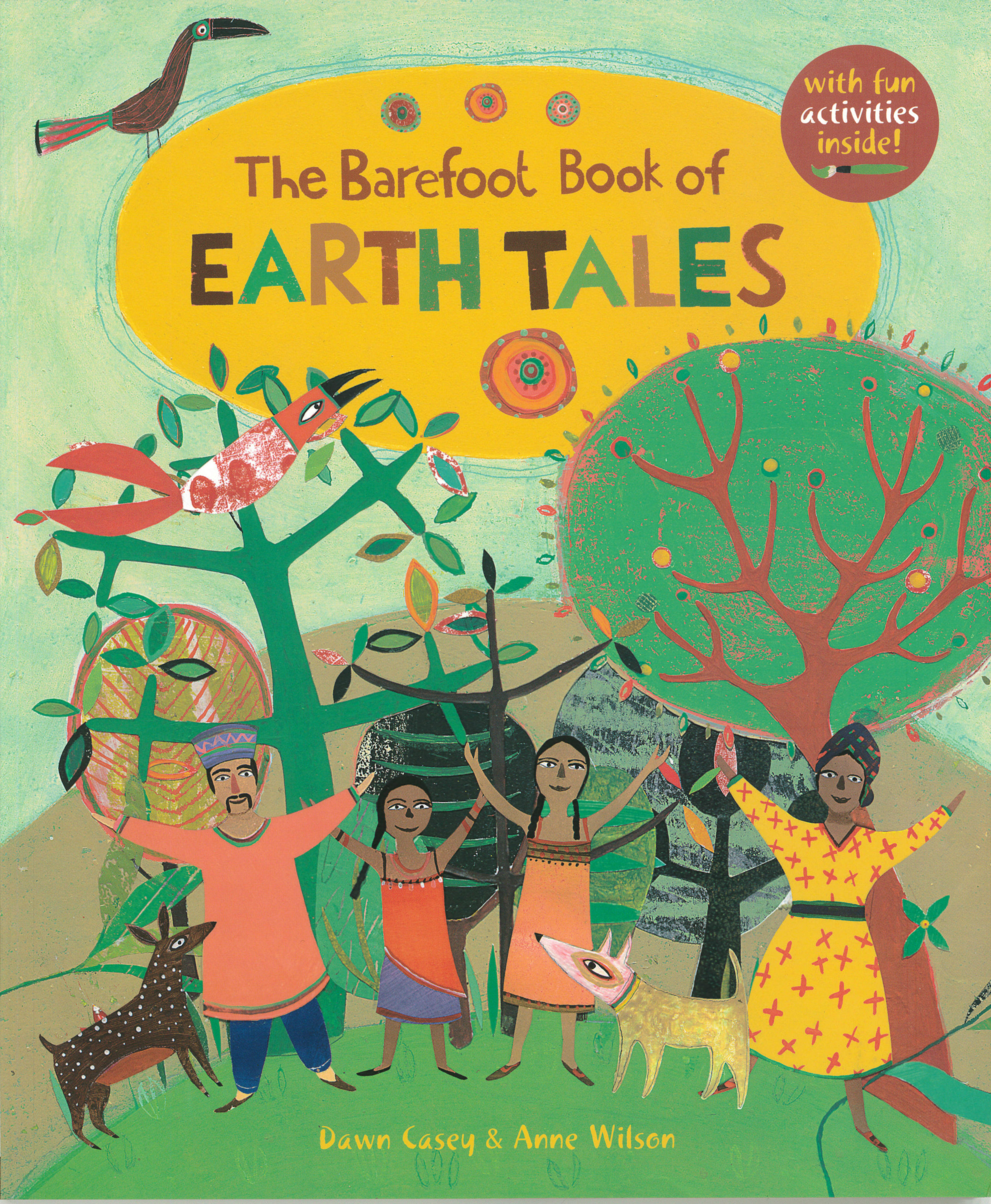 Written by Dawn Casey
In this anthology of folktales, readers will learn about how different cultures live in harmony...
K - 6th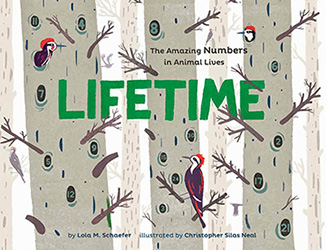 Written by Lola M. Schaefer
From 1 spider to 1,000 seahorses, the author uses clues from animals' lives to come up with...
Pre-K - 3rd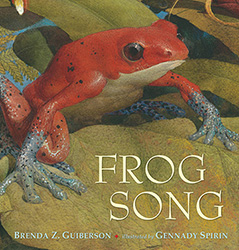 Written by Brenda Z. Guiberson
There are many different types of frogs around the world, each with its own unique "song."...
Pre-K - 3rd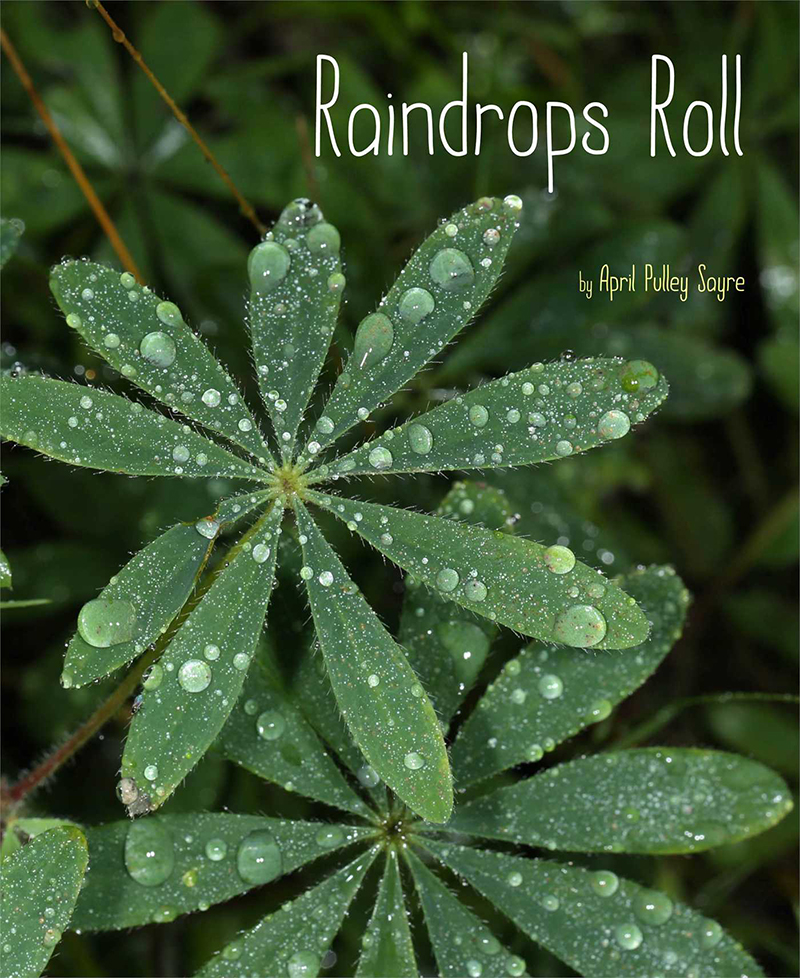 Written by April Pulley Sayre
What can raindrops do? Follow along as the author takes readers on a journey through the wet,...
Pre-K - 3rd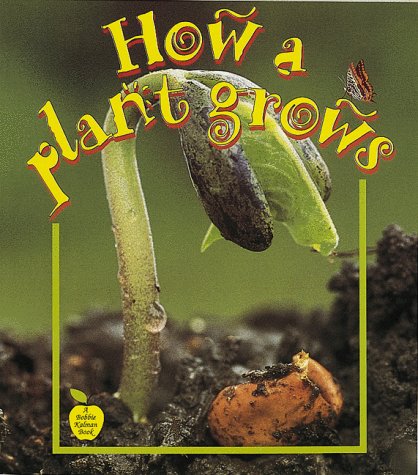 Written by Bobbie Kalman
With vivid photographs, this book explains the life cycle of plants. It explores their beginnings...
Pre-K - 3rd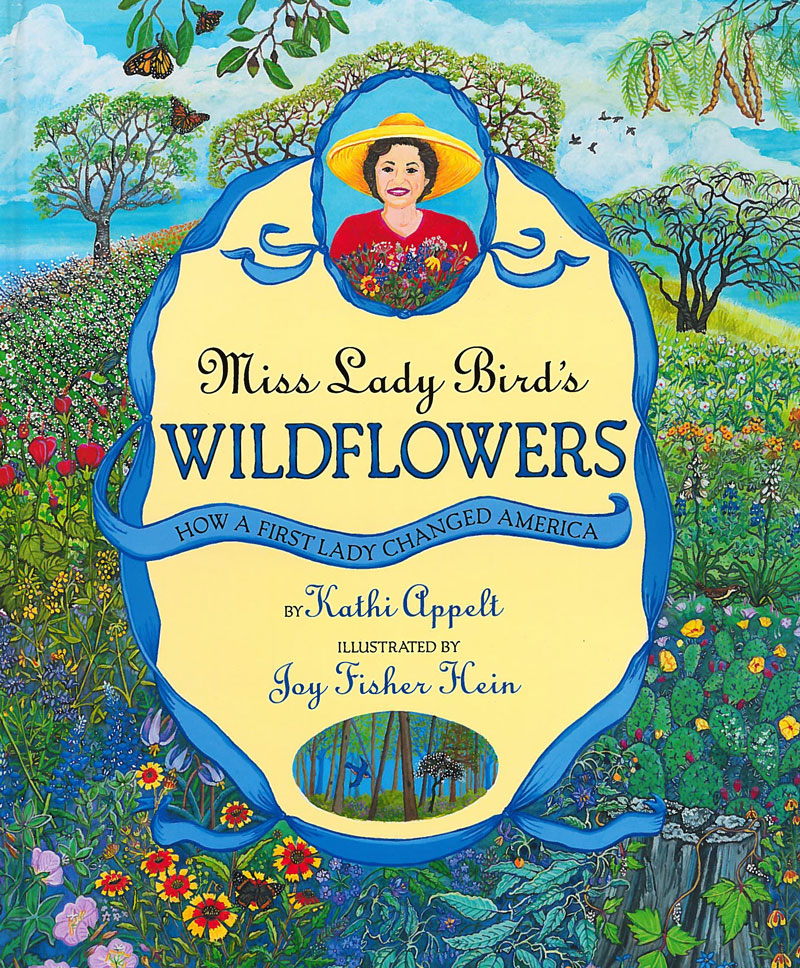 Written by Kathi Appelt
This book tells the story of Lady Bird Johnson, First Lady of the United States and a passionate...
Pre-K - 3rd