1-5 of 5 results for All Resources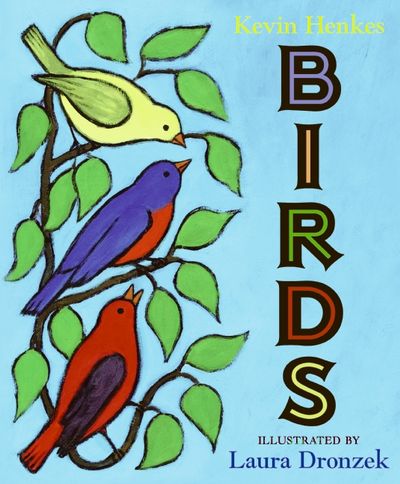 Written by Kevin Henkes
A little girl watches birds from her window, noting in vivid detail their size, color, shape, and...
Pre-K - 3rd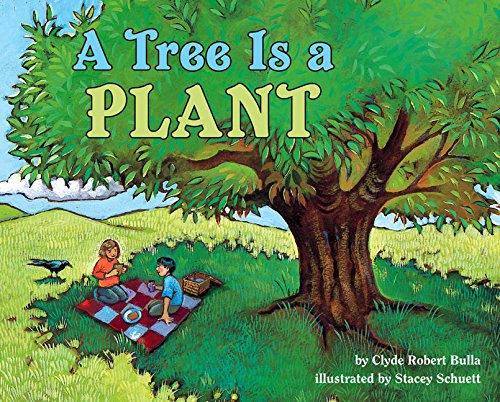 Written by Clyde Robert Bulla
Did you know that a tree is the biggest plant that grows? How does a tree get the food it needs?...
Pre-K - 3rd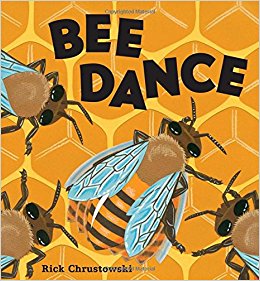 Written by Chrustowski and Rick
A honeybee searches for nectar, then returns to the hive to tell the other bees. She does a waggle...
Pre-K - 3rd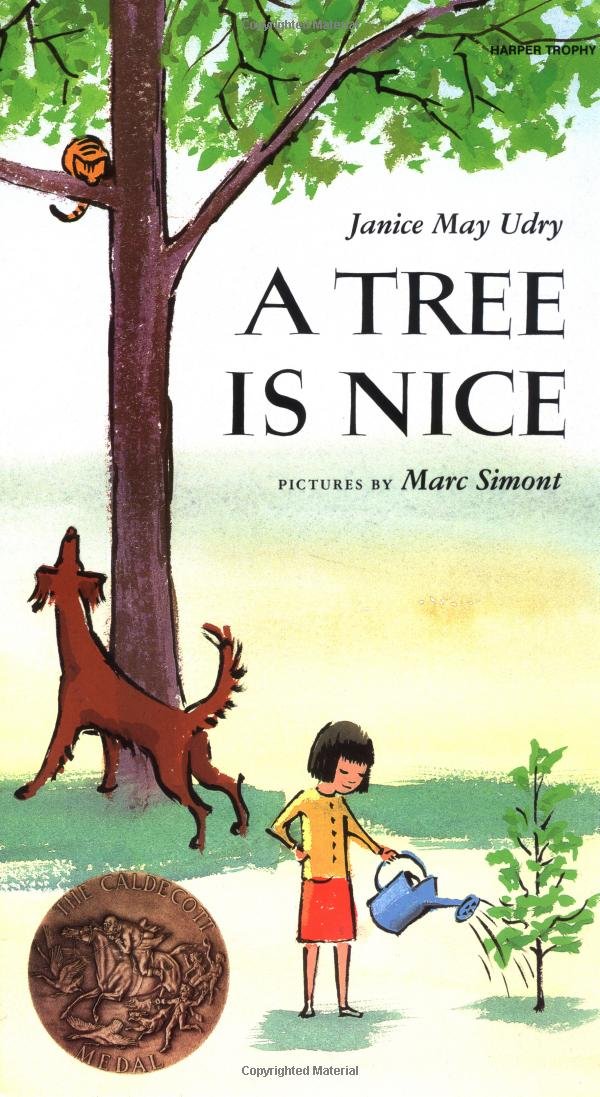 Written by Janice Udry
This Caldecott-winning book describes the simple pleasures of trees. "Simont's watercolors...
K - 3rd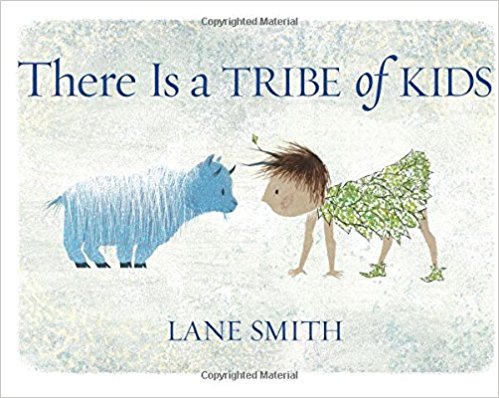 Written by Lane Smith
There Is a Tribe of Kids is a meditation on childhood and life's beginning. When a young boy...
K - 3rd