1-6 of 6 results for "family"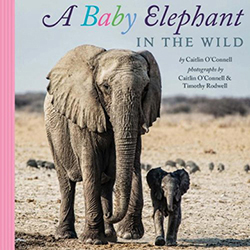 Written by Caitlin O'Connell
Liza is a baby elephant born in the Namibian desert. Travel with Liza and her family as they search...
K - 3rd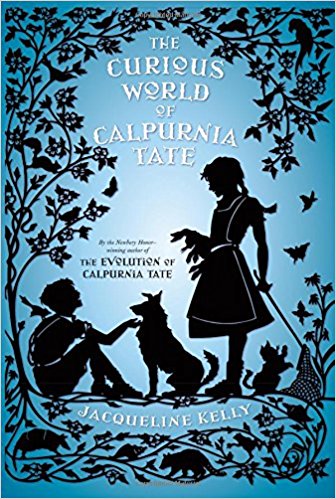 Written by Kelly and Jacqueline
Callie Vee, Travis, Granddaddy, and the whole Tate clan are back in this charming follow-up to...
4th - 6th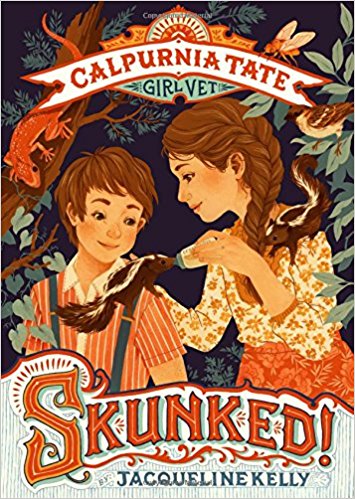 Written by Kelly and Jacqueline
From Newbery honor author Jacqueline Kelly comes a new illustrated chapter book series for younger...
2nd - 4th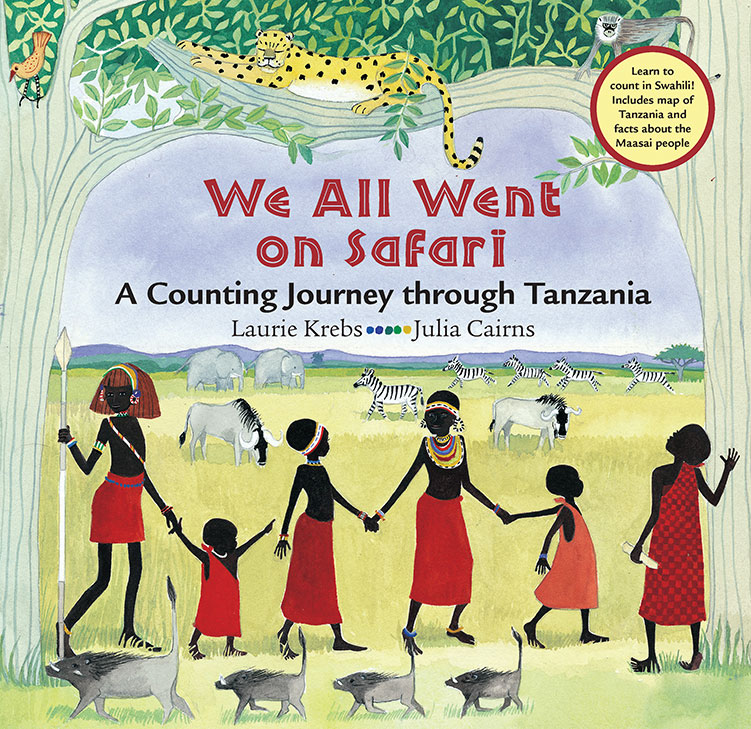 Written by Laurie Krebs
Join Arusha, Mosi, Tumpe and their Maasai friends as they set out on a counting journey through the...
K - 6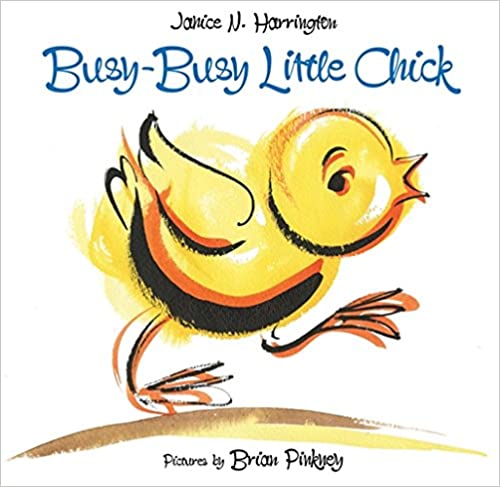 Written by Janice N. Harrington
Little Chick's mother is all cluck and no action. Mama knows her old nest isn't the cozy home she...
Pre-K - 1st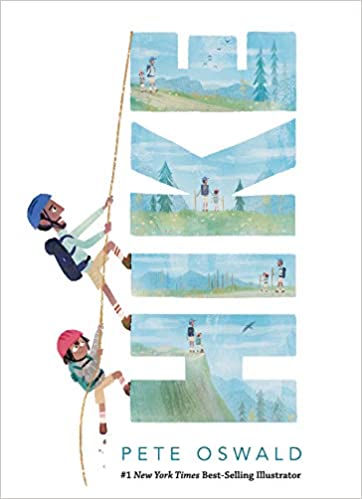 Written by Pete Oswald
n the cool and quiet early light of morning, a father and child wake up. Today they're going on a...
Pre-K - 3rd