1-5 of 5 results for "nutrition"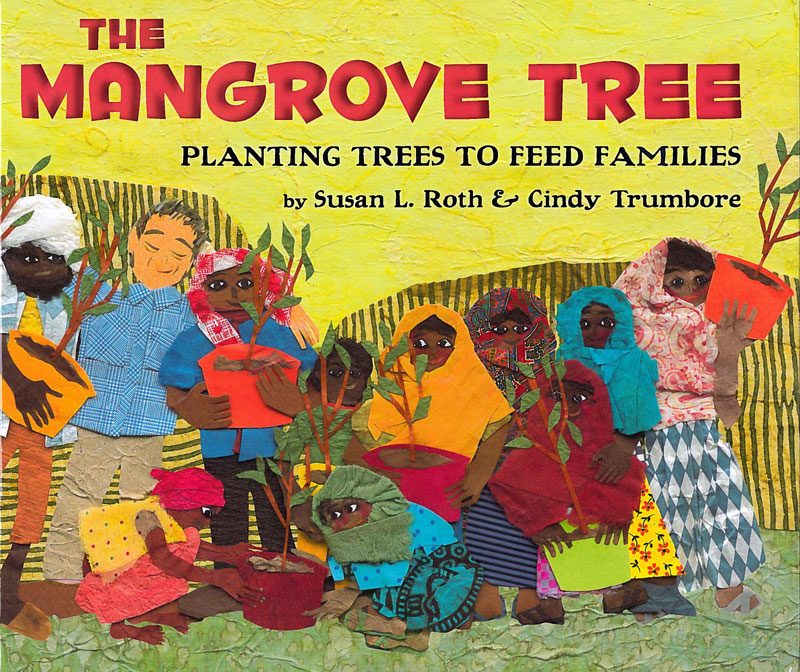 Written by Susan L. Roth and Cindy Trumbore
Scientist Dr. Sato helps the villagers of Hargigo find a way to harvest mangrove trees to feed...
2nd - 5th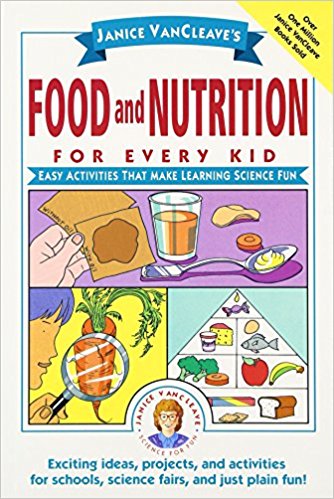 Written by Janice VanCleave
How does milk help me grow? Where do vitamins come from? Do carrots really strengthen my eyesight?...
3rd - 7th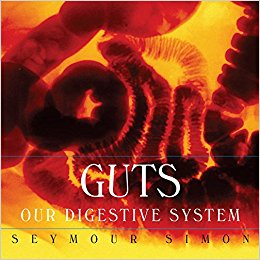 Written by Seymour Simon
Why is it important tochew your food? Can you guess how long it takes for food to travel through...
K - 5th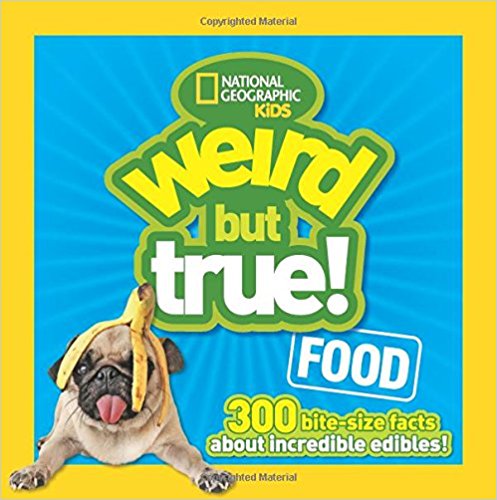 Written by Julie Beer
This latest addition to the crazy popular Weird but True series serves up tons more zany fun,...
3rd - 7th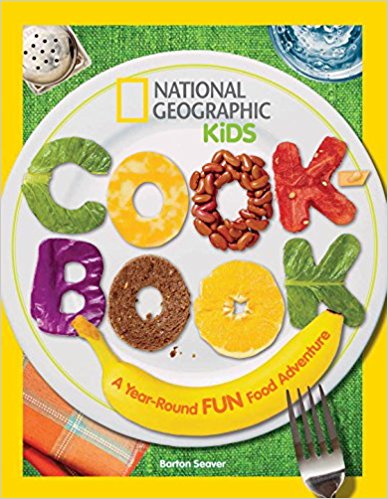 Written by Barton Seaver
Join Barton Seaver—master chef and National Geographic Explorer—on a year-round culinary...
3rd - 7th