1-10 of 10 results for All Resources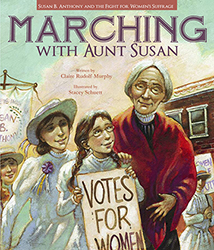 Written by Claire Rudolf Murphy
It's 1896, and women in America don't have the right to vote in elections. Follow along with...
1st - 5th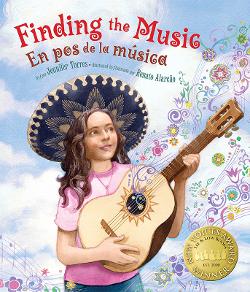 Written by Jennifer Torres
A young Latina girl accidentally breaks her grandfather's vihuela and searches for someone in the community to fix the instrument, which leads her to discover her grandfather's legacy as a mariachi.
1st - 3rd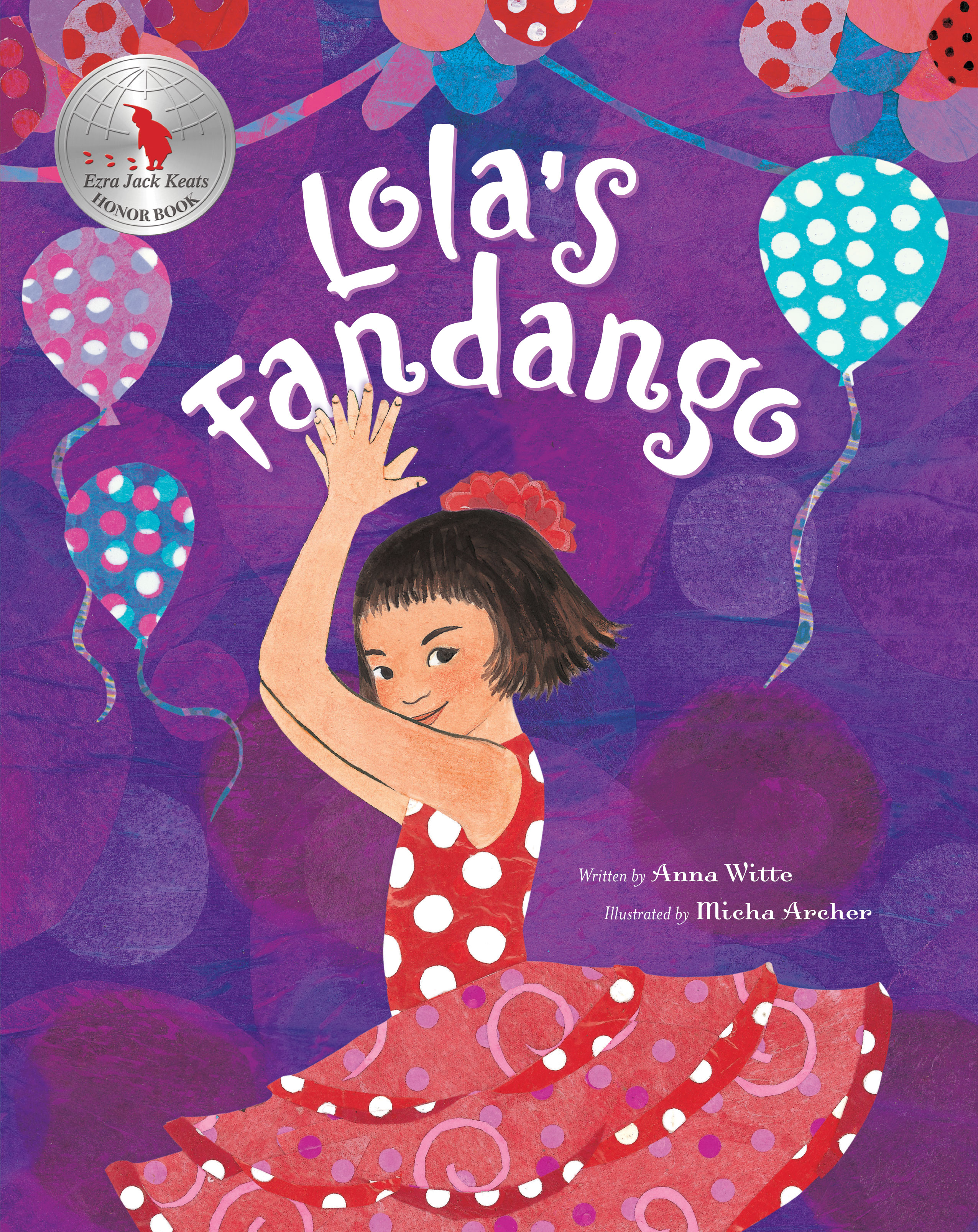 Written by Anna Witte
Little Lola is tired of living in her big sisters shadow. But when she starts taking secret flamenco lessons from her Papi, will she find the courage to share her new skill with the world?
K - 3rd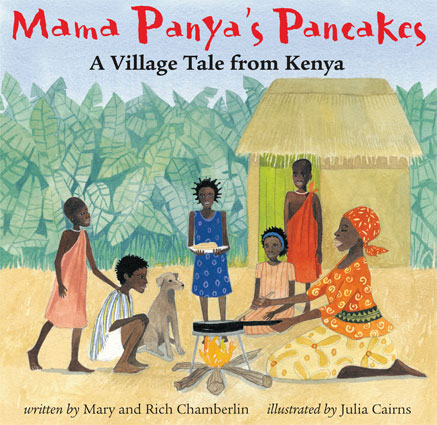 Written by Mary and Rich Chamberlin
On market day, Mama Panya's son Adika invites everyone he sees to a pancake dinner. How will Mama...
K - 5th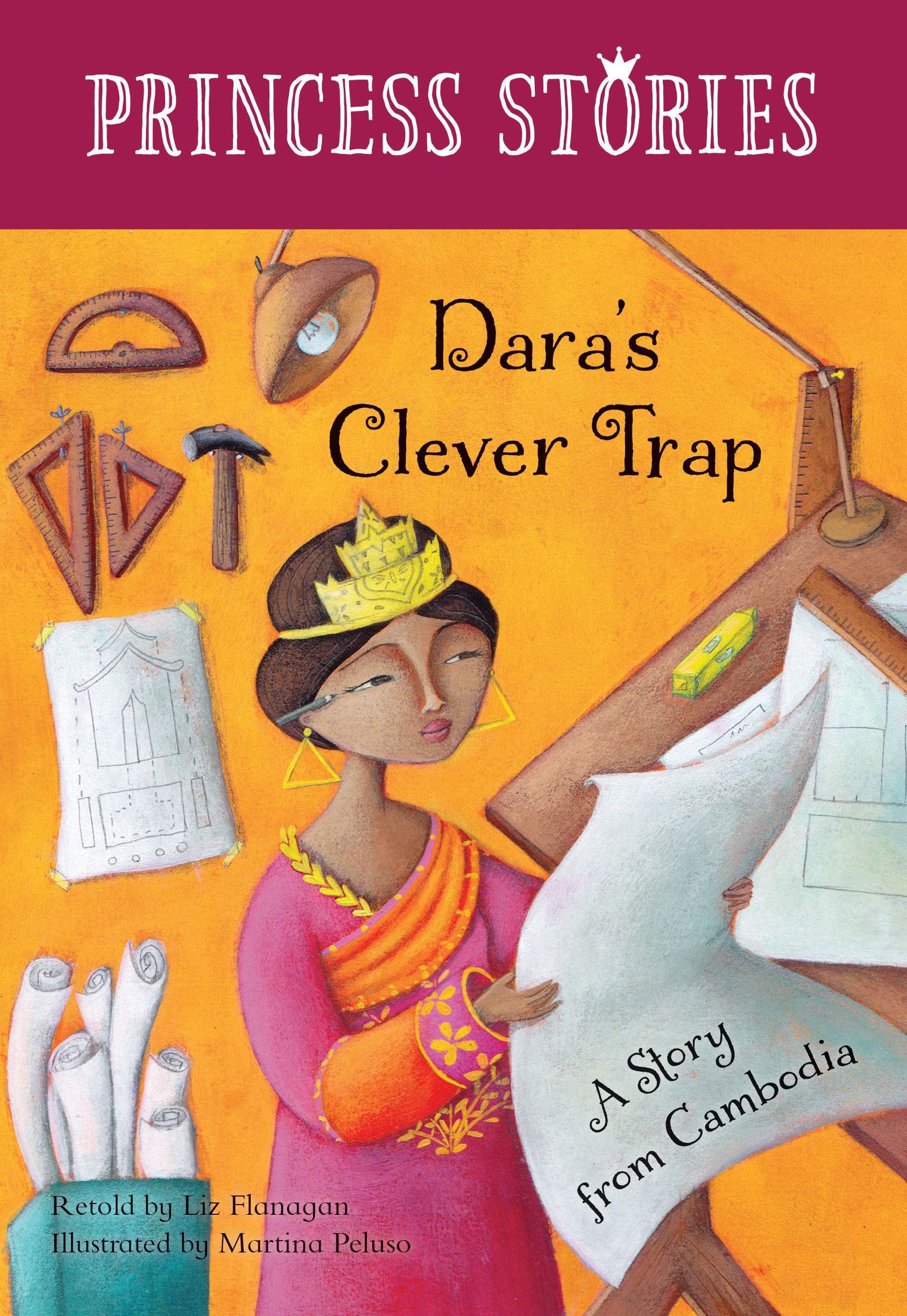 Written by Liz Flanagan
Meet a cunning princess who is known for her brains, not her beauty. Dara uses her talent as an engineer to foil a wicked plot and save her husband in this Cambodian traditional tale.
K - 6th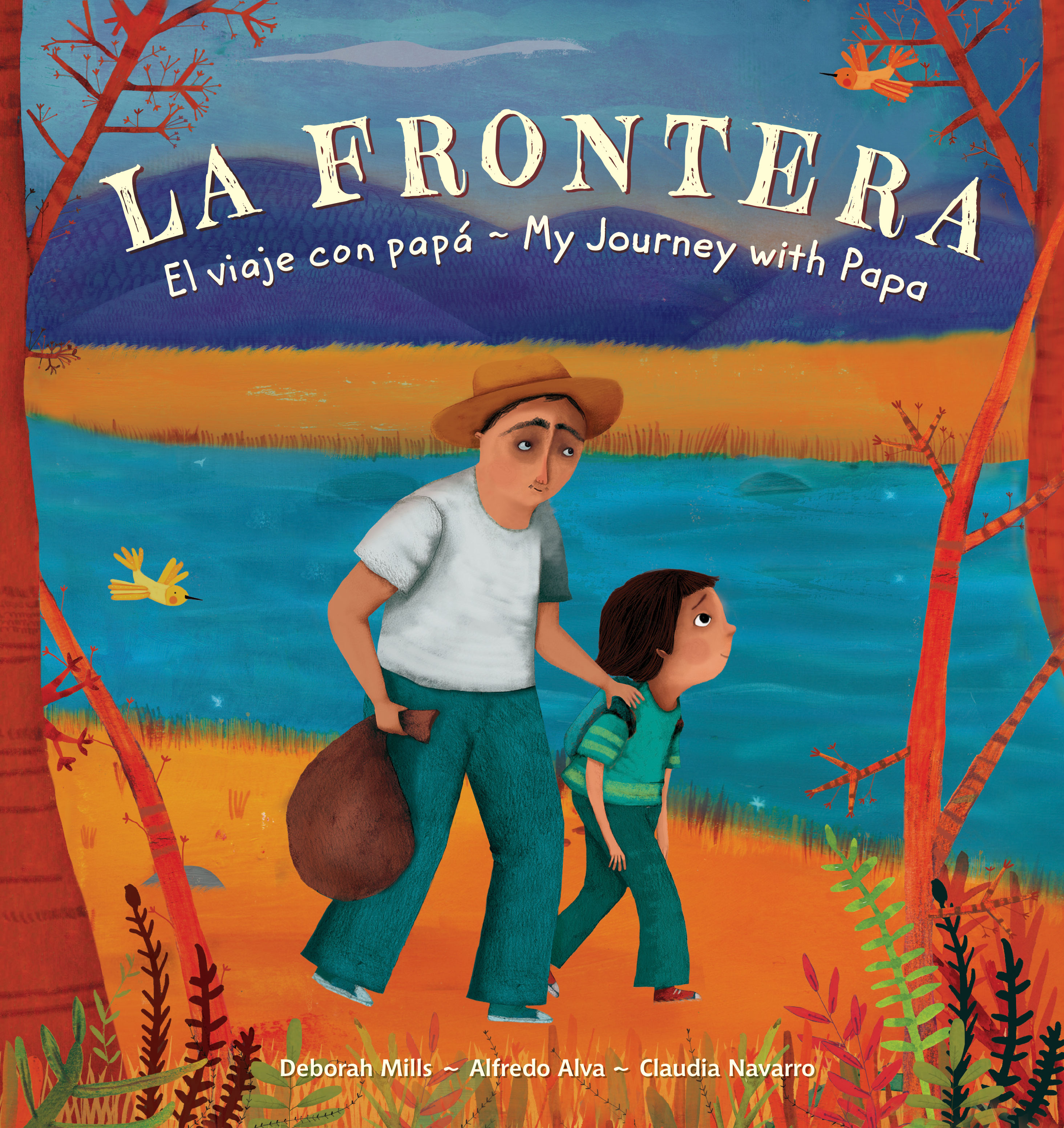 Written by Alfredo Alva and Deborah Mills
Join a young boy and his father on a daring journey from Mexico to Texas to find a new life....
Pre-K - 6th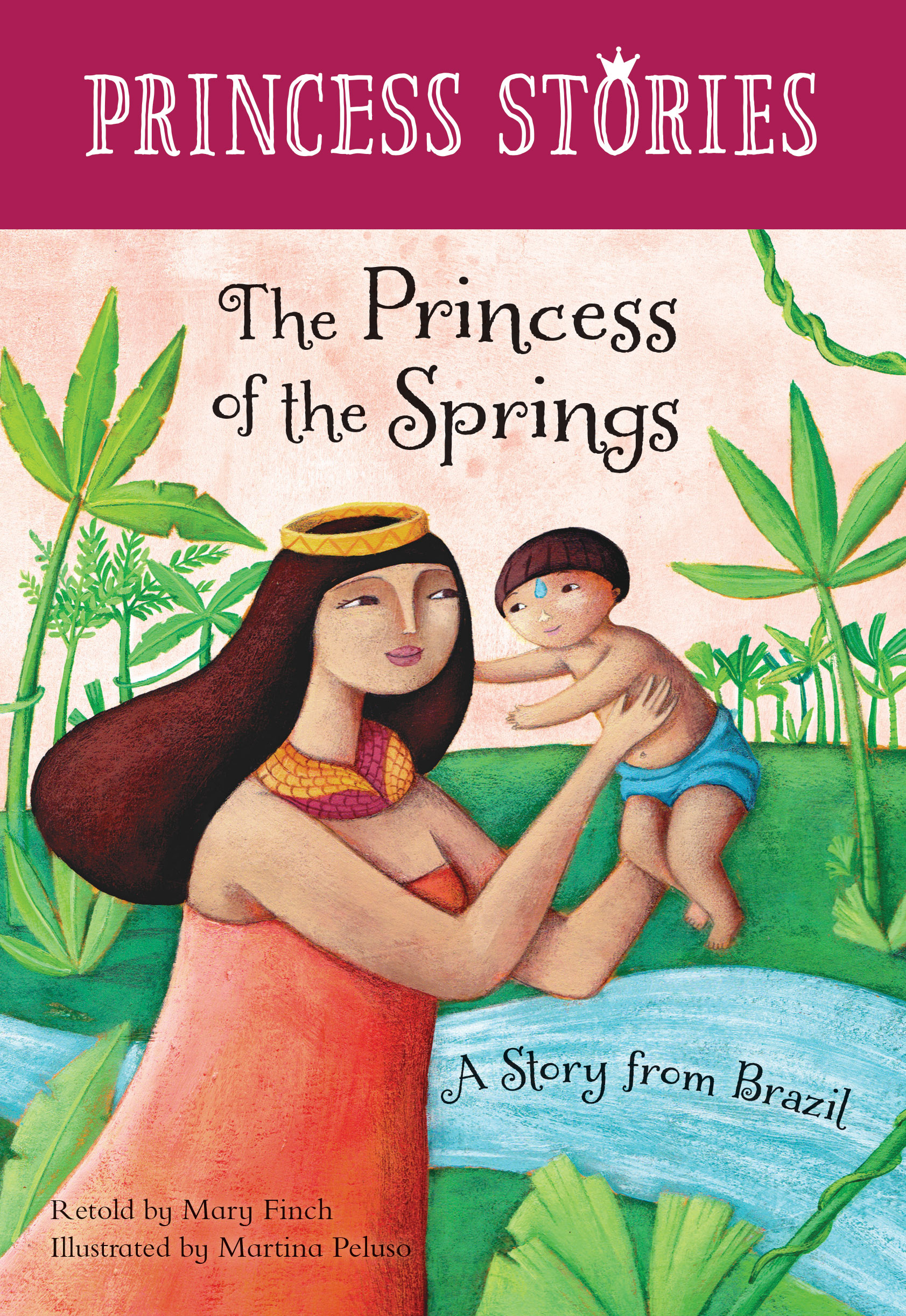 Written by Mary Finch
A brave young princess sets out on a dangerous adventure to rescue both her mother and her baby son in this traditional tale from Brazil.
K - 6th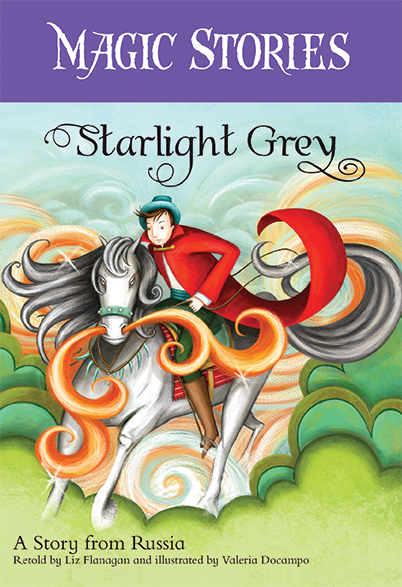 Written by Liz Flanagan
After an old man dies, only his dreamy son Ivan is brave enough to keep vigil at his father's...
K - 4th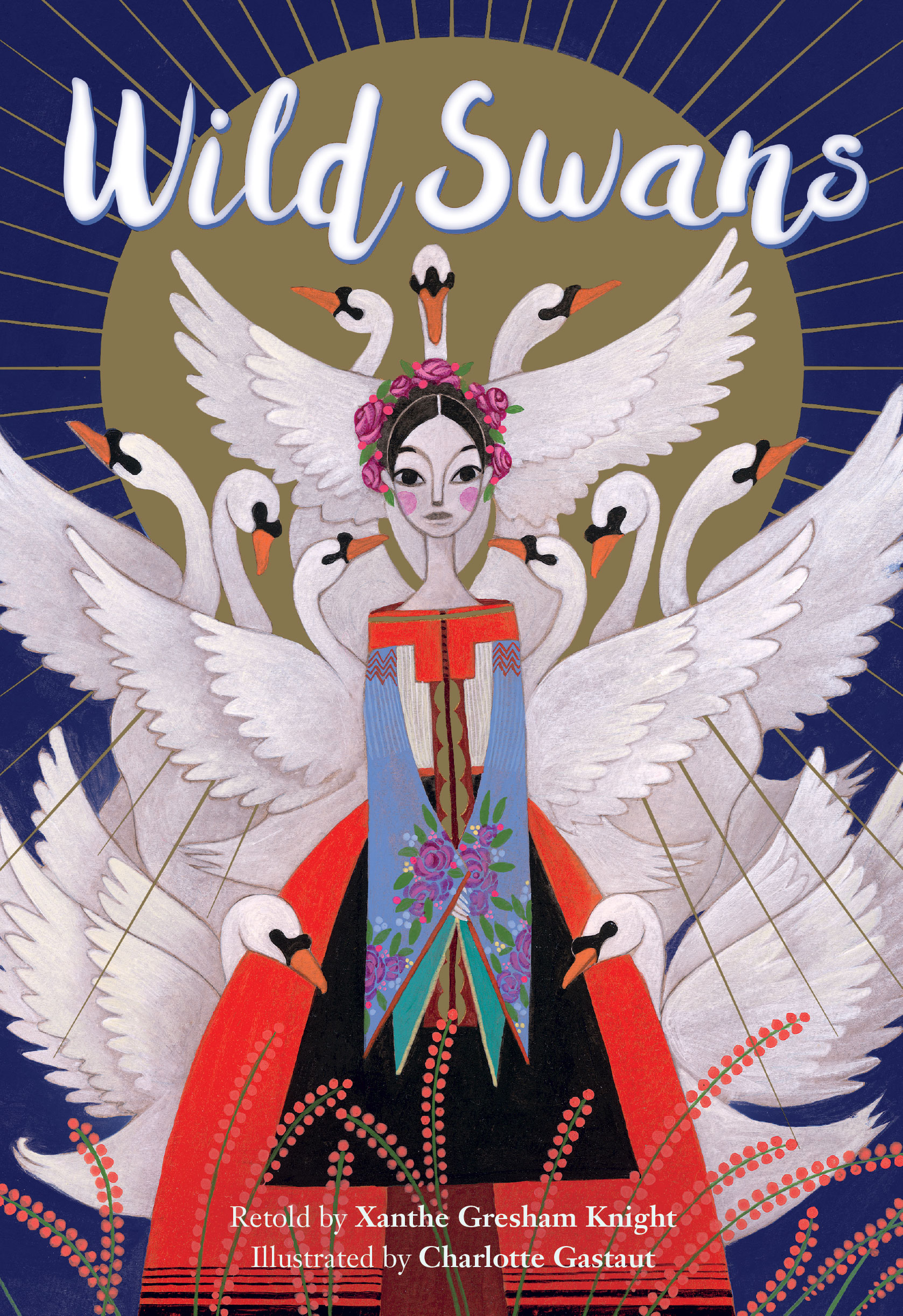 Written by Xanthe Gresham Knight
Young Eliza and her eleven brothers' lives are transformed when a plague ravages the Kingdom of...
K - 5th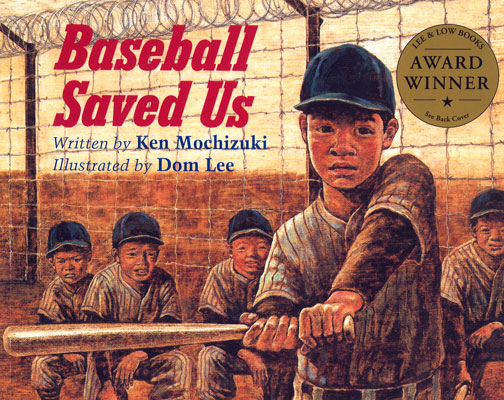 Written by Ken Mochizuki
For a young Japanese-American boy sent to an internment camp during World War II, baseball becomes a way to escape his unhappy surroundings.
K - 6th