1-10 of 10 results for "book"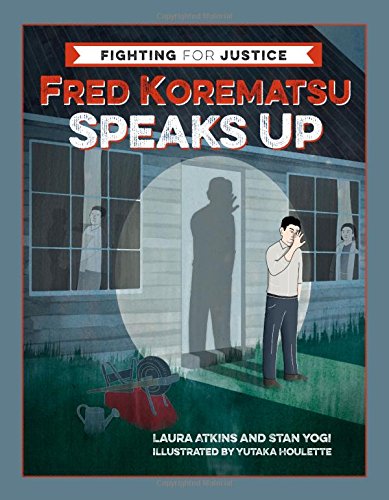 Written by Laura Atkins and Stan Yogi
Fred Korematsu liked listening to music on the radio, playing tennis, and hanging around with his...
4th - 6th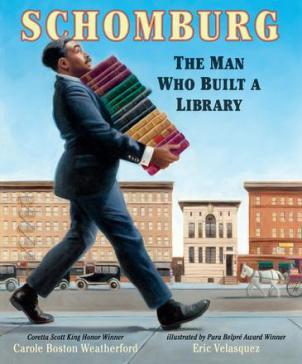 Written by Carole Boston Weatherford
Amid the scholars, poets, authors, and artists of the Harlem Renaissance stood an Afro-Puerto Rican...
4th - 7th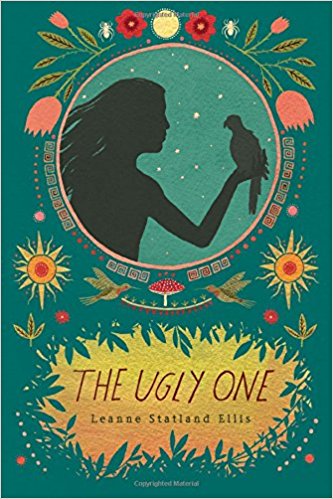 Written by Leanne Statland Ellis
I had always been ugly, as far back as I could remember. Micay has a deep scar that runs like a...
5th - 7th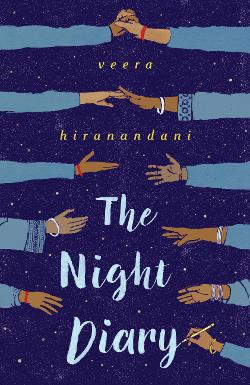 Written by Veera Hiranandani
Shy twelve-year-old Nisha, forced to flee her home with her Hindu family during the 1947 partition...
3rd - 7th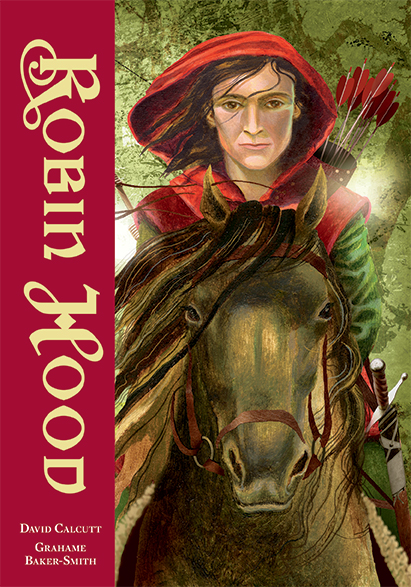 Written by David Calcutt
The champion of the destitute and downtrodden rides again. Meet young Robin Hood before he becomes...
3rd - 6th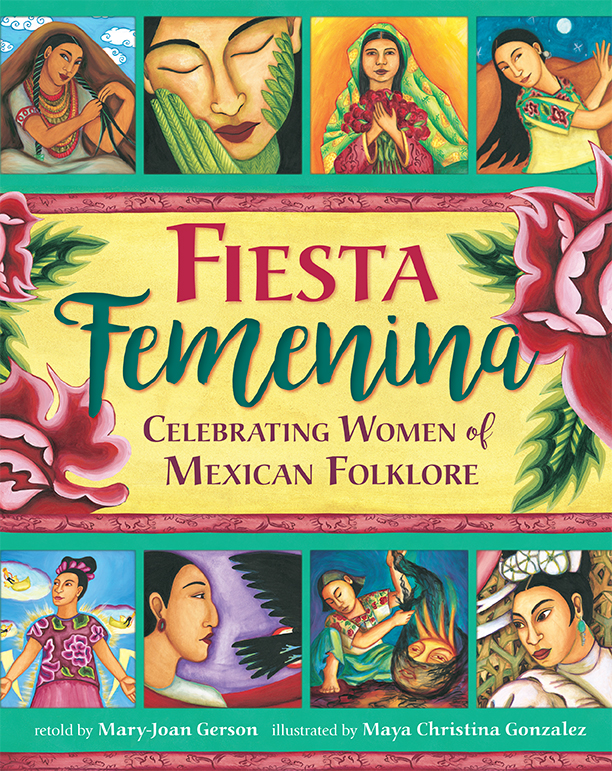 Written by Mary-Joan Gerson
Eight Mexican folk heroines come to vibrant life in this fascinating anthology illustrated by Pura...
K - 5th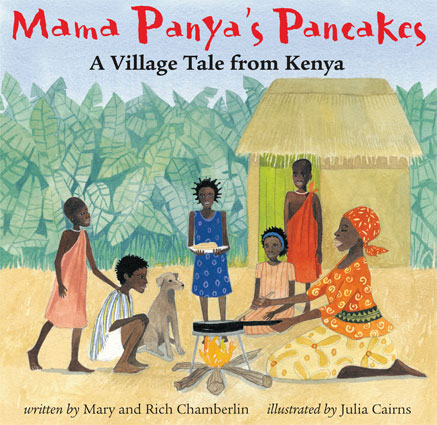 Written by Mary and Rich Chamberlin
On market day, Mama Panya's son Adika invites everyone he sees to a pancake dinner. How will Mama...
K - 5th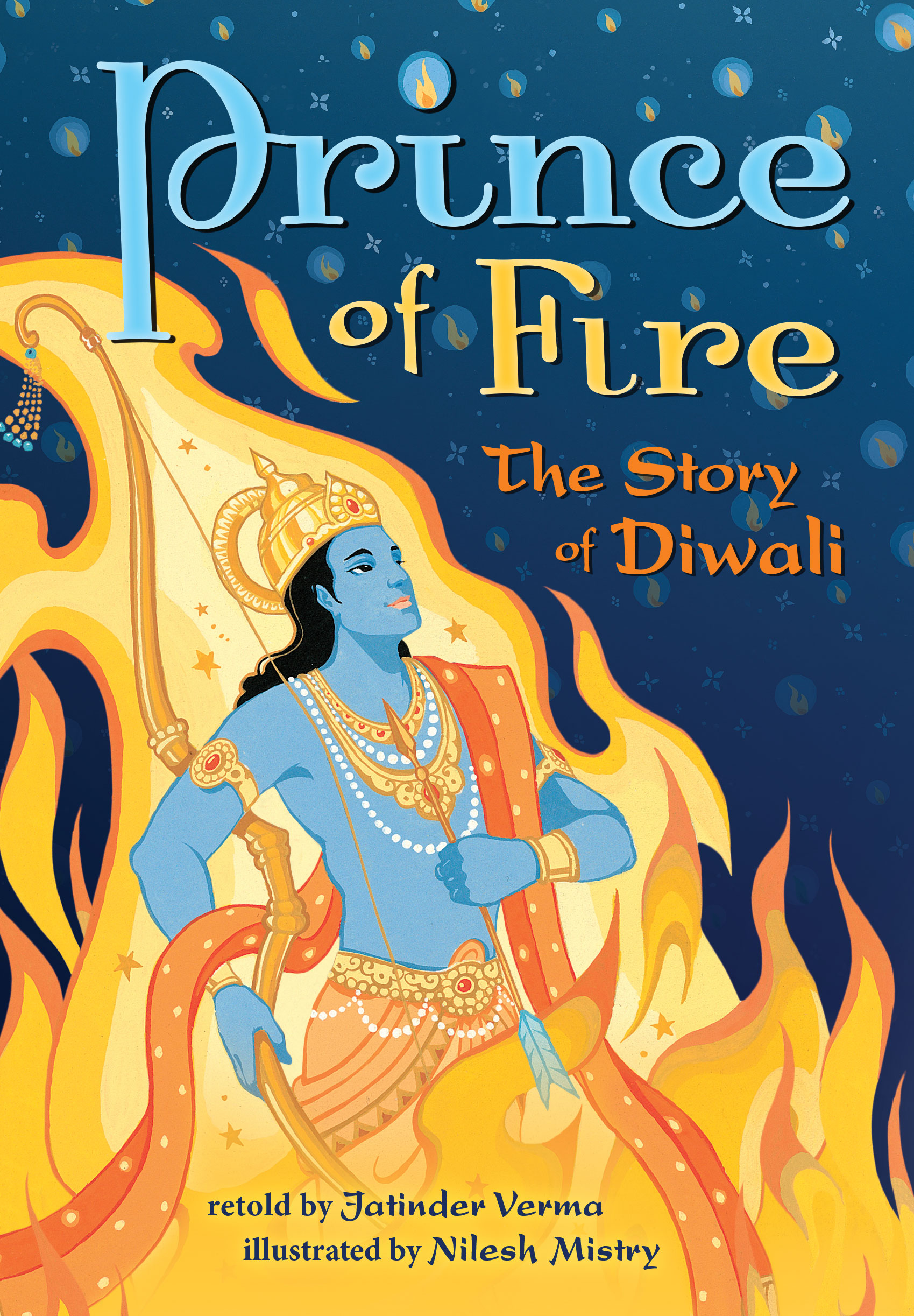 Written by Verma and Jatinder
Action-packed from start to finish, this dramatic new chapter book version of India's great epic,...
3rd - 5th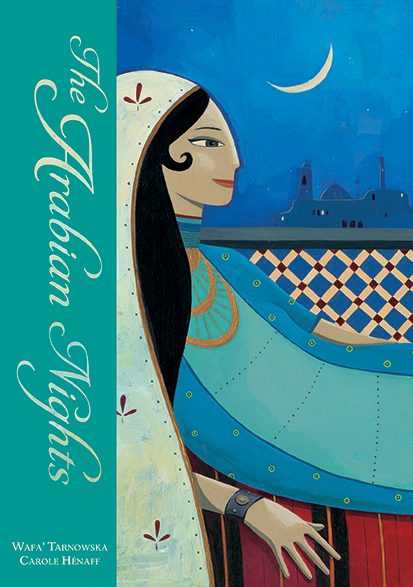 Written by Wafa' Tarnowska
From Lebanese writer Wafa' Tarnowska and Spanish artist Carole Hénaff, this magnificent new...
3rd - 6th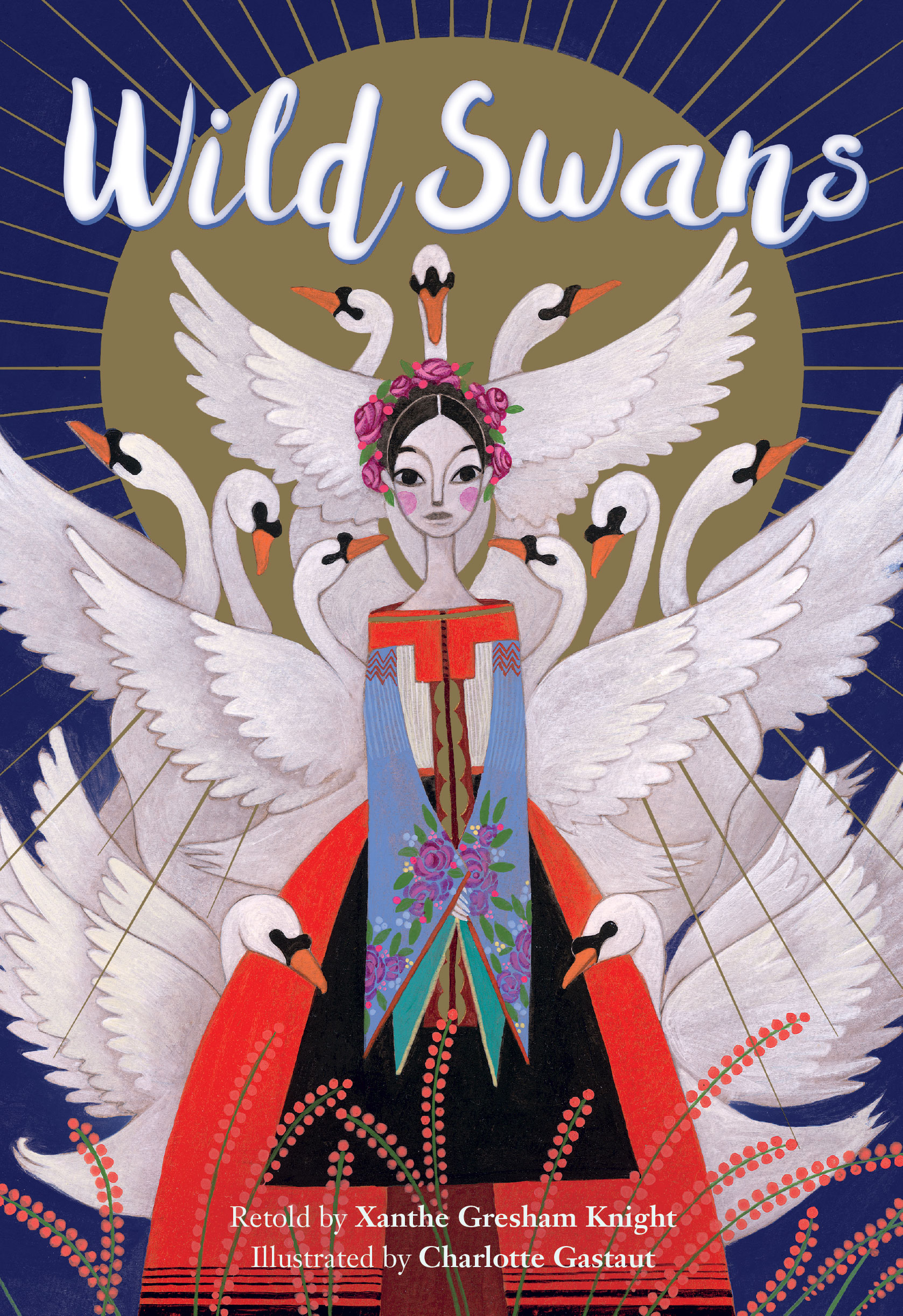 Written by Xanthe Gresham Knight
Young Eliza and her eleven brothers' lives are transformed when a plague ravages the Kingdom of...
K - 5th