1-2 of 2 results for "homelessness"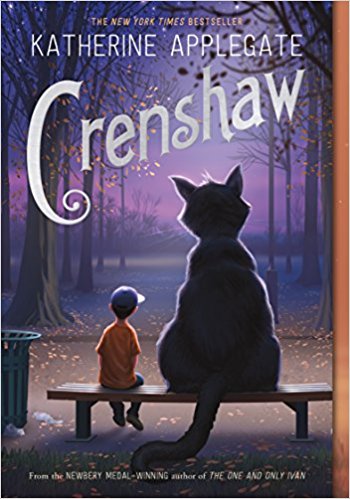 Written by Katherine Applegate
Jackson and his family have fallen on hard times. There's no more money for rent. And not much for...
3rd - 4th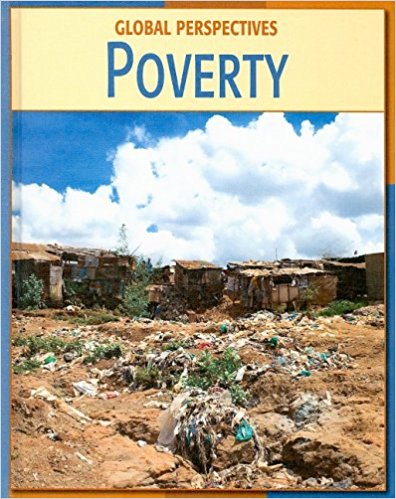 Written by Robert Green
How do you measure poverty? What are the effects of poverty? What can we do to prevent poverty?...
4th - 8th