1-5 of 5 results for "snow"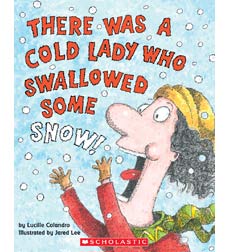 Written by Lucille Colandro
There was a cold lady who swallowed some snow.I don't know why she swallowed some snow.Perhaps you...
Pre-K - 1st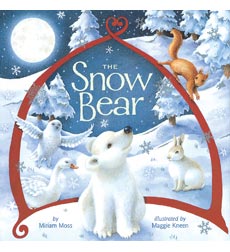 Written by Miriam Moss
A little white bear has lost his mother. To keep him company while he waits for her, the cub builds...
Pre-K - K
Written by Maryann Cocca-Leffler
The beauty of the seasons are celebrated with adorable children and colorful outdoor scenes.
Pre-K - K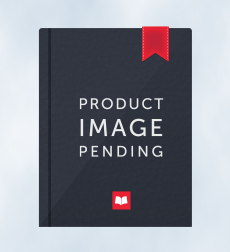 Written by Karma Wilson
In this lively and hilarious rhyming story, wacky dinosaurs glide and slide, sled and ski in their...
Pre-K - Pre-K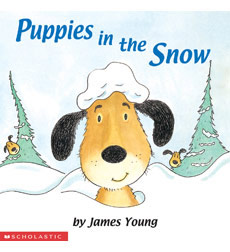 Written by James Young
One, two, and—oh—there's three! How many puppies do you see?
Pre-K - K