1-5 of 5 results for All Resources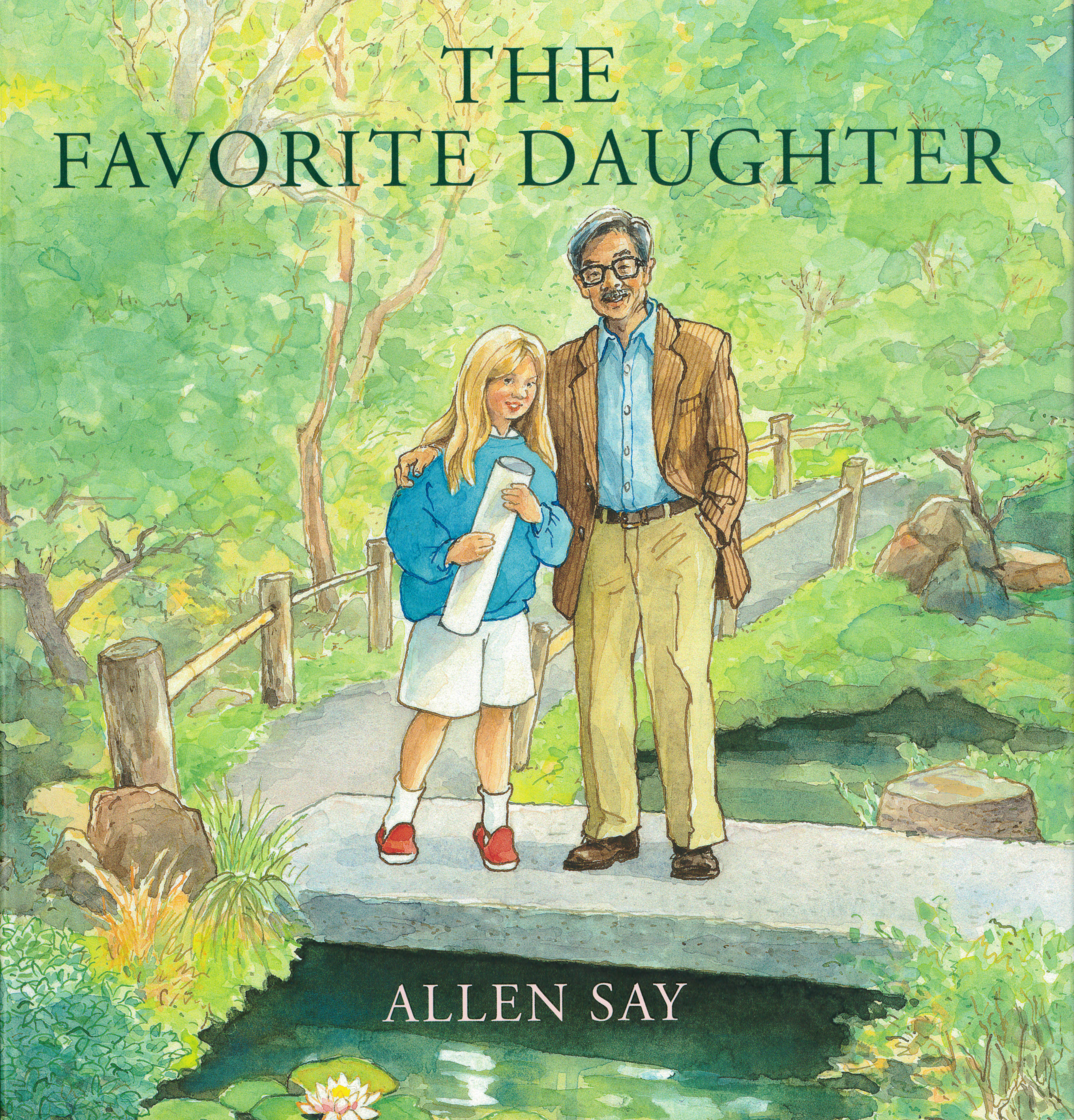 Written by Allen Say
Yuriko does not like that other children are making fun of her name. A girl who used to love art...
Pre-K - 3rd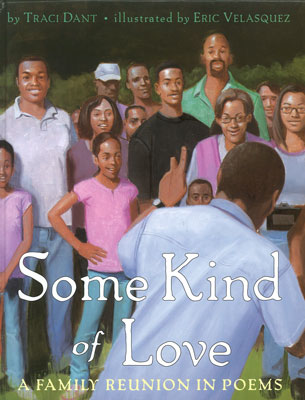 Written by Traci Dant
An inspirational story about an African American family reunion told through poems.
1st - 3rd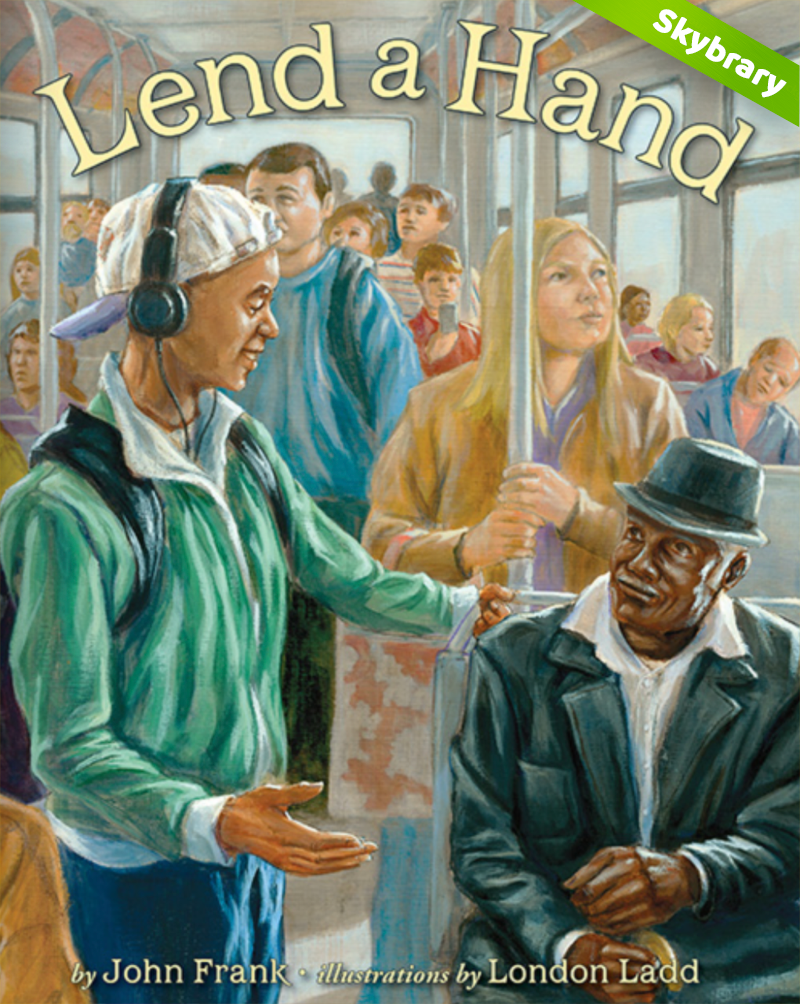 Written by John Frank
Giving up your seat on the bus, singing at a retirement home, or helping a neighbor, this beautiful...
1st - 4th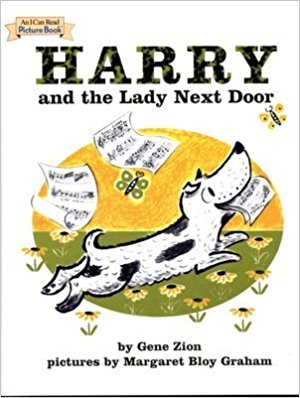 Written by Gene Zion
Harrys had it! The lady next door sings too loudly and too often, but every time Harry tries to stop her he gets in trouble. Can Harry solve the neighborhoods problem before hes sent to the doghouse?
1st - 3rd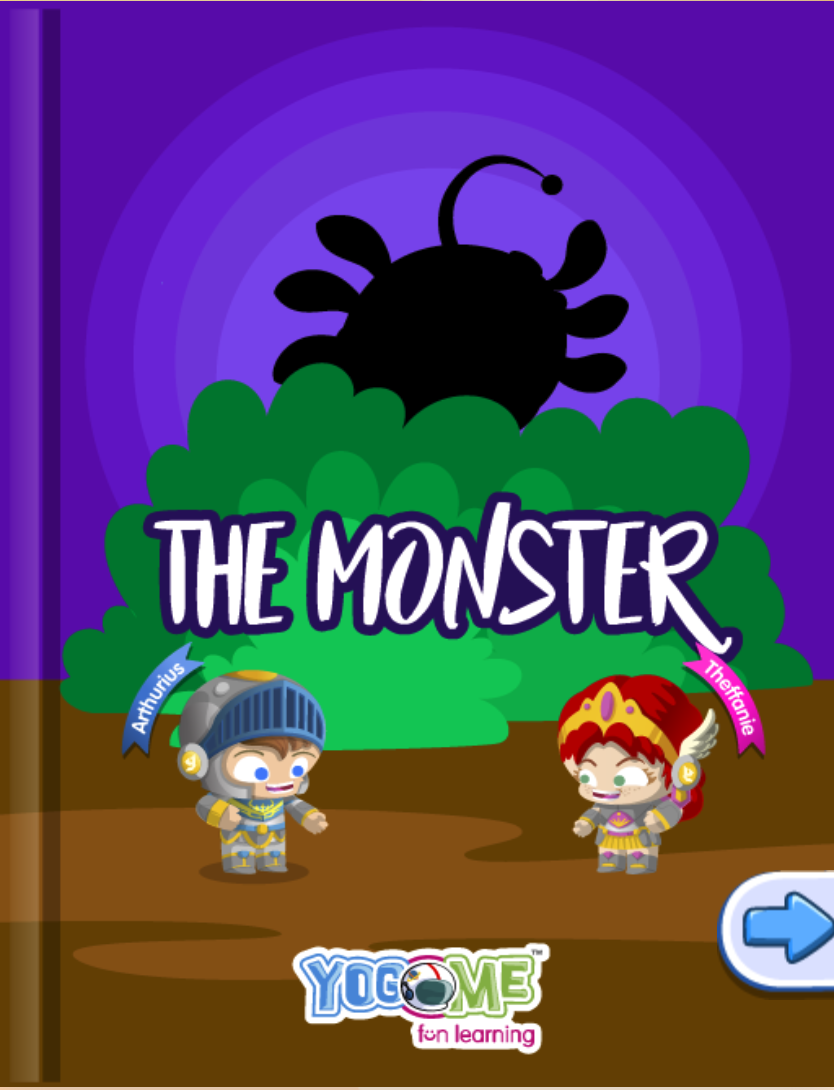 Written by Yogome
Sometimes a creature is more than it appears. The Yogotars meet a monster that becomes a new friend.
K - 3rd