1-5 of 5 results for "family"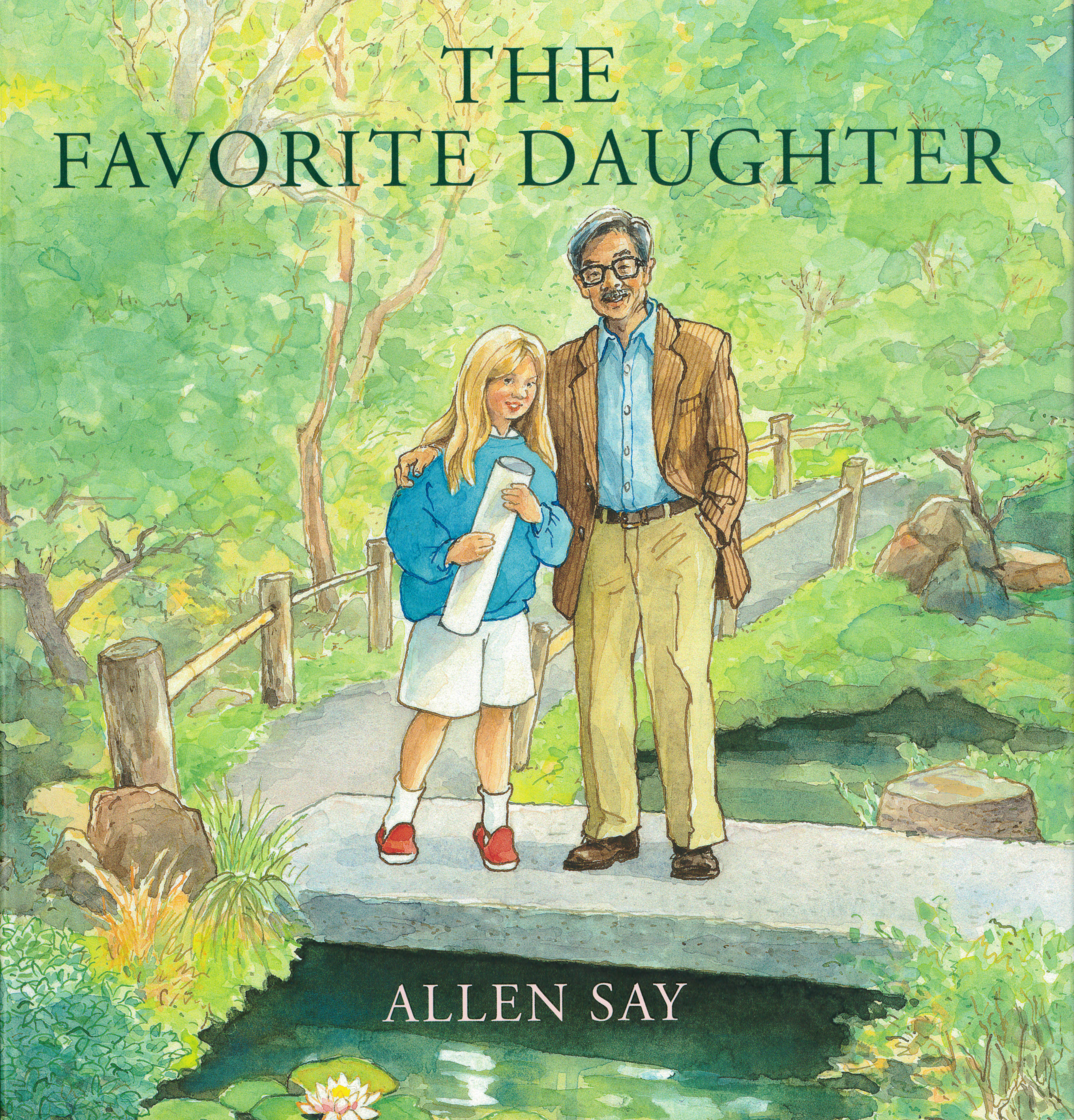 Written by Allen Say
Yuriko does not like that other children are making fun of her name. A girl who used to love art...
Pre-K - 3rd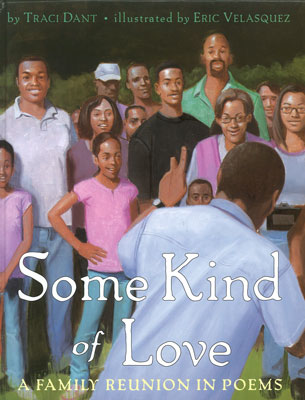 Written by Traci Dant
An inspirational story about an African American family reunion told through poems.
1st - 3rd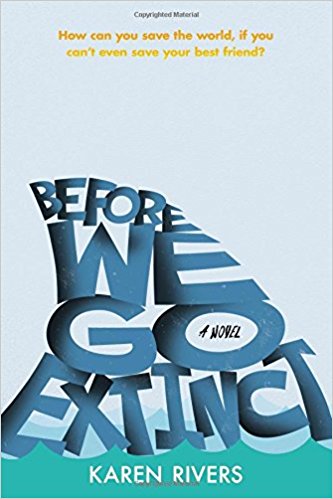 Written by Karen Rivers
J.C., who goes by the nickname Sharky, has been having a hard time ever since his best friend died...
10th - 12th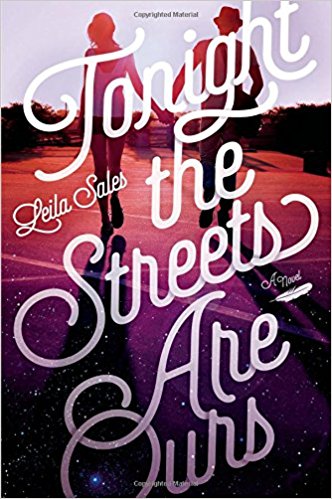 Written by Leila Sales
Seventeen-year-old Arden Huntley feels that her purpose is life is to take care of her loved ones....
7th - 9th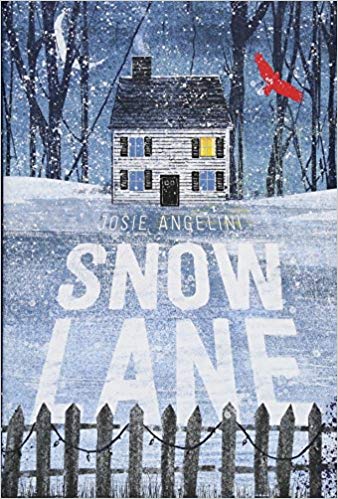 Written by Josie Angelini
Annie is the youngest of nine children. Instead of being condemned to the bottom of the pecking...
3rd - 6th