1-1 of 1 results for "independence"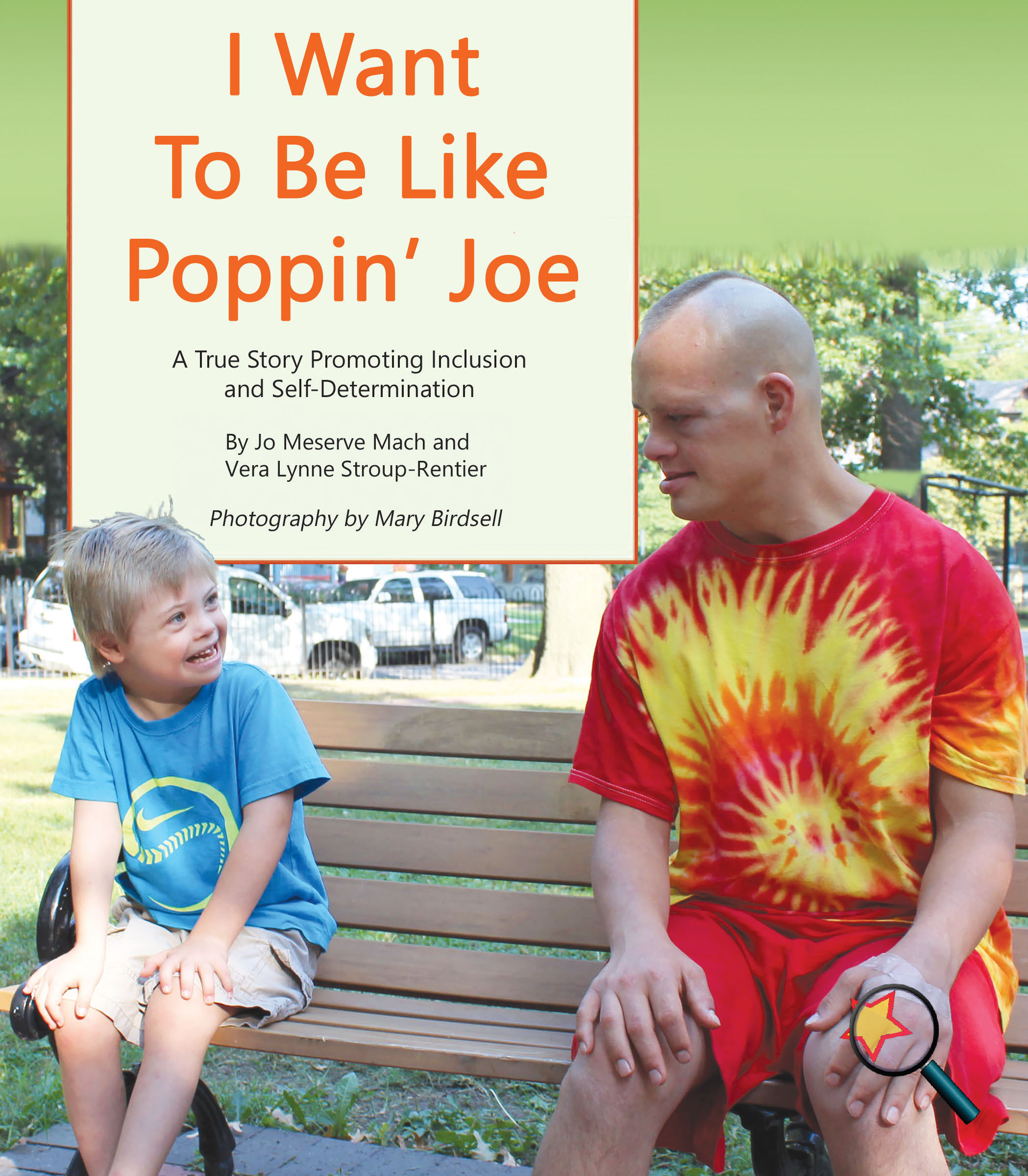 Written by Jo Meserver Mach and Vera Lynne Stroup-Rentier
Dylan has an awesome friend. His friend, Poppin' Joe pops and sells popcorn. Poppin' Joe has a very fun job. It's noisy fun! Dylan learns from Poppin' Joe how to do a job you love.
Pre-K - 3rd