1-6 of 6 results for "family"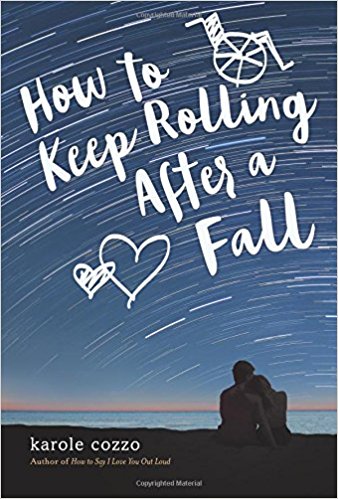 Written by Karole Cozzo
The party was at her house. The photos were posted from her Facebook account. That was all the...
7th - 9th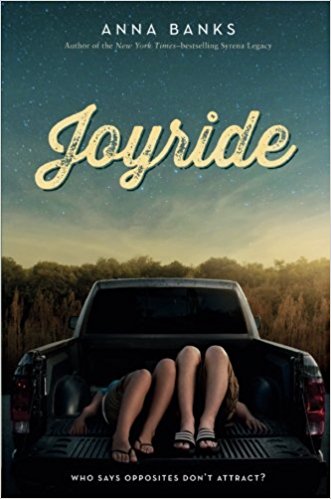 Written by Anna Banks
Carly Vega lives with her older brother, studies hard, and works the graveyard shift at a...
7th - 9th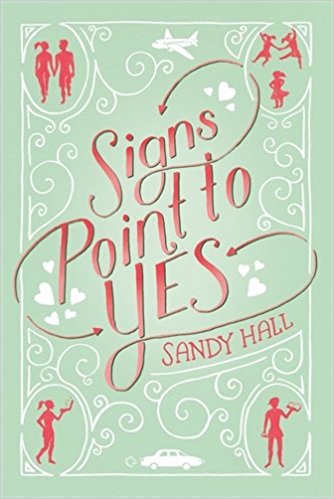 Written by Sandy Hall
If only Jane's Magic 8 Ball could tell her how to get through the summer. Unfortunately, Jane is...
6th - 12th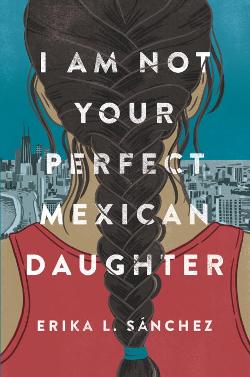 Written by Erika Sanchez
Perfect Mexican daughters do not go away to college or move out of their parents' house after high...
7th - 12th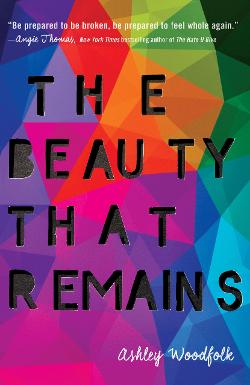 Written by Ashley Woodfolk
Music brought Autumn, Shay, and Logan together and death might pull them apart. When tragedy...
9th - 12th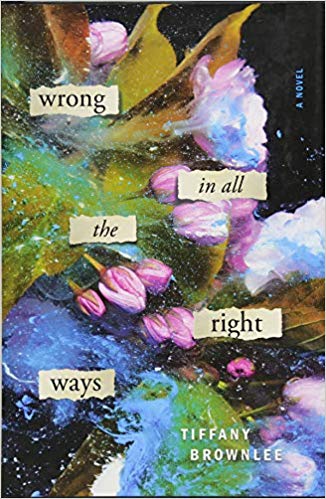 Written by Tiffany Brownlee
Emma's life has always gone according to her very careful plans. But things take a turn toward...
7th - 12th