25-31 of 31 results for All Resources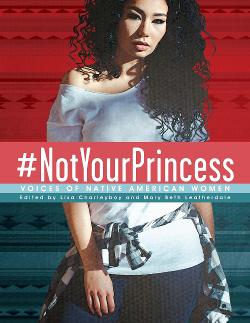 Written by (Editors) Lisa Charleyboy and Mary Beth Leatherdale
A unique cultural anthology of stories gathered from Indigenous women representing nations in the U.S. and Canada.
9th - 12th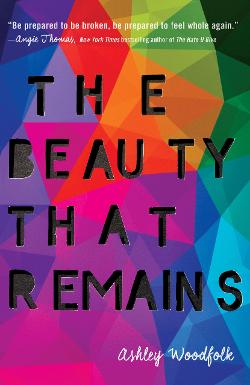 Written by Ashley Woodfolk
Music brought Autumn, Shay, and Logan together and death might pull them apart. When tragedy...
9th - 12th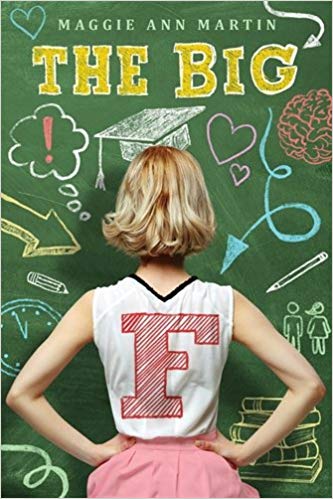 Written by Maggie Ann Martin
Danielle's plans for the future were all figured out... until she failed senior English and her...
9th - 12th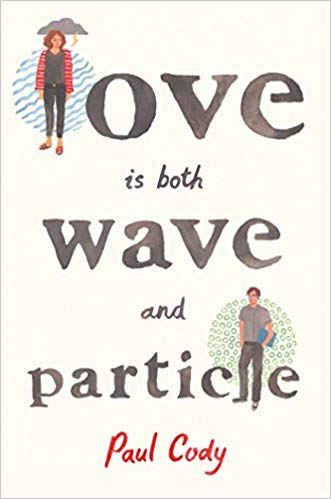 Written by Paul Cody
Levon Grady and Samantha Vash are both students at an alternative high school for high-achieving...
10th - 12th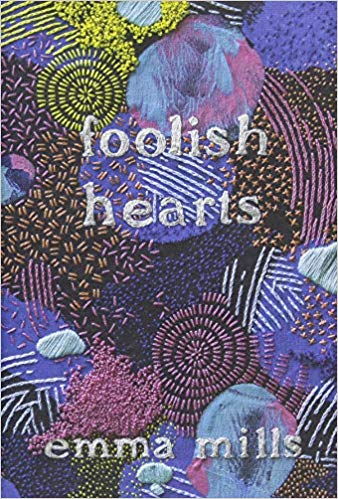 Written by Emma Mills
When Claudia accidentally eavesdrops on the epic breakup of Paige and Iris, the it-couple at her...
8th - 12th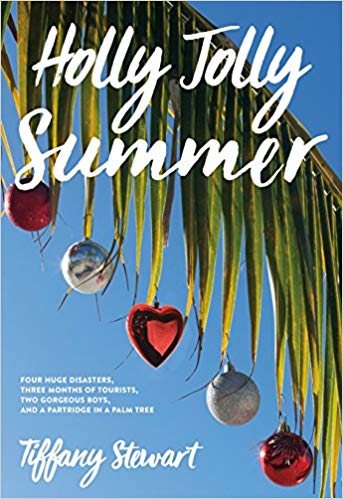 Written by Tiffany Stewart
Christmas, Kentucky, is a summer tourist destination known for its holiday-themed shops,...
7th - 12th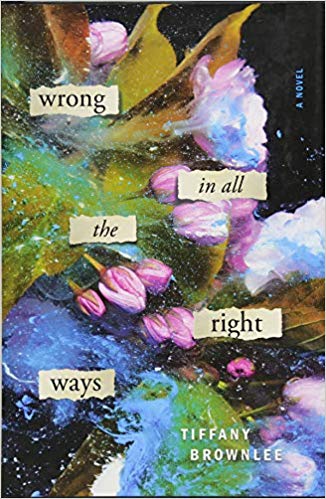 Written by Tiffany Brownlee
Emma's life has always gone according to her very careful plans. But things take a turn toward...
7th - 12th