1-2 of 2 results for "Jean Marzollo"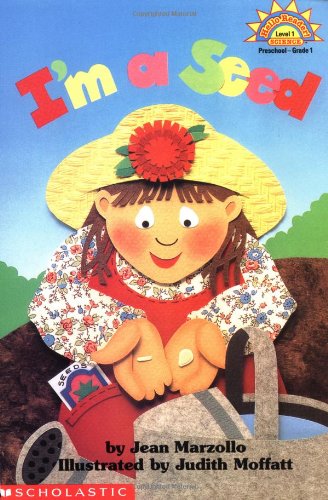 Written by Jean Marzollo
A marigold seed and a mystery seed discuss what they need to grow. Much to their delight, the mystery seed turns out to be a pumpkin plant with five small pumpkins.
Pre-K - 3rd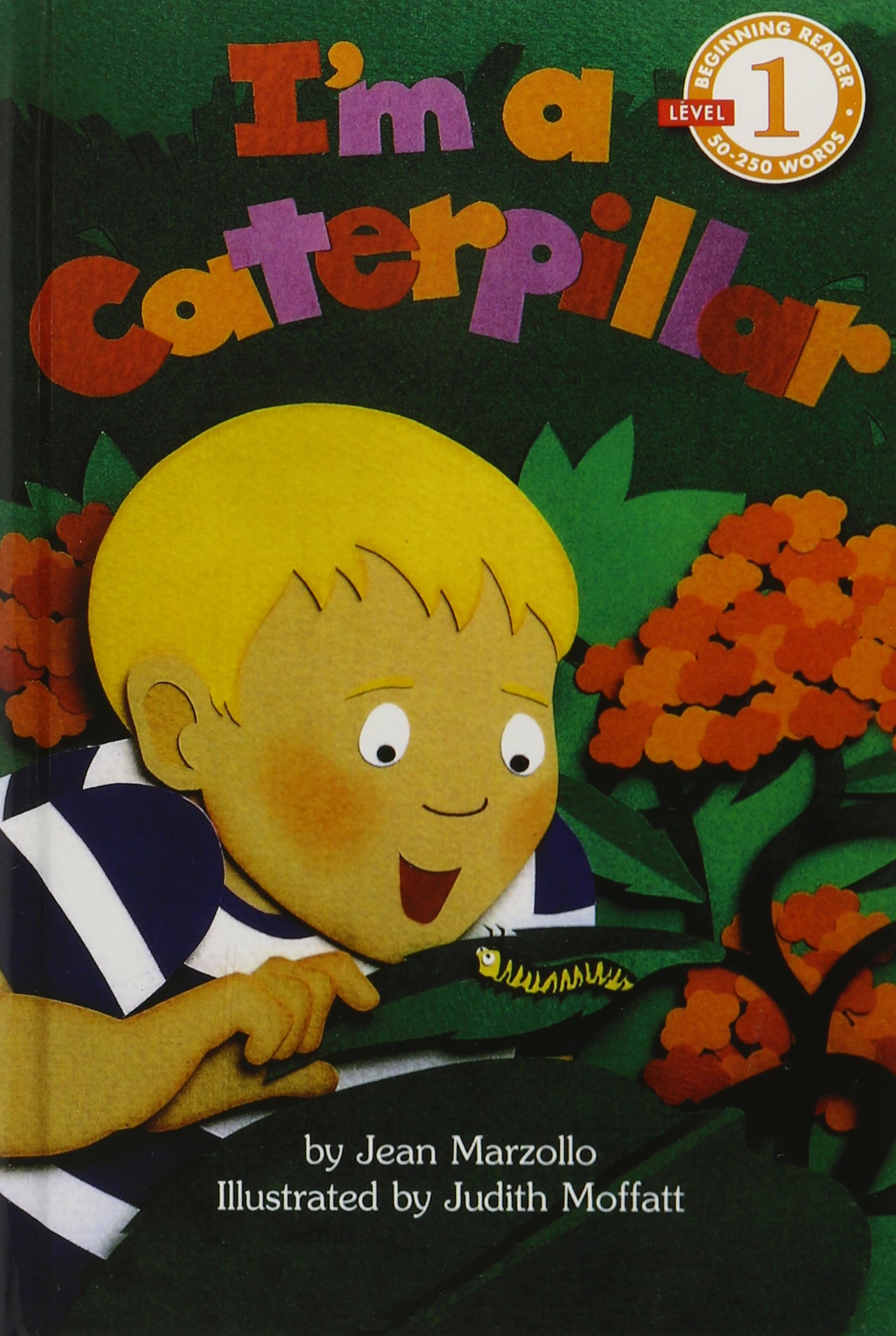 Written by Jean Marzollo
Watch as a caterpillar goes from a pupa to a chrysalis to a butterfly Pictures and simple explanations make the process come alive for young readers.
Pre-K - 3rd