1-3 of 3 results for All Resources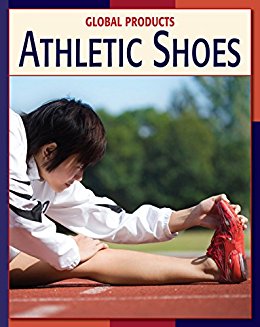 Written by Dana Mechen Rau
Which athletic shoe is right for you? Readers will learn about the materials that go into athletic shoes and how athletic shoes are produced and sold to millions of people all around the world.
4th - 8th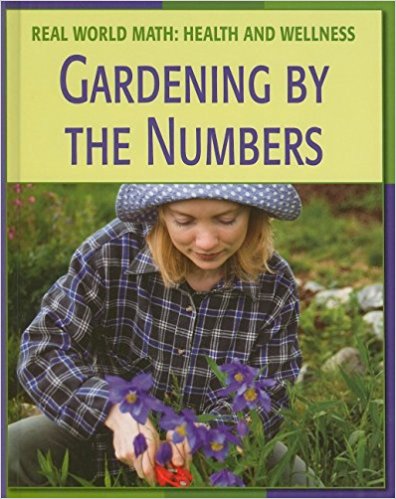 Written by Cecilia Minden
You probably know that gardening is a great way to get in touch with nature. Did you know that is...
3rd - 6th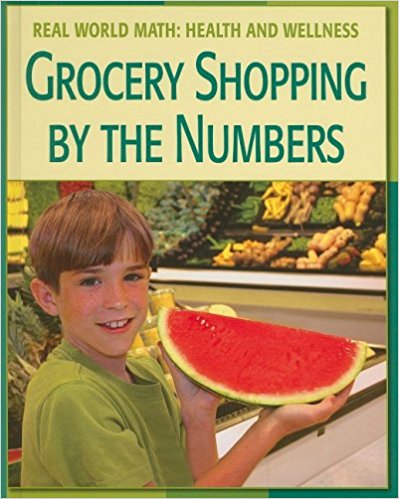 Written by Cecilia Minden
Readers will discover some helpful hints that will help them make healthy choices at the grocery store. They will also learn how their math skills can help make grocery shopping easier.
3rd - 6th