1-6 of 6 results for All Resources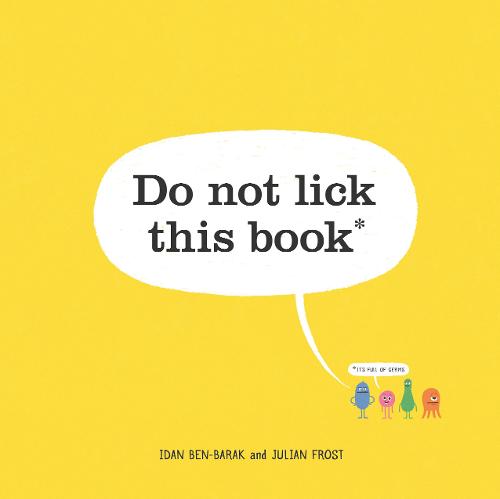 Written by Idan Ben-Barak
Min is a microbe. She is small. Very small. In fact, so small that you'd need to look through a...
Pre-K - 3rd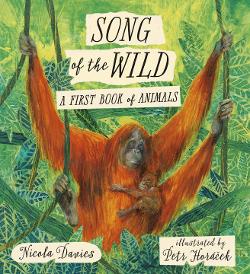 Written by Nicola Davies
A remarkable collection of poems which offer keen observations on wildlife around the world....
Pre-K - 2nd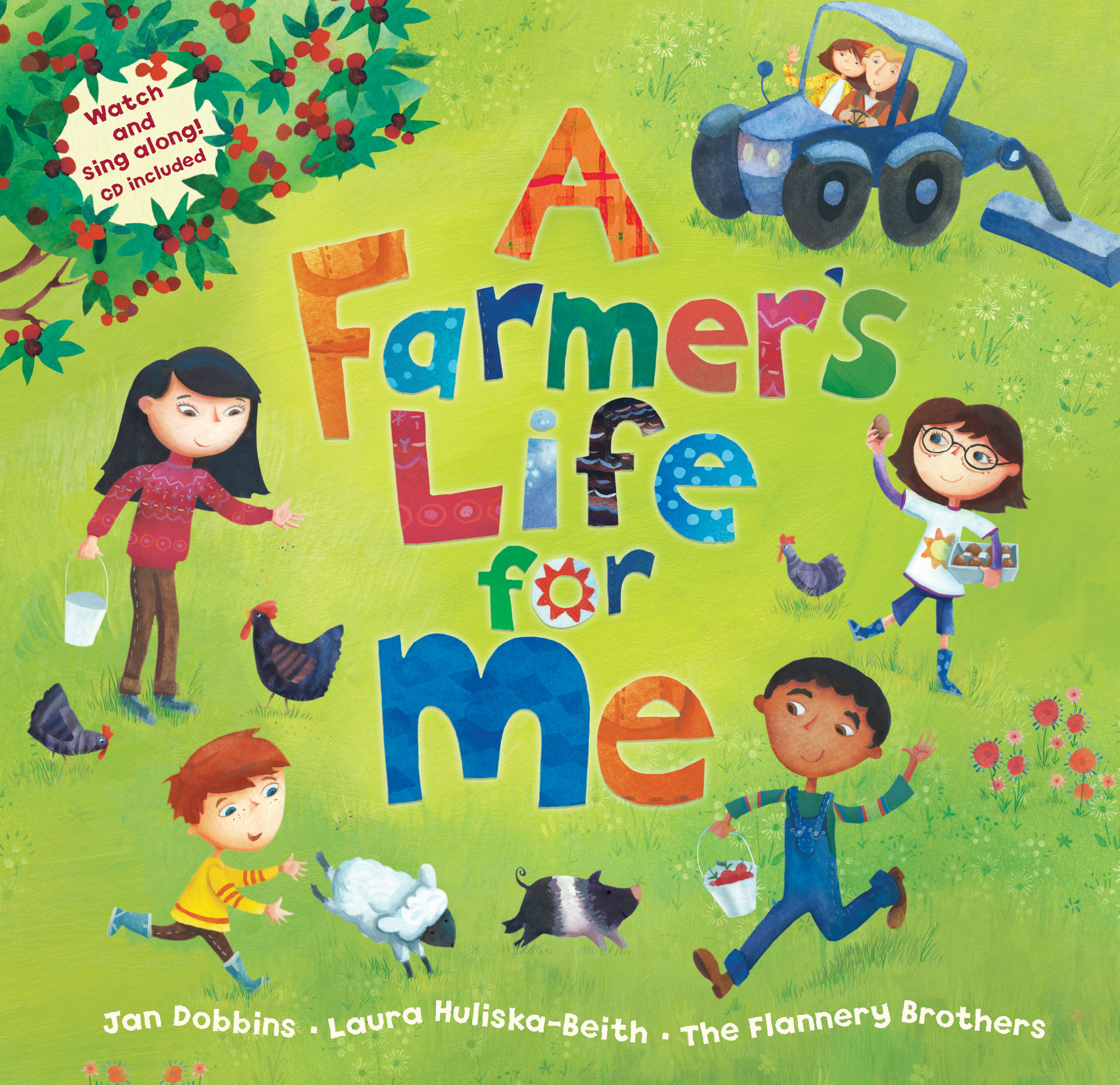 Written by Jan Dobbins
A busy family and their friends spend a day working and playing on the farm. From milking the cows in the morning to closing the gate at night, learn about a day in the life of a farming family.
Pre-K - 2nd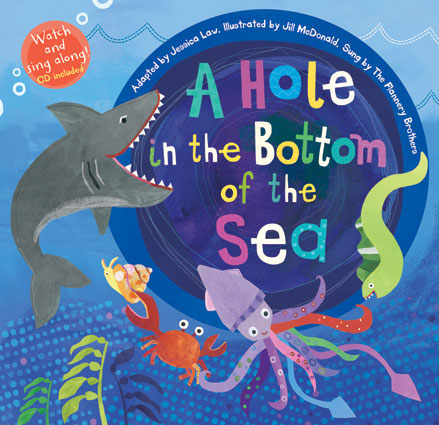 Written by Jessica Law
Discover amazing and fascinating sea creatures in the hole in the bottom of the sea! Based on the...
Pre-K - 2nd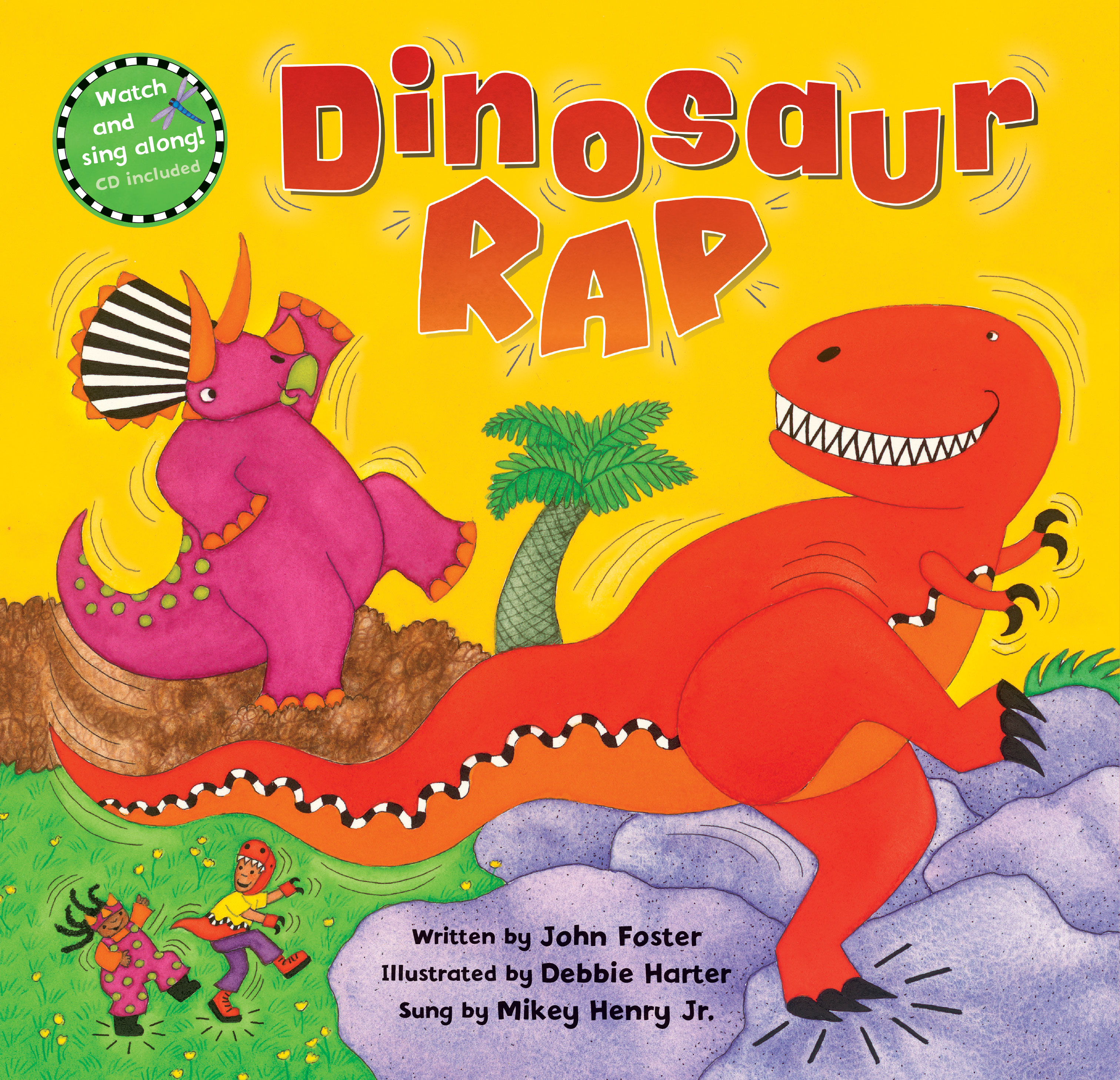 Written by Foster and John
Go on a rhythmic romp through the Triassic, Jurassic and Cretaceous eras to meet the prehistoric...
Pre-K - 2nd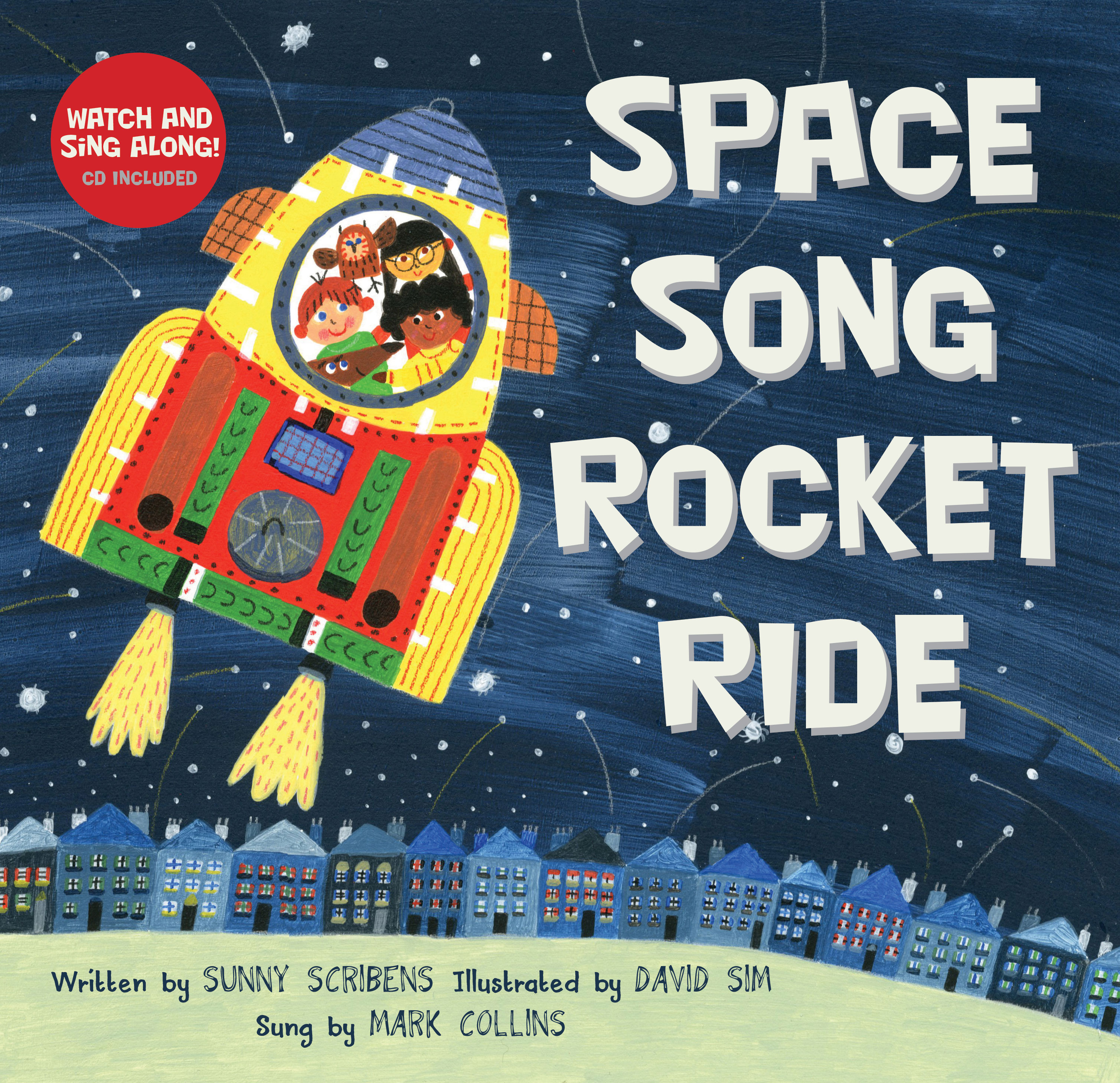 Written by Sunny Scribens
Blast through the galaxy to our own solar system and explore the mysteries of space to a rocking beat. Packed with endnotes about space exploration and more.
Pre-K - 2nd