1-4 of 4 results for "science fiction"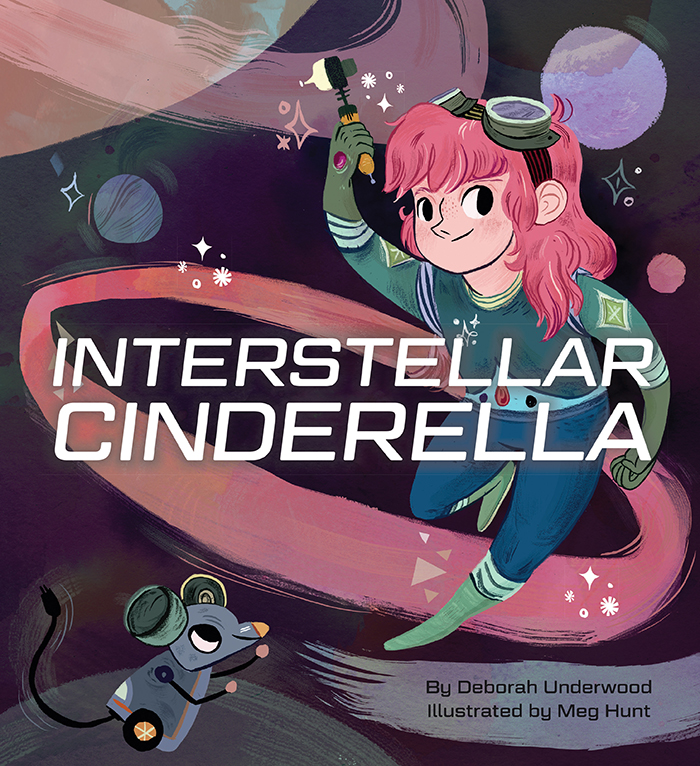 Written by Deborah Underwood
This fun twist on a classic fairy tale is literally out of this world. The author uses a science...
Pre-K - 2nd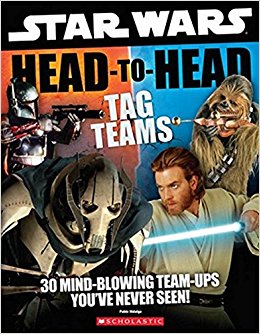 Written by Pablo Hidalgo
The greatest battles you've never seen: tag-team style! All your favorite Star Wars characters in unlikely and inspired match-ups. Who would win? You decide!
2nd - 7th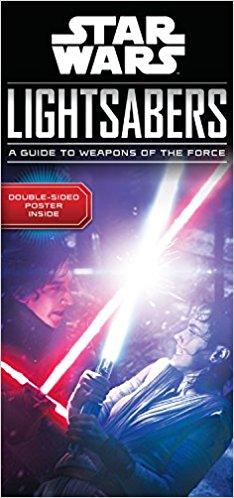 Written by Pablo Hidalgo
Not as clumsy as a blaster; an elegant weapon, for a more civilized age—lightsabers are the...
2nd - 7th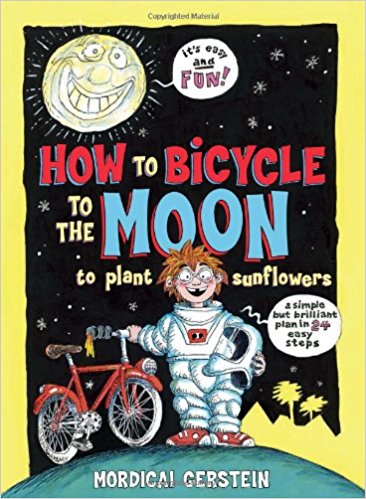 Written by Mordicai Gerstein
In this simple, step-by-step instructional picture book, learn how you too can visit the moon on...
Pre-K - 2nd