1-2 of 2 results for "bullying"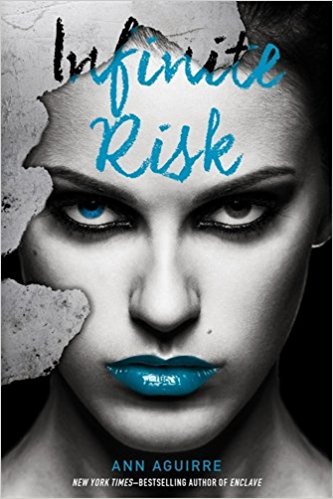 Written by Ann Aguirre
Beyond the pull of life and death lies the Immortal game. Edie Kramer has leaped back to put things...
10th - 12th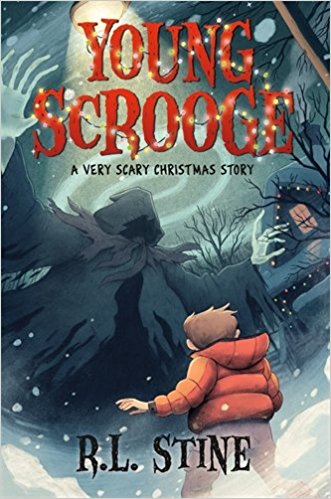 Written by R.L. Stine
Rick Scroogeman hates Christmas. He can't stand the carols and the pageants. He can't stand the...
4th - 7th