1-4 of 4 results for All Resources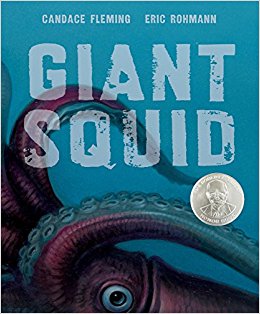 Written by Rohmann and Eric
The giant squid is one of the most elusive creatures in the world. As large as whales, they hide...
2nd - 3rd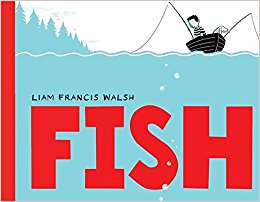 Written by Walsh and Liam Francis
A boy and his dog embark on a fishing journey. Their first catch of the day: a big fat letter...
K - 3rd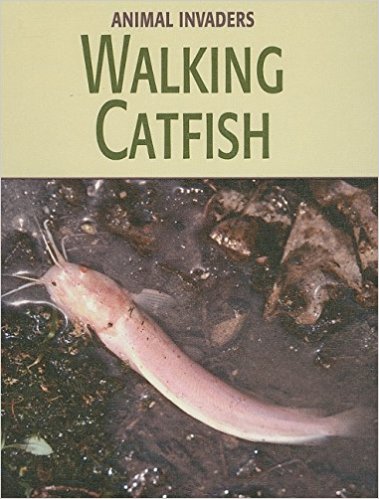 Written by Susan H Gray
The Walking Catfish have upset the balance of the ecosystems and hurt local economies.
3rd - 8th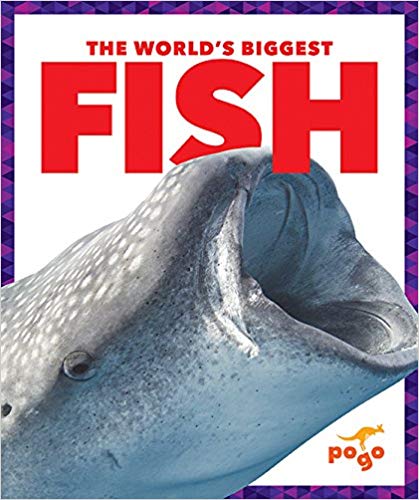 Written by Mari Schuh
In The World's Biggest Fish, early fluent readers learn about fish as they explore the lives of two...
2nd - 5th